Looking for Music of Pink Floyd outside the UK?
Check out one of our international sites.
Take me there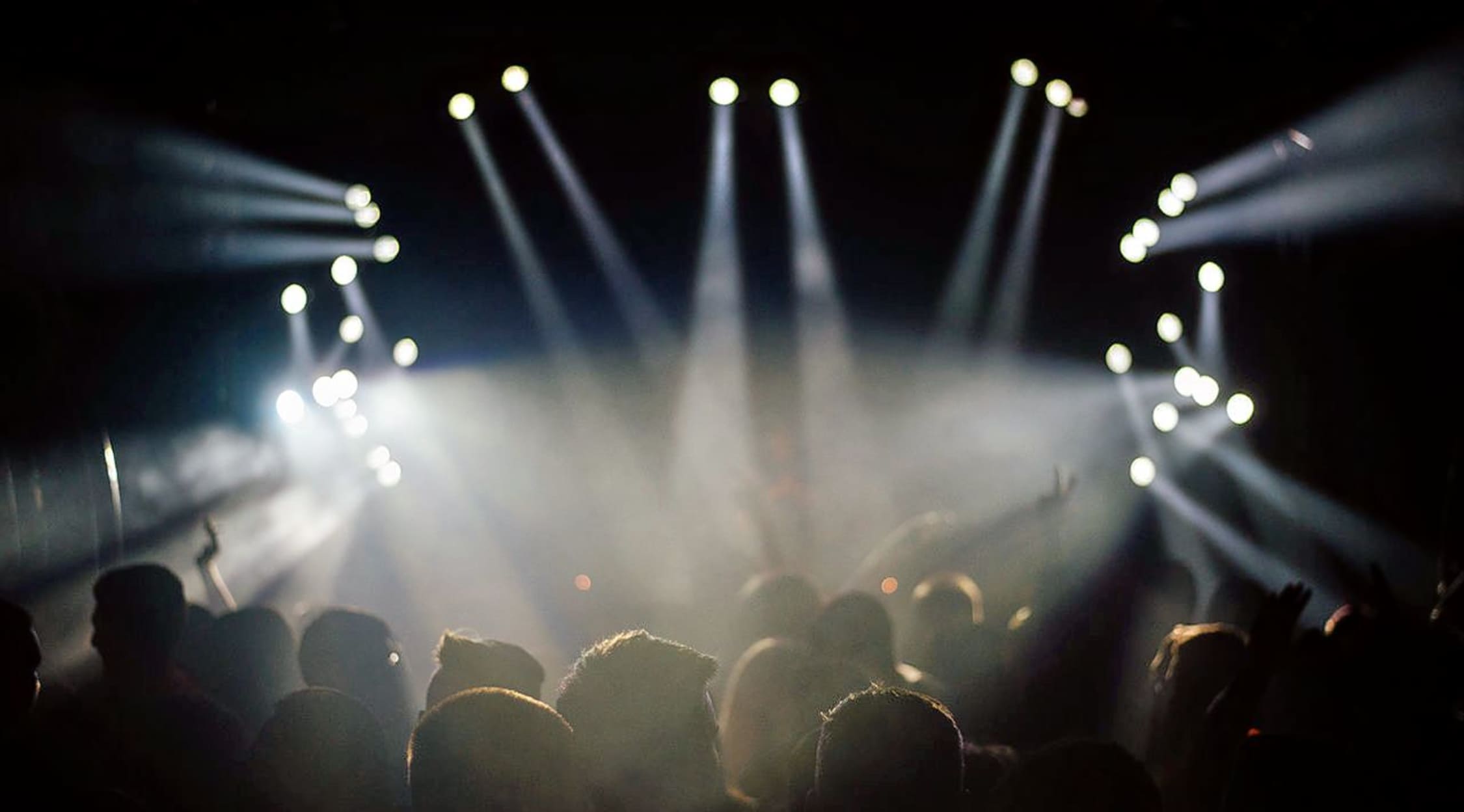 Stocksy
Music of Pink Floyd Tickets - Music of Pink Floyd Tour
Music of Pink Floyd – 2014 Concert Schedule
Pink Floyd's music was instrumental in driving the psychedelic rock movement forward, and they have forever change rock and roll as we know it. Their critically acclaimed albums, "The Dark Side of the Moon," "Wish You Were Here," "Animals," "The Wall," and "The Final Cut," have remained some of the most influential albums of all time. Since their inception in the mid 1960s, fans all over the world have been dazzled by their music and creativity. If you never had a chance to see Pink Floyd in concert, then you're in luck, because there are countless of cover bands who play the music of Pink Floyd with stunning accuracy. Pink Floyd brought rock and roll into another dimension, and now you can witness it live with one of the many talented tribute bands. To take part in the live experience of the music of Pink Floyd, be sure to visit StubHub today for your tickets. But don't wait too long – there are countless of other Pink Floyd fans who are scrambling to get their hands on these tickets too!
About Music of Pink Floyd
Pink Floyd exploded onto the rock scene in the 1960s with their first album, "The Piper at the Gates of Dawn" which has since been recognized as one of the best psychedelic rock albums. Rolling Stone would eventually rank it as number 347 on their list of the "500 Greatest Albums of All Time." By 1973, Pink Floyd had released their groundbreaking "Dark Side of the Moon," which explored themes of mental illness, greed, and aging. With its dazzling and sometimes eerie effects, the band had used some of the most advanced recording techniques at the same, like looping and multiple track recordings. "Dark Side of the Moon" brought Pink Floyd immediate success, and it remained on the charts for 741 weeks. The album has gone on to sell approximately 50 million copies, and is also one of the best-selling albums worldwide.
Although the group has since disbanded, you can still experience some of the greatest music of all time performed by an amazing Pink Floyd cover band. From the mind blowing light show down to the guitar solos and stage effects, it doesn't get any better than a well-executed Pink Floyd tribute band. Be sure to check out one of the many show performing the music of Pink Floyd during this concert season.
Music of Pink Floyd Breakthrough Album
Pink Floyd had stated to gain fame from their debut album, "The Piper at the Gates of Dawn," in the 1960s, but it would be their revolutionary album "Dark Side of the Moon" that would launch them to another level of fame. Considered by some to be the best album of all time, "Dark Side of the Moon" has sold millions of copies worldwide. Another influential album that cemented their place in rock and roll was "Wish You Were Here," which explores conflicts facing the music business and Syd Barrett's deteriorating mental health. In fact, "Shine On You Crazy Diamond" was a tribute to Syd Barrett, who happened to stop by the studio when the album was being recorded. "Wish You Were Here" is also often included on "best of" lists in various music publications. Pink Floyd's music still continues to inspire and influence musicians of today, and now you will have the chance of hearing their legendary music performed live by a tribute band.
Music of Pink Floyd Trivia
How many people in the world own a copy of "Dark Side of The Moon?"
It is estimated that approximately one in twelve people in the entire world owns a copy of Dark Side of the Moon.
Fan Experience
The music of Pink Floyd was meant to be enjoyed live in concert, and now you can join the countless other fans who've had the pleasure of witnessing the musical spectacle of Pink Floyd's live music. From "Shine On You Crazy Diamond" to "Have a Cigar," you will get to hear all of Pink Floyd's best songs performed live. As songs like "Us and Them" fill the venue, you and the audience will feel as though you've been transported back in time at an original Pink Floyd concert. A trip to see a cover band is a great way to have fun with friends, and what better cover band than a Pink Floyd cover band? These talented musicians will recreate your favorite songs with amazing accuracy, and you will hardly be able to tell the difference. If you've never had the chance to check out a Pink Floyd cover band, now is your opportunity. So what are you waiting for? To experience the thrill and magic of Pink Floyd's music, visit StubHub today to get your tickets to see a Pink Floyd tribute band in a venue near you.
Back to Top
Epic events and incredible deals straight to your inbox.