Looking for Motorpsycho outside the UK?
Check out one of our international sites.
Take me there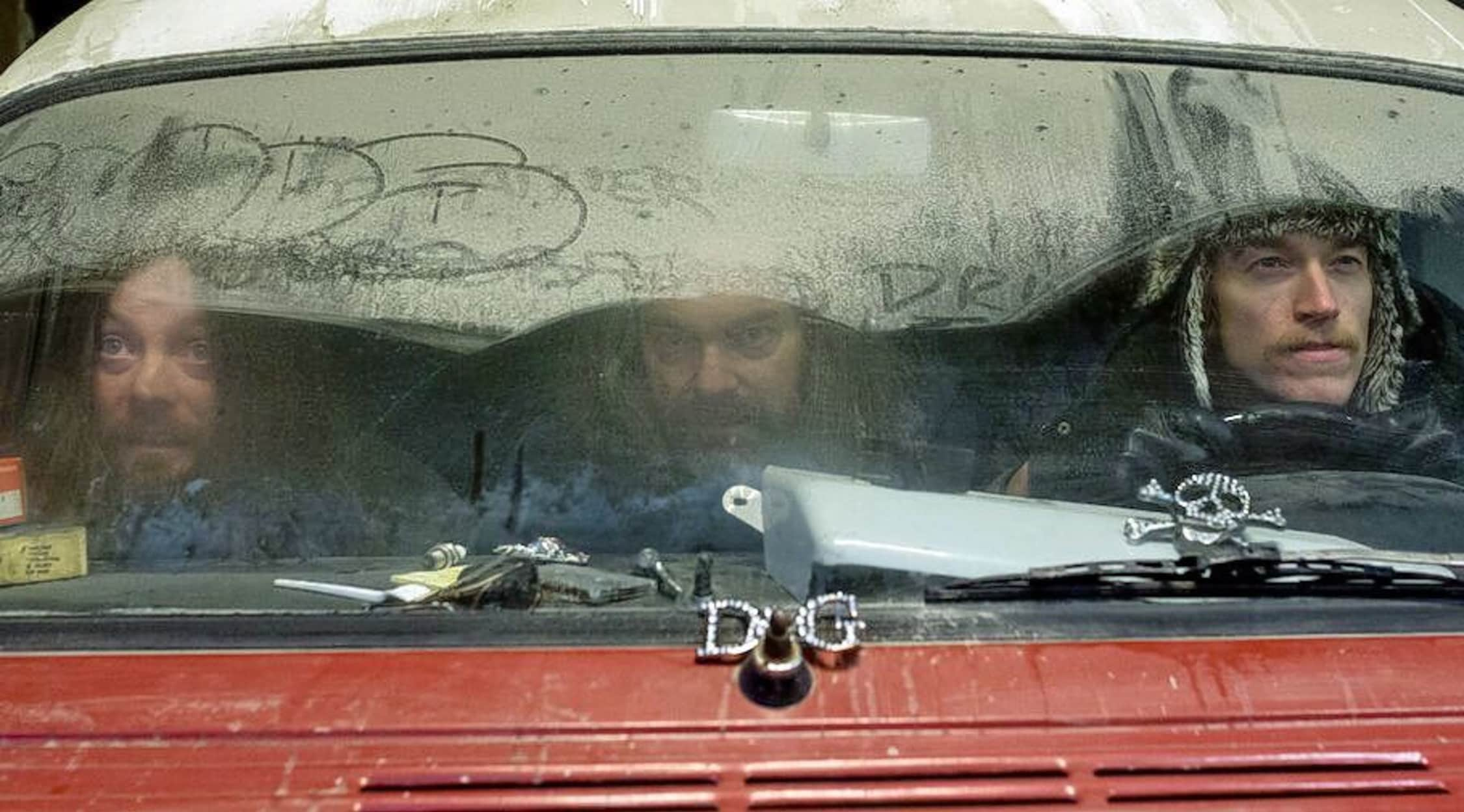 Rovi
Motorpsycho Tickets
Founded in Trondheim in Norway, Motorpsycho has been performing since 1989. The two original members of the band are Bent Sæther, who plays bass, and Hans Magnus 'Snah' Ryan, the group's guitarist. Both provide lead vocals. The current drummer in Motorpsycho is Tomas Järmyr, who replaced Kenneth Kapstad in 2017. The band plays in a number of rock styles. Probably best known as an alternative rock outfit, the group sometimes operate in a hard rock style and as psychedelic rockers at others. In their early days, Motorpsycho was probably best described as a crossover grunge and progressive rock band, especially when Håkon Gebhardt was the band's drummer.
Motorpsycho's career milestones
Taking their name from a Russ Meyer movie, Motorpsycho's first EP was a group of demo recordings named Maiden Voyage. A full studio album called Lobotomizer came out on CD and vinyl in 1991, which was then followed by a mini-album named Soothe. After this, Motorpsycho embarked on recording a fully-fledged double concept album that owed a lot to the progressive rock outfits of the 1970s and 1980s. Demon Box featured Lars Lien on keyboards as a session musician, and the album included a sitar on "All is Loneliness". However, it was not until the release of Timothy's Monster in 1994, which came out on the Rune Grammafon label, that Motorpsycho enjoyed mainstream commercial success. This work got to number seven in the Norwegian album charts and featured the keyboard skills of Lien, once more.
Three more hit albums followed in the late 1990s. Motorpsycho released the successful Blissard, Angels and Daemons at Play and Trust Us to critical acclaim in their home country. In fact, Blissard was awarded the Best Rock Album prize in Norway in 1996. Nevertheless, it was 2000 by the time the band had their first number one hit, an album called Let Them Eat Cake, a feat they achieved again in 2001 with Phanerothyme. Both of these works were also minor hits in Germany, marking the band's widening appeal across Europe.
In 2013, Motorpsycho scored a hit with Still Life with Eggplant, which charted in Norway, Germany and the Netherlands, a first for the band. Soon afterwards, the group was inducted into Norway's rock music hall of fame, an event that was broadcast on TV. More recently, the band wrote and put out an album called Here Be Monsters, a work that was originally scored to mark the anniversary of Oslo's Teknisk Museum.
Similar to Motorpsycho
Look out for gigs by the Swedish rock outfit Dungen at StubHub. Alternatively, fans of progressive hard rock should seek out performances by Deus, from Belgium.
Back to Top
Epic events and incredible deals straight to your inbox.