Looking for Morris Day outside the UK?
Check out one of our international sites.
Take me there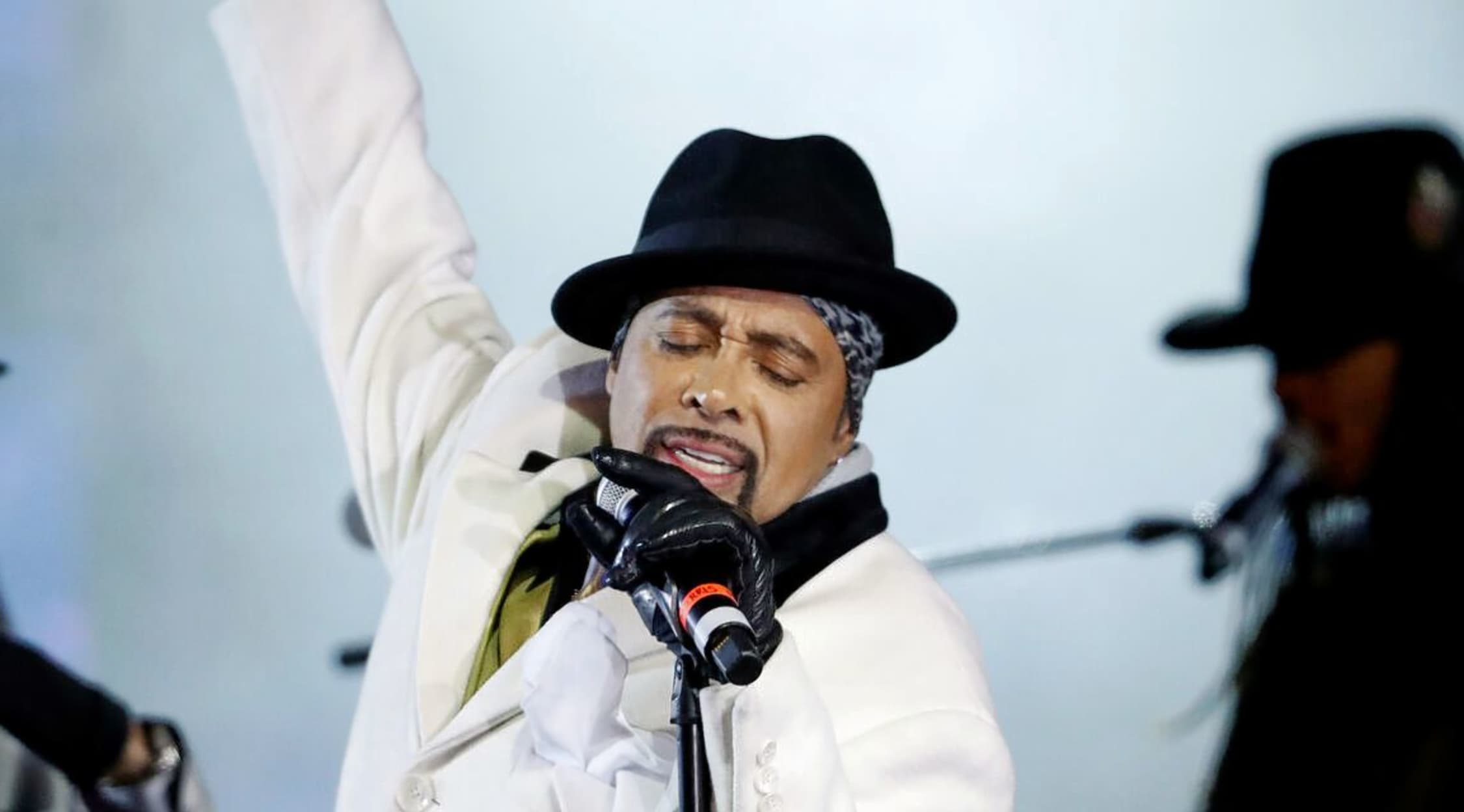 Zuma
Morris Day Tickets
Morris Day Tickets
Having grown up in Minneapolis with high school friend Prince, Morris Day has a street-wise, funky singing and dancing style. When Prince selected Day to be the frontman of a group he created called the Time, the rest was history. Cast in Prince's hit movie Purple Rain in 1984, Morris Day and the Time helped capture the thriving Minneapolis music scene of the period. Day played the antagonist of the film, displaying his talent as both an actor and a singer. The group has enjoyed success with hits such as "Jungle Love," "The Bird," "Get It Up," "Cool," "Girl" and many more.
Morris Day: Too Fine for Pine
Morris Day, a Minneapolis native, loves fashion. Inspired by old photos of his grandfather in zoot suits, his personal style was shaped at a young age. Day got his musical start in Prince's first band, Grand Central. Prince later created The Time as a cool, funky band that would serve as a counterpoint to his own smooth R&B style. He considered several lead singers before finally settling on Day. After the success of Purple Rain, the group released their self-titled album The Time with hits like "Girl," "Cool" and "Get It Up." After three more albums including Ice Cream Castle, which featured the hit "Jungle Love," Day went solo and released three albums of his own.
Where can I buy Morris Day tickets?
Buy your Morris Day tickets at StubHub, the largest ticket marketplace in the world. StubHub offers the FanProtect guarantee, ensuring your purchase is safe and secure so that you can enjoy the convenience of buying your tickets quickly and easily on the website or through the mobile app.
Is Morris Day coming to a city near me?
You can catch Morris Day and the Time in concert at great venues like Sound Waves at Hard Rock Hotel & Casino Atlantic City and the Smart Financial Centre in Sugarland, TX. You can also catch them performing concerts with other incredible artists like The Pointer Sisters, Midnight Star, Jody Watley, Cameo, Bar-Kays and more in venues like the Alamodome in San Antonio, TX, and the Thunder Valley Casino in Lincoln, Calif.
What can I expect from a Morris Day concert?
Morris Day's live performances are fun to watch and filled with funky energy. The players in the band may shift from one show to another, but you'll always hear their biggest hits from their early career. You'll also get some of their newer material as well during a Morris Day concert, which is never the same each time. Morris Day performs favorite songs like "Skillet," "Oak Tree," "Role Play, "Blondie," "Sick," "Chocolate," "Condensate," "It's Your World," "AYDKMMN," "Cadillac" and more. Just to change things up, they'll play covers of other favorite songs here and there with great panache.
Who are the members of The Time?
Founding members Morris Day, Jerome Benton, Monte Moir, Terry Lewis and James Samuel Harris have been with The Time since 1981. Currently with them in the group are Jesse Johnson, Jellybean Johnson, Alexander O'Neal, Torrell Ruffin, Ricky Smith, Brice Myles and Stan "Chance" Howard.
What solo albums did Morris Day release?
Morris Day released four albums during his solo musical career. In 1985, he released Color of Success featuring the popular dance track "Oak Tree." He followed that up with Daydreaming in 1987, Guaranteed in 1992 and It's About Time in 2004.
Which artists are similar to Morris Day?
Morris Day fans may also enjoy Sheila E., The S.O.S. Band, Ready for the World, Dazz Band, Slave, The Gap Band and The System.
Back to Top
Epic events and incredible deals straight to your inbox.