Looking for Moon Hooch outside the UK?
Check out one of our international sites.
Take me there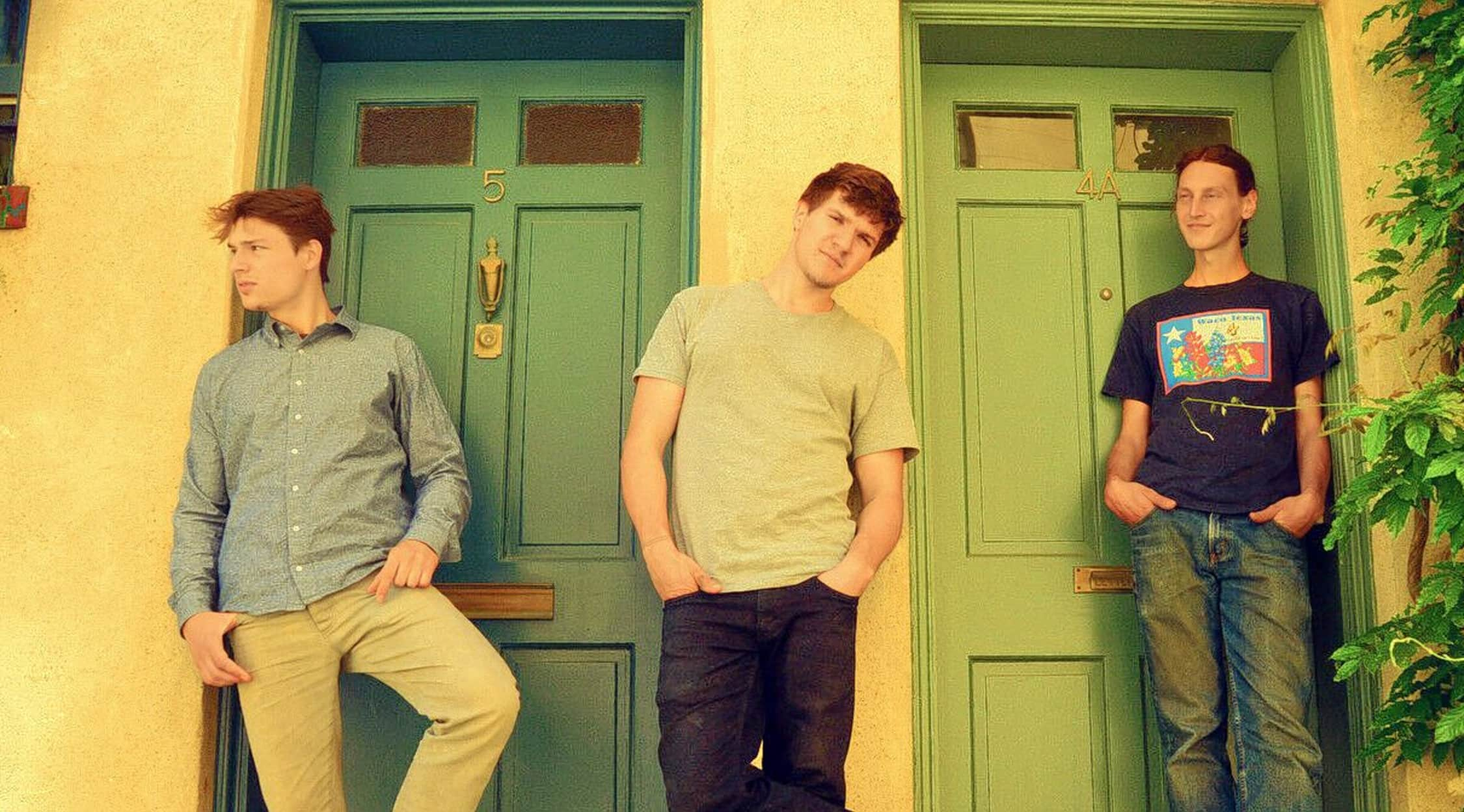 Rovi
Moon Hooch Tickets
A nu jazz group made up of three members, Moon Hooch has been performing its unique sound since 2010. Based in Brooklyn, the trio is made up of Wenzl McGowen, Mike Wilbur and James Muschler. McGowen and Wilbur are saxophonists who often play in rhythmic patterns that provide structurally complex harmonies. Muschler is the band's drummer. The New York group is known for its use of dance backbeats, including hip-hop sounds, to generate its distinctly East Coast vibe. Sometimes referred to in the music press as a jazz fusion band, Moon Hooch's approach is to create a sound that is infectious and instantly accessible, but worthy of discerning jazz fans as well.
Moon Hooch's career milestones
The three members that make up Moon Hooch met one another when they were students at the New School for Jazz and Contemporary Music. After finding that they had a great deal in common, musically speaking, they decided to start busking together. In their early days, the trio would often be seen performing in the city's subway stations to passers-by.
After performing together for about a year, the members of Moon Hooch were booked to appear as the house band on an Australian television show called Hamish and Andy's Gap Year. During the run of this show, the band did not use their name, but were given a new moniker by the programme's producers. As such, they would appear on the comedy show as a trio called The Busketeers. The band made 10 shows for the programme's first season before it moved on to Europe.
Over the course of 2012, Moon Hooch's focus was on writing and recording. The band experimented with their sound somewhat. Not only would Wilbur play tenor sax and sing, but make occasional use of clarinet and flute, as well. Equally, McGowen expanded his aural palette by introducing contrabass clarinet and synthesized sounds to the band's repertoire. He continued with his use of tenor and baritone saxophone playing as well, however. During this creative period, many of the tracks that would become part of their debut album were either written or arranged. The ensuing LP, Moon Hooch, was laid down in the studio in a single 24-hour period. It came out in 2013 and got to number nine in the US jazz charts.
In 2014, Moon Hooch released their follow-up album, This Is Cave Music, which featured the dance-orientated "Contra Dubstep". A further studio album came after this – Red Sky of 2016. An EP and a live album were released in 2017.
Similar to Moon Hooch
Check out performances by Too Many Zooz at StubHub. As an alternative, try looking for Hidden Orchestra.
Back to Top
Epic events and incredible deals straight to your inbox.