Looking for MØ outside the UK?
Check out one of our international sites.
Take me there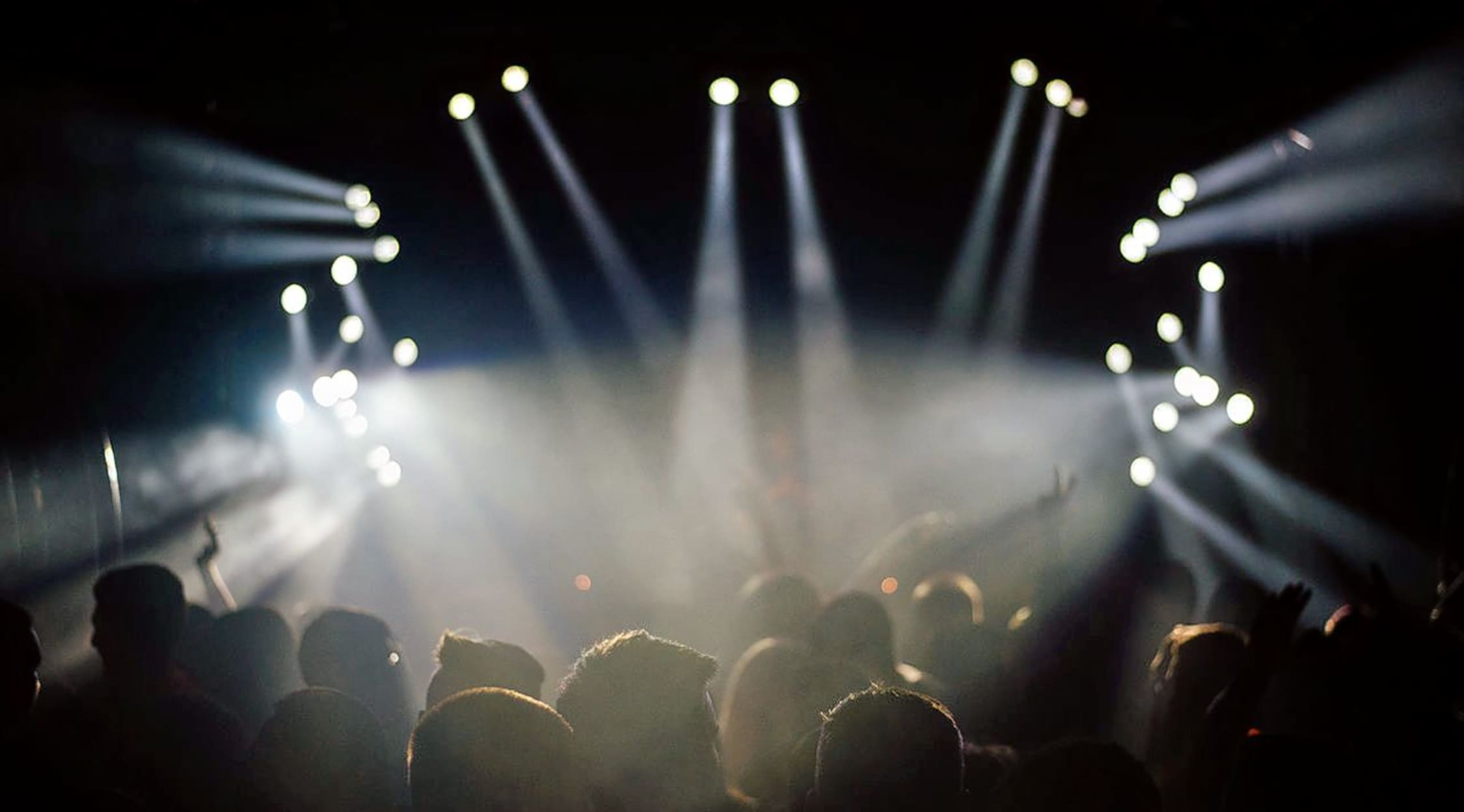 Stocksy
MØ Tickets
MØ: Danish singer-songwriter taking electropop sound global
Karen Marie Orsted is better known as MØ to her fans. She is a Danish singer-songwriter who brings a powerful punch to the stage with her electropop musical stylings. She started out in a punk duo and then moved on to acappella pop, and you can see the range of styles in her unique tunes. Some people compare her to Siouxsie Sioux, or Janet Jackson, which should give you an idea of how eclectic her music is.
After entertaining fans at various festivals across Europe this summer, she is set to wow fans around the globe in 2018; with a UK date set for Brixton in April. Keep your eyes peeled for MØ tickets at StubHub and make sure you're in the crowd the next time she visits the UK.
MØ: behind the name
The name MØ is not a random nickname, even though it is not her given name. In fact, the name MØ comes from the first letters of her second and third names (Marie Orsted). However, there are more meanings to MØ's stage name. MØ also means maiden and virgin in Danish, which adds an interesting twist to her rock star stage persona. A kid of the Gen Y era, MØ was inspired to make music by 90s pop sensations such as the Spice Girls. As a teenager, MØ joined the duo MOR and became well-known in her country for singing punk music. By the time she turned twenty, however, she fell in love with hip-hop, and decided to switch genres. Today, MØ is well known for singing hip-hop with an electronic pop sound.
MØ: high praise for debut album No Mythologies to Follow
MØ released her first single, "Maiden", in 2012. Maiden is a direct translation of her stage name and the track is what first propelled her into the public spotlight. She spent the next year and a half releasing more tracks that bolstered her popularity, including "Glass", "Pilgrim", and "Waste of Time". "Pilgrim" peaked at number eleven on the Danish Singles Chart, before a new single, "Don't Wanna Dance" debuted on BBC Radio 1 in January 2014 as one of the Hottest New Records.
Her debut album, No Mythologies to Follow, includes two hit singles "Don't Wanna Dance" and "Walk This Way", which have propelled her to fame across the globe. It was released in March 2014 and received great critical acclaim. The Guardian reviewed it, hailing MØ as having a "warlike ardour" and the music blog Pretty Much Amazing called the whole album "complex and euphoric".
MØ has released five more singles in the past two years: 2016's "Drum" and "Final Song", plus "Don't Leave" and "Nights With You" in 2017. See her perform all her hits and album tracks when you buy MØ tickets at StubHub.
Similar artists to MØ
Once you've bought MØ tickets at StubHub UK, check out other great live bands such as Foxygen and Metronomy.
Back to Top
Epic events and incredible deals straight to your inbox.