Looking for

MJ Live

outside the UK?




Check out one of our international sites.

Take me there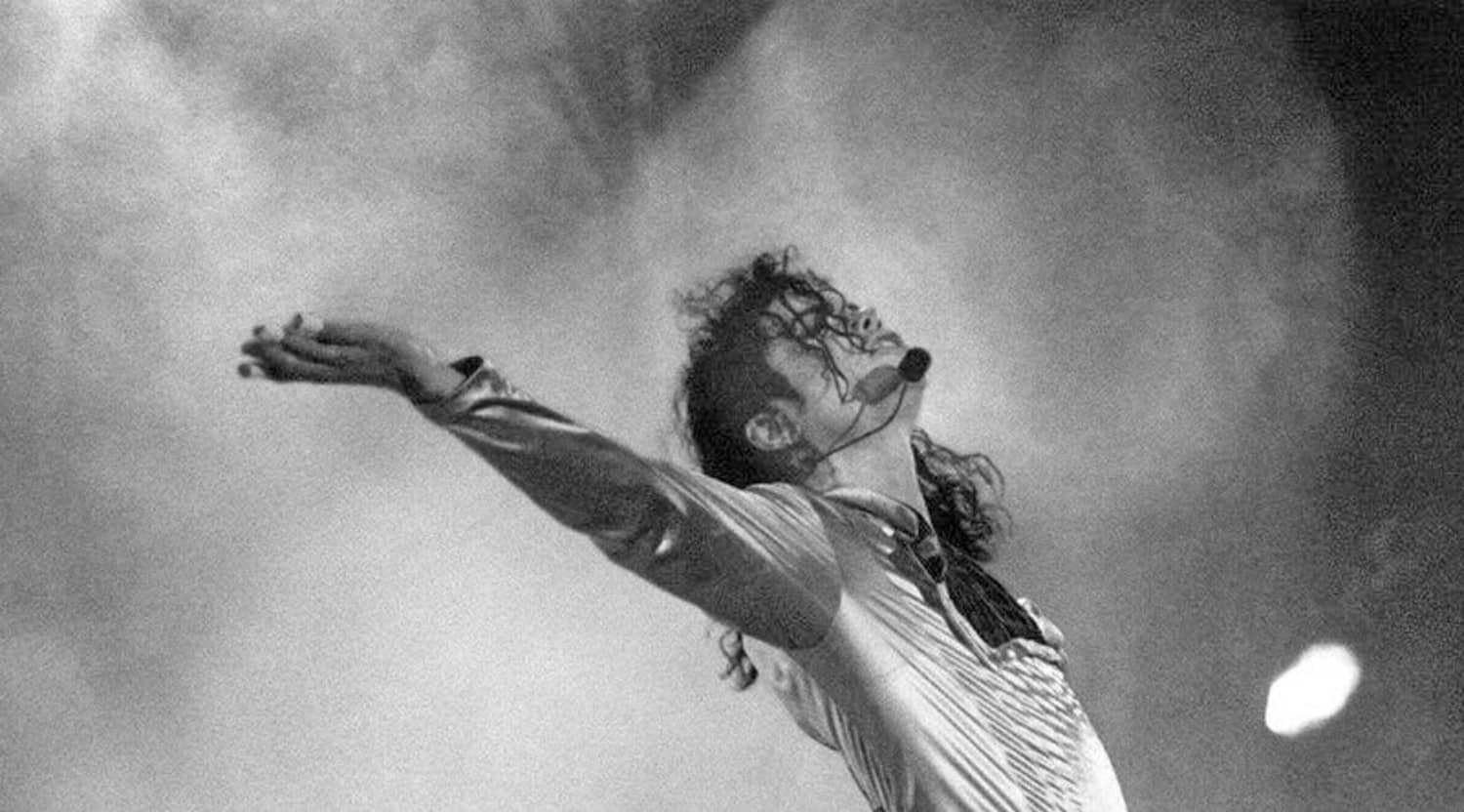 Alamy
MJ Live Tickets
MJ Live Tickets
The legend is gone, but the music lives on. Michael Jackson, The King of Pop, left an incredible musical legacy behind which is celebrated in this one-of-a-kind tribute.
Schedule
There's only one place on earth that's big enough to hold a show this spectacular: Las Vegas. MJ Live tickets are available throughout the year, with the show enjoying a permanent residence in the Stratosphere Hotel Tower. Three artists collaborate throughout the year to bring Michael's magic to the stage, supported by a talented crew of dancers and full band.
Trivia
Michael Jackson didn't venture into the world of acting very often, possibly because of the reaction to his first movie The Wiz. This version of The Wizard Of Oz with an African American cast failed at the box office, and was mauled by critics. It was more than 20 years before he was persuaded to try acting again, agreeing to provide a guest voice in an episode of The Simpsons in the episode "Stark Raving Dad". He was much more successful second time around, and the episode is widely regarded as a classic. It wasn't the first time he had met The Simpsons either, having previously written Bart Simpson's number 1 hit "Do The Bartman".
Singer
No single person could ever truly capture the magic of Michael Jackson. That's why MJ Live brings you three Michaels. Justin Dean was lucky enough to meet Michael, having been invited to the Neverland ranch when he was young. It was this meeting with his hero that inspired him to pursue a career as a Michael Jackson impersonator. Jalles Franca had a similar dream, and worked hard on his dance moves while growing up in Brazil. He moved to New York at 16 and became known in the industry as one of the best Michael Jackson impersonators in the world, before being invited to join MJ Live. Little Tony Kouns, the third Michael, has an incredible voice that got him through to the final of Nashville Star on NBC.
Breakthrough
Although his solo debut Off The Wall was a huge hit, nobody realised in the early 80s just how big Michael was going to be. Then came the perfect storm. Not only did Michael, working with superproducer Quincy Jones, produce a monster hit album in the form of Thriller, but MTV was launching in the USA and looking for TV-friendly acts. The premiere of the video for "Billie Jean" was the biggest event in American music since Woodstock. Almost overnight, both MTV and Thriller became the central pillars of American culture.
Hit Albums
No one is sure exactly how many copies Thriller has sold over the years, but it is at least 65 million, making it the best-selling album of all time by a huge margin. Four of his other albums have sold over 20 million copies each, making him one of the most successful artists of all time. During his career, he scored 13 number 1s in the US, which leaves him second only to Elvis Presley. There were awards too, with 13 Grammys to his name, as well as 26 American Music Awards. He was, quite simply, the greatest pop star of all time.
Show Experience
How do you do justice to a legacy like that? Justin, Halles and Little Tony somehow makes the impossible possible, recreating the magic of a Michael Jackson stage show with all of the brilliant pop tunes and ridiculous dance moves. You will find yourself swept off your feet, chanting Michael's name, singing along to "Billie Jean" and "Dirty Diana", while you try to figure out how to moonwalk. Shamon!
Back to Top
Epic events and incredible deals straight to your inbox.