Looking for Mickey Gilley outside the UK?
Check out one of our international sites.
Take me there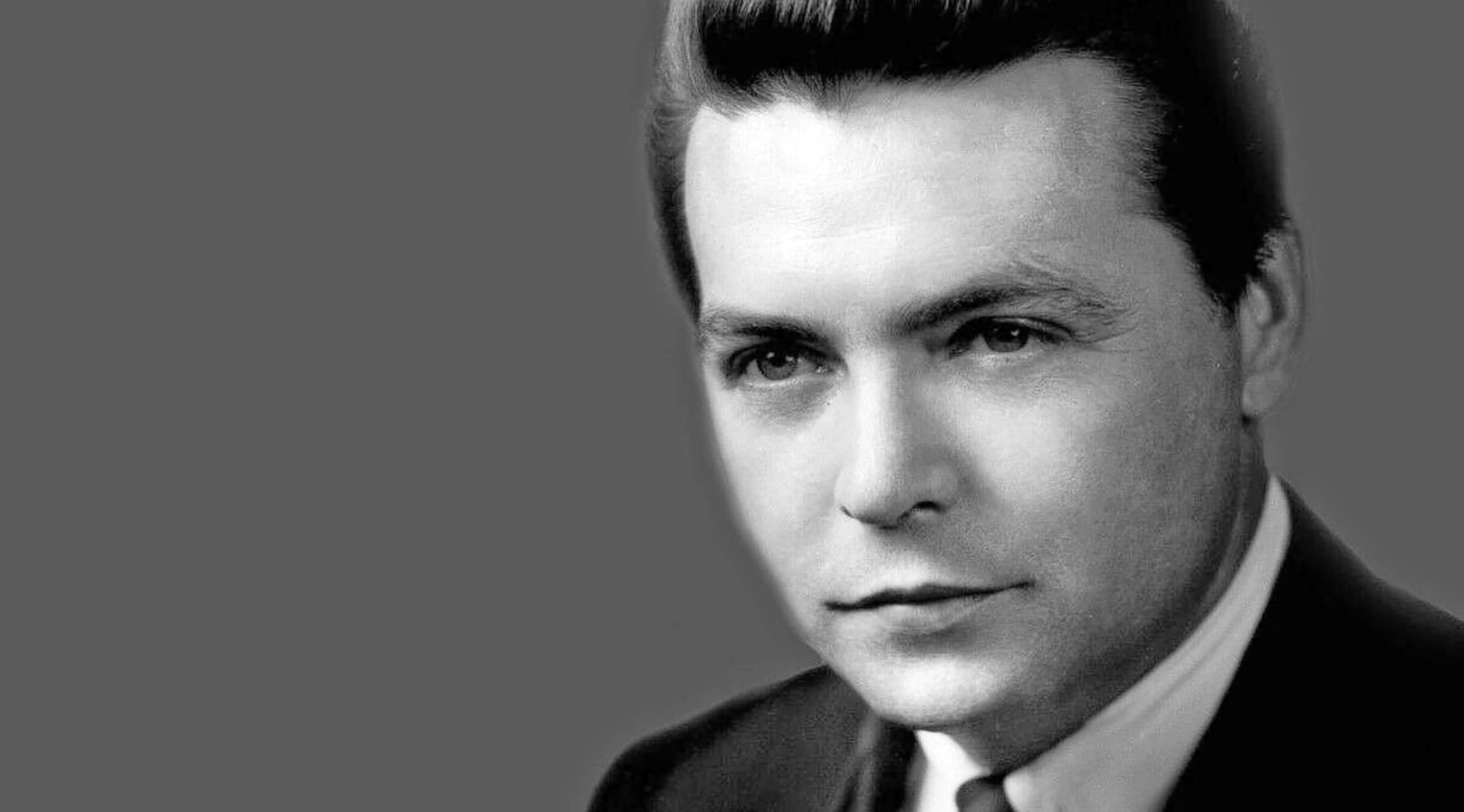 Rovi
Mickey Gilley Tickets
Mickey Gilley – The 2015 Tour
Mickey Gilley will be performing at some of the nation's most state-of-the-art venues, from the Alabama Theatre in Birmingham to the Crystal Grand Music Theatre in Wisconsin Dells, and more! Don't miss your chance to hear the Urban Cowboy himself – get your tickets today!
About Mickey Gilley
For most of his musical career, vocalist and pianist Mickey Gilley worked in the shadow of Jerry Lee Lewis, his cousin, playing a similar mix of R&B, blues, rock, and country. In the early '70s, Gilley managed to break into true country stardom, but it was not until the later '70s, when the singer became part of the urban cowboy movement, that he would become a superstar.
Like Lewis, Gilley grew up in Ferriday, Louisiana. It was not until Lewis released a hit with his first single for Sun, "Crazy Arms", that Gilley decided to go for a career in music as well. Gilley started recording for several indie Texas labels with little success in the late '50s. With the turn of the decade, he would become a local sensation by gigging ceaselessly at a series of clubs and bars. A handful of his singles became hits in Texas, but he did not release a country-wide hit until 1968, when he issued "Now I Can Live Again" through Paula Records.
He opened Gilley's Club in 1970 in Pasadena. The honky tonk had been known previously as Sherry's Club, and its proprietor, Sherwood Cryer, asked Gilley to re-open the place with him. In 1974, Gilley would release another local hit, "Room Full of Roses", which was issued through Astro Records. The release was heard by Playboy Records, with distribution through Epic, which acquired national distribution for the record. It would become a chart-topping country single and crossed over to the pop charts at number 50. "Room Full of Roses" would launch a string of countrypolitan-inflected, updated honky tonk hits for the artist that lasted for just over a decade. He would rack up 16 chart-toppers apart from "Room Full of Roses", such as "A Headache Tomorrow (Or a Heartache Tonight)", "That's All That Matters", "Stand by Me", "True Love Ways", "She's Pulling Me Back Again", "City Lights", and "I Overlooked an Orchid".
Gilley got a deal with Epic after the folding of Playboy in 1978. The next year, the movie Urban Cowboy – which was filmed in Gilley's Club and contained a cameo of Gilley, as well as a number of his tunes – brought him country-wide attention, which would result in six number one singles in a row. He would continue to release Top Ten singles until 1986, at which point his career started to wane. The late '80s brought many tribulations for Gilley. Not only would a new generation of country stars take his place on the charts, he experienced financial struggles which ended in the folding of Gilley's Club. He turned things around in the early '90s by opening a permanent venue in the tourist town of Branson, Montana; he was one of the first country stars to do so. He released a few albums during that decade, which were primarily sold through TV commercials, and he instead turned his focus to the theater.
Previous Hits
Mickey Gilley has a ream of hit singles and albums under his belt. The most successful of these singles include "Room Full of Roses" (1974), "True Love Ways" (1980), "Stand By Me" (1980), and "You Don't Know Me" (1981).
Gilley's biggest albums are 1980's That's All That Matters to Me and 1981's You Don't Know Me, both of which made it onto the Billboard 200. The former would be the record that benefited the most from Gilley's ties to Urban Cowboy, and the back cover features a perfunctory shot of a cowboy riding the mechanical bull at the singer's night club. Although Gilley the Balladeer would be fairly mechanical itself as the '80s progressed, it was a new feature for this album, and he delivered it with conviction. Gilley claims that the title cut is the best performance of his life.
Mickey Gilley enjoyed incredible success from the mid-'70s to the mid-'80s, and his Jim Ed Norman-produced album You Don't Know Me for Epic Records is another tale from the odyssey of Gilley that culminates in victory despite the lagging badassery of this collection, due to the fact that Gilley only plays on two tracks. It's a small annoyance, however. Starting with "Ladies Night", a crazy rockabilly boogie, this is an album of true inspiration, even if Norman tries to make the set sound as though it was recorded at Gilley's Club. It's a bit dumb, but it crackles with life, thanks at least in part to the tracking being cut live in the studio with minimal overdubbing added later. "My Affection" keeps on with the opener's stomping rockabilly, with Gilley punishing the ivories here before a down-tempo honky tonk drinking tune called "Drinking Old Memories Down", another song with Mickey "spider-on-the-keys" Gilley giving everything he's got. Side two begins with Gilley's moving and beautiful rendition of the title cut's Eddy Arnold classic. The rest of the record is full of ballads, which is not a problem as Gilley's vocals can groove out the darkest of emotions when needed. The Keith Stegall nugget "Lonely Nights" starts to wrap things up and passes the torch to a gorgeously rendered cover of "Clinging to a Memory" by Carl Rains. If the first two cuts seem misleading, don't worry – they are just one facet of good-time Gilley's character and mystique. You Don't Know Me is a great set.
Trivia
Apart from Jerry Lee Lewis, Mickey Gilley's other famous cousins include Jimmy Swaggart, Jim Gilley, and Carl McVoy.
The Mickey Gilley Concert Experience
There has never been a better to be a fan of Mickey Gilley. For diehard fans of country and those who are just getting acquainted with it, the Mickey Gilley concert experience will make you fall in love with the original Urban Cowboy all over again. Whether he is playing is oldest classics or his newest material, Mickey Gilley will give you a show that you will not soon forget. Start planning your Mickey Gilley concert experience today!
Back to Top
Epic events and incredible deals straight to your inbox.