Looking for Methyl Ethel outside the UK?
Check out one of our international sites.
Take me there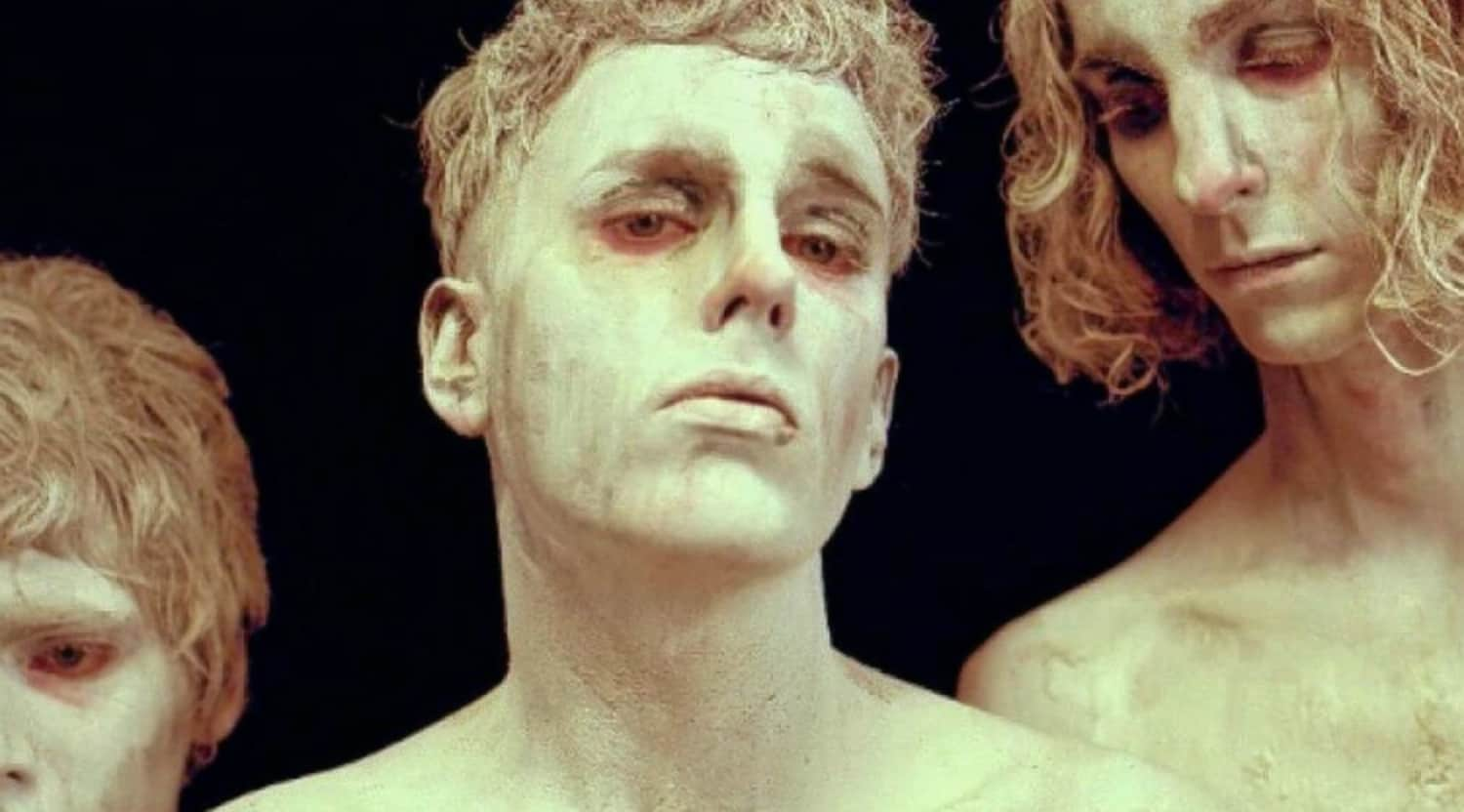 Rovi
Methyl Ethel Tickets
Methyl Ethyl, Perth's art-pop darlings
Australia's Methyl Ethyl have released a clutch of albums blending their trademark high-tenor vocals into a light pop confection with an ever so slight art-rock twist. They're more reminiscent of the '80s jangle pop of Altered Images than Radiohead or the original '70s sounds of Roxy Music. And they're nothing like Australia's legends of obscurity, The Diagram Brothers. So if you love easy pop with a little off-kilter twist, buy or sell Methyl Ethyl tickets on StubHub.
Light guitar pop with an artsy twist
The music of Methyl Ethyl owes a lot to the wave of Sydney art-pop bands that burst onto the international scene just before 2010. The most successful of these being Empire of the Sun, of course. They're not as off-the-wall musically, although their videos are similarly crafted pieces of modern theatre. Aussie rock fans will hear some Little Birdy in there as well, thanks to the unusual timbre of frontman Jake Webb. They've built their sound around the light electric guitar strumming found on early '70s disco albums – the straightened-out funk that Nile Rodgers pioneered – and added sprinklings of fashionable analogue synth that will immediately remind you of bands like The Ting Tings. Older pop fans will hear traces of those delightful mavericks from across the Tasman, Split Enz. So when you get Methyl Ethyl tickets for the first time, expect to be transported to a world of instantly digestible artful enjoyment, rather than the musical digestion power required at a Bjork concert!
A synth-pop comeback for Methyl Ethyl
Methyl Ethyl returned from a short hiatus after their second album, with a release that updated their sound and simultaneously took the band a step on from their roots. They introduced a markedly more synth-pop sound that immediately found favour among fans of the maverick synth singer-songwriters of the '80s, like Thomas Dolby and the evergreen Howard Jones. They might even be using the actual main instrument of choice of that generation, the revered Yamaha DX7 synthesiser. If you're in love with those heady analogue sounds, Methyl Ethyl tickets from StubHub will satisfy your cravings for sonic nostalgia. And with those high tenor vocals that stay just the right side of falsetto, many a fan of The Gossip has found a new musical home at a Methyl Ethyl live gig. Do yourself a favour and experience an art-pop gig with great lashings new Millennium throwback sounds.
Back to Top
Epic events and incredible deals straight to your inbox.