MEASURE FOR MEASURE CHICAGO
Measure for Measure Chicago
Measure for Measure Chicago Tickets
Looking for Measure for Measure Chicago outside the UK?
Check out one of our international sites.
Take me there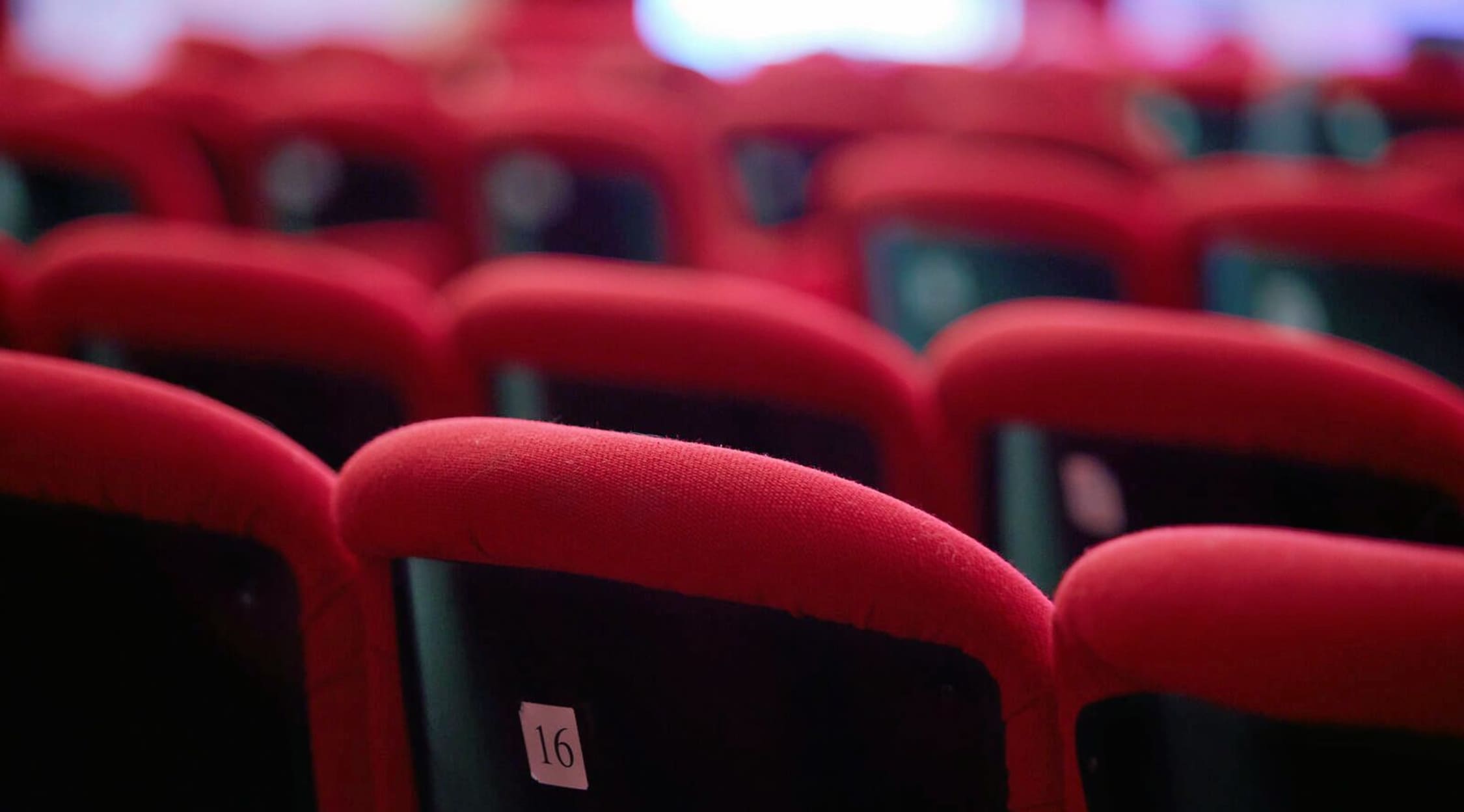 Adobe Stock
Measure for Measure Chicago Tickets
Measure for Measure Chicago Tickets
Comedy, drama and everything in between! With this dark comedy from William Shakespeare, you will feel every emotion, every plot twist and every turn of the storyline. It is a story that has to be seen to be believed. Although the play was written thousands of years ago, its universal themes of love, lust, piety and truth still hold true today, which makes this stage production as relatable today as it was in the 1600s. You won't want to miss a moment of the action in this play! From a deceitful nun to a corrupt judge to a disguised Duke, this play has it all. Don't miss out! Buy your Measure for Measure tickets from StubHub today, and enjoy every unexpected moment!
Measure for Measure Chicago
William Shakespeare wrote Measure for Measure between 1603 and 1604, calling it a dark comedy. Although it has comic elements-as in the comic relief of Claudio's friend Lucio-it has an overall dark feel that plays with the audience's emotions. But like with other Shakespeare comedies, all that it requires to be considered a comedy is to have some resolution or "happy ending" when the play concludes-the villain gets it in the end and the hero or heroine saves the day and earns the respect or hand of their one true love. Although this play has been performed for centuries, the current cast of this spectacular play is a talented group of actors that handle Shakespeare's complicated works with ease and grace. Don't miss your chance to see this sometimes tragic, sometimes heartwarming tale from The Bard himself.
Play Tickets
There's nothing better than watching a great work of art performed on stage, right in front of your eyes. From the majestic period costumes to the brilliant language of the world's greatest playwrights, you can experience it all when you buy your play tickets from StubHub. StubHub has the best seats in the house to the hottest shows in the country, and you won't want to miss a moment! Buy your tickets today, and experience the magic of the theater for yourself!
Measure for Measure Chicago Goodman Theatre Albert Theatre Tickets
Measure for Measure tells the tale of love, lust and abuse of power. Claudio, a young nobleman is married to his true love, Juliet, but because of financial constraints, the two didn't follow strict and expensive protocols to make their marriage legal. When a strict and corrupt judge named Angelo gets wind of their unofficial marriage, he throws Claudio in jail for fornicating outside of marriage. While Claudio sits in jail, he turns to his sister Isabella, who is practicing to be a nun. She pleads with Angelo to let her brother go, but he instead offers her a depraved deal which she refuses. As Isabella tries to prove her brother's innocence and Angelo's corruption, she encounters many characters who are willing to help. Come down to the Goodman Theatre Albert Theatre and find out what happens to the novice nun and her wrongly accused brother.
Measure for Measure Goodman Theatre Albert Theatre Tickets
Follow each plot line to the end of the story where all roads converge. Every moment of Measure for Measure is wildly entertaining and a brilliant piece of history. Don't miss out! Buy your theater tickets from StubHub, and find out why audiences can't get enough of this classic Shakespearian play!
Back to Top
Epic events and incredible deals straight to your inbox.