Looking for Martin Barre outside the UK?
Check out one of our international sites.
Take me there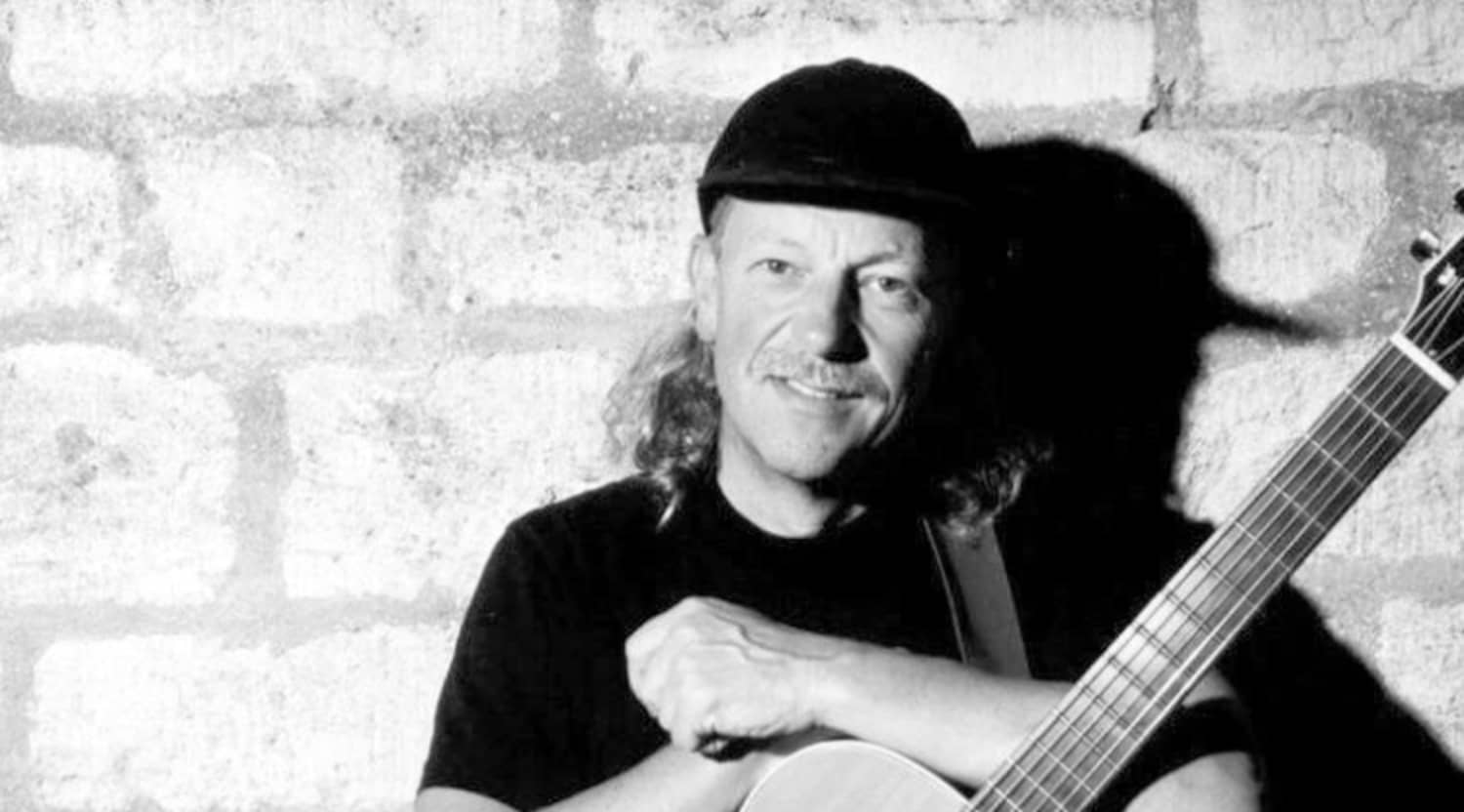 Rovi
Martin Barre Tickets
About Martin Barre
Martin Barre is a British rock musician best known for playing guitar with the progressive rock band Jethro Tull. Martin Barre was born in 1946 and grew up in a musical family. After buying his first guitar, his father gave him a collection of albums by Barney Kessel, Jim Smith and Wes Montgomery, to broaden his horizons. He also learned the flute.
Despite musical interests, Barre initially set out to become an architect, but decided it wasn't terribly exciting, and went back to music.
Moving to London, where the music scene was taking off, he and a friend found a gig with a group called The Noblemen, provided both could play sax. That was fine for the friend, as he already did. Barre had to buy one, practice it over the weekend and audition on Monday. Combined with his training on flute, he was able to pass his audition.
The band went through several name changes as they operated as a backing unit for visiting soul artists such as the Coasters, The Drifters and Lee Dorsey. In 1968, the band decided to become a blues band and Barre switched back to the guitar.
Jethro Tull Years
Jethro Tull had formed in 1967 and, under the leadership of eccentric singer and songwriter Ian Anderson, they quickly gained popularity. Their original guitar player quit after the band's first album, and Barre was tapped to replace him.
Jethro Tull catapulted to the forefront of the progressive rock movement and became a huge success in the ensuing decades behind such albums as Aqualung, Thick as a Brick, War Child, Heavy Horses and the Grammy Award-winning Crest of a Knave.
With Jethro Tull, Barre showed off his virtuosity, particularly in his solos, like his four-minute showcase in "Minstrel in the Gallery." But he also blended elements of classical and folk music into Tull's original blues and hard rock.
After Jethro Tull
In 2011, Ian Anderson decided to quit the band, leaving Martin Barre with the option of starting a solo career. He recorded several solo albums in his years with Jethro Tull and released many albums after as well. His recent work has consisted of new songs and blues songs alongside re-recordings and re-imaginings of Tull classics.
Trivia
Jethro Tull is the name of the band; it is not the name of any individual member of the band. There was a real Jethro Tull. He was an 18th-century agriculturalist, and a history-loving booking agent named the band.
Back to Top
Epic events and incredible deals straight to your inbox.