Looking for Martha Reeves outside the UK?
Check out one of our international sites.
Take me there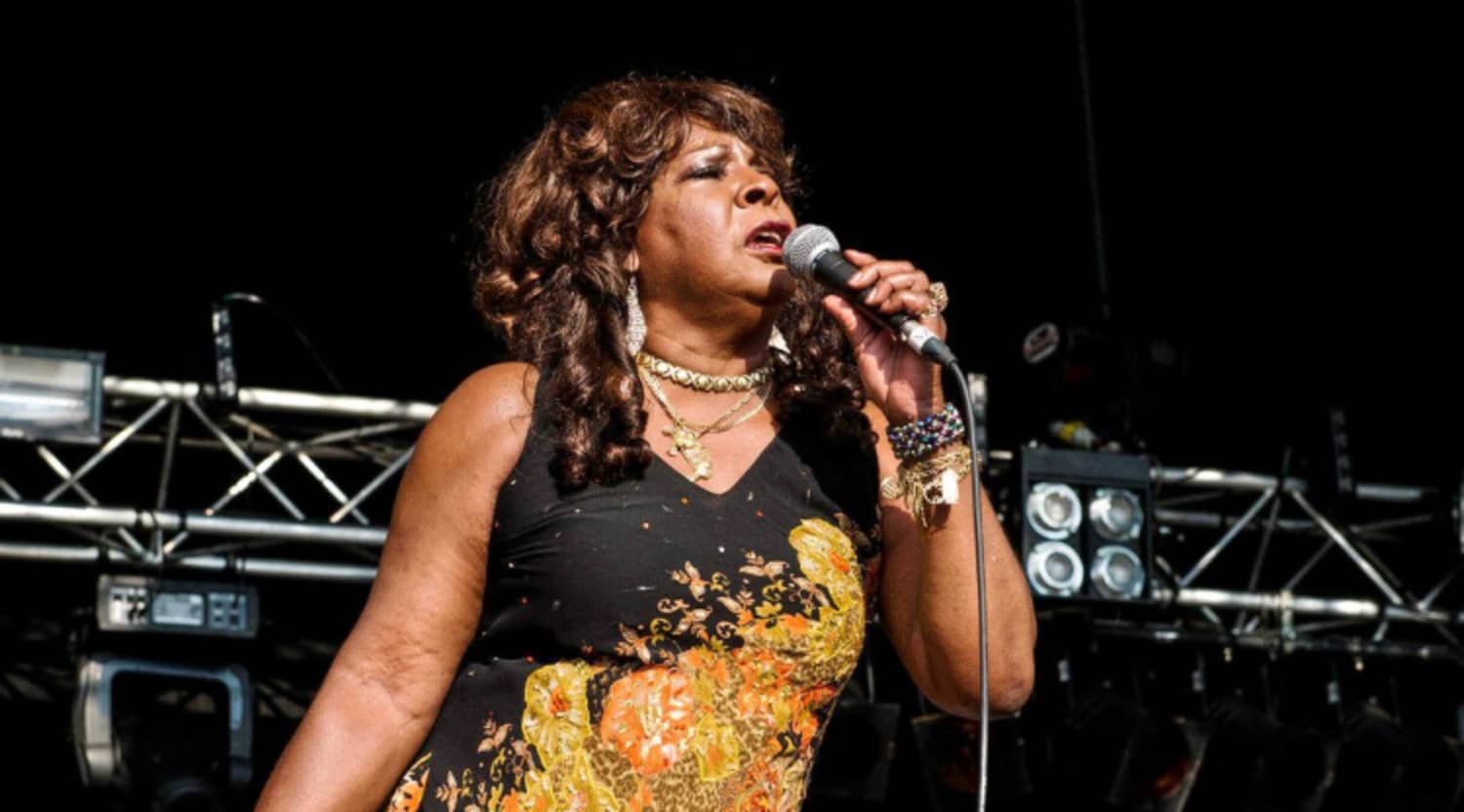 Alamy
Martha Reeves Tickets
Martha Reeves: Still Dancing in the Street
In the early 1960s, the Motown sound dominated American music. The iconic girl group sound is still alive and dancing as Martha Reeves from Martha and the Vandellas heats up concert halls on her latest tour. Her success in that group, and as a solo artist, makes her one of the most beloved and enduring artists of that time. Whether you lived through that decade or are new to this classic R&B music, Martha Reeves is the show to see.
Schedule
Martha is back to doing what she loves as she rocks audiences throughout the United Kingdom and U.S. You don't want to miss one of her many tour stops, with cities such as Selsey, England; Eastleigh, England; Horsham, England; Frankfort, New York; and Scottsdale, California.
Trivia
Martha has also appeared in the Broadway production of "Ain't Misbehavin'" and acted in films like "Fairy Tales" and had a walk-on role in "Tenacious D in the Pick of Destiny." Martha also served a term on the Detroit City Council and continues to promote the Motor City as a tourist attraction.
Singer
Martha Rose Reeves was born on July 18, 1941 in Alabama to music-loving parents. Her parents played guitar and sung for the church choir, instilling a passion for gospel music in Martha at an early age that naturally transferred to R&B and doo-wop styles. Her voice became synonymous with "the sound of young America." From 1962-1972, Martha was best known as the lead singer of Martha and the Vandellas and for helping to creating the signature Motown girl group sound. After a string of top 10 hits with the Vandellas, Martha left the group in 1972 for a solo career with MCA.
Breakthrough
Martha performed jazz in Detroit nightclubs under the name Martha Lavaille when Motown's then A&R Director, William "Mickey" Stevenson discovered her. He brought her to the new Motown headquarters, "Hitsville U.S.A." for an audition that unfortunately fell through. Martha didn't let that stop her and she hung around the company waiting for any opportunity to sing and prove she had the talent. When Mary Wells couldn't make a session, Martha stepped in with her group, the Del Phis, to record "I'll Have to Let Him Go," and from then on they were known as Martha and the Vandellas.
Hit Albums
Martha and the Vandellas burst onto the scene in 1962 with their song, "I'll Have To Let Him Go." Several hits followed, peaking in the years 1964-1967 with "Dancing in the Street," "Nowhere to Run" and "Jimmy Mack." While Martha's self-titled solo album in 1974 was not a commercial success, it was critically acclaimed. In 1977, she released The Rest of My Life on Arista Records under the direction of Clive Davis. Home to You was her next big album in 2004.
Show Experience
Get your Martha Reeves tickets now and get ready to live through history at a Martha show. Fan can expect an engaging and personal performance as Martha tells stories in between songs and invites audience members on stage with her. Martha's performance is a true throwback to the Motown days, transporting you to a time when music was innocent and fun. Her voice is powerful and soulful and the melodies are infectious. Whether it takes you back to your teenage years, or you're a new fan looking to capture the magic of an earlier generation, her music is timeless and her performance is electrifying.
Back to Top
Epic events and incredible deals straight to your inbox.