Looking for

Maria Mena

outside the UK?




Check out one of our international sites.

Take me there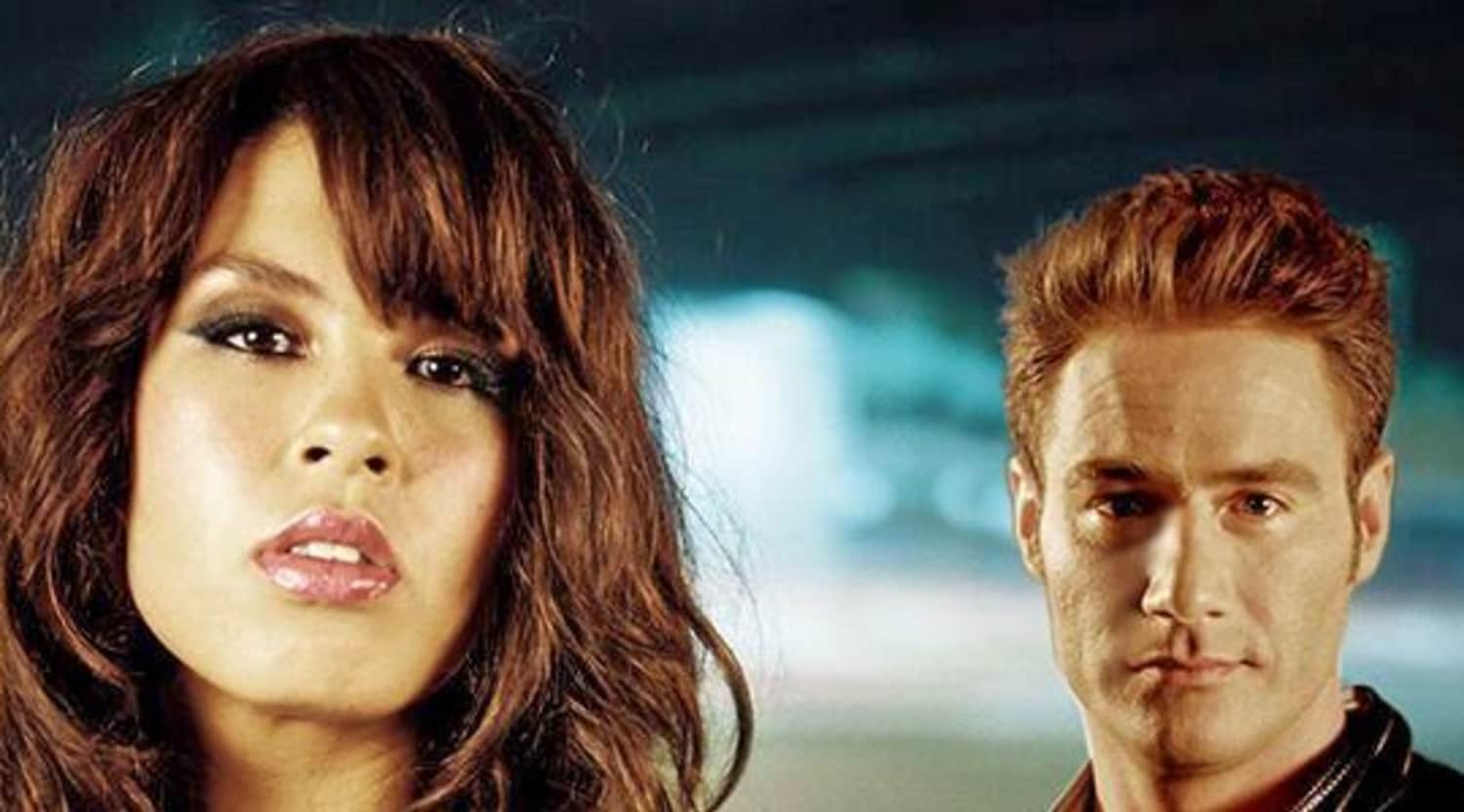 Rovi
Maria Mena Tickets
Maria Mena—music's pop-rock princess
Her blended sounds of pop, rock, and folk make her a one-of-a-kind artist. Maria Mena is a natural-born songstress who brings life to her music through her words. Enjoy the ultimate performance by getting your Maria Mena tickets today on the StubHub website.


A multi-talented artist set to entertain
Maria Mena got her kick-start in music during the early 2000s when she released her debut single "Fragile (Free)". Her follow up single, "My Lullaby", put the young singer on the map reaching number 5 on the Norweigian charts. She gained numerous fans and was played widely on radio stations such as NRK and Radio 1. She gained international success with her single "You're The Only One" when it made it onto the Billboard 100. During the mid-2000s her song "Just Hold Me" received heavy radio play and outsold other well known female artists like Beyoncé, Nelly Furtado, and P!nk. She has also collaborated with fellow Norwegian producer Arvid Solvang and singer-songwriter Martin Sjolie. Mena has also had her music featured in other projects. Her songs "Sorry" and "What's Another Day" were both featured on "So You Think You Can Dance". This is a singer who has a string of hits under her belt and won't disappoint. Sing along to some of her classic hits and get lost in the music. StubHub is giving you the chance to buy your Maria Mena tickets now. If something comes up after you've bought your tickets and you can no longer attend, no problem. Resell your tickets quickly and conveniently on our website.
A creative, gifted family
Born in Norway to a playwright mother and drummer father, Maria Mena had the artistic genes embedded in her from an early age. She was influenced by her father's musical talents and often listened to him play the drums. This inspired her to develop her musical style, and she began writing at the tender age of 13. She used her music as a form of therapy after the trauma of her parent's divorce. "Lullaby" is one of the songs she penned detailing the emotional rollercoaster she experienced during her parent's break-up. Whether you want to feel the emotion or dance around to energetic sounds, Maria Mena has songs that will cater to your needs. To get your Maria Mena tickets check out the StubHub website today. If you're a fan of Mena you might also an artist with a similar sound: Amy MacDonald.
Back to Top
Epic events and incredible deals straight to your inbox.