Looking for Marcus King Band outside the UK?
Check out one of our international sites.
Take me there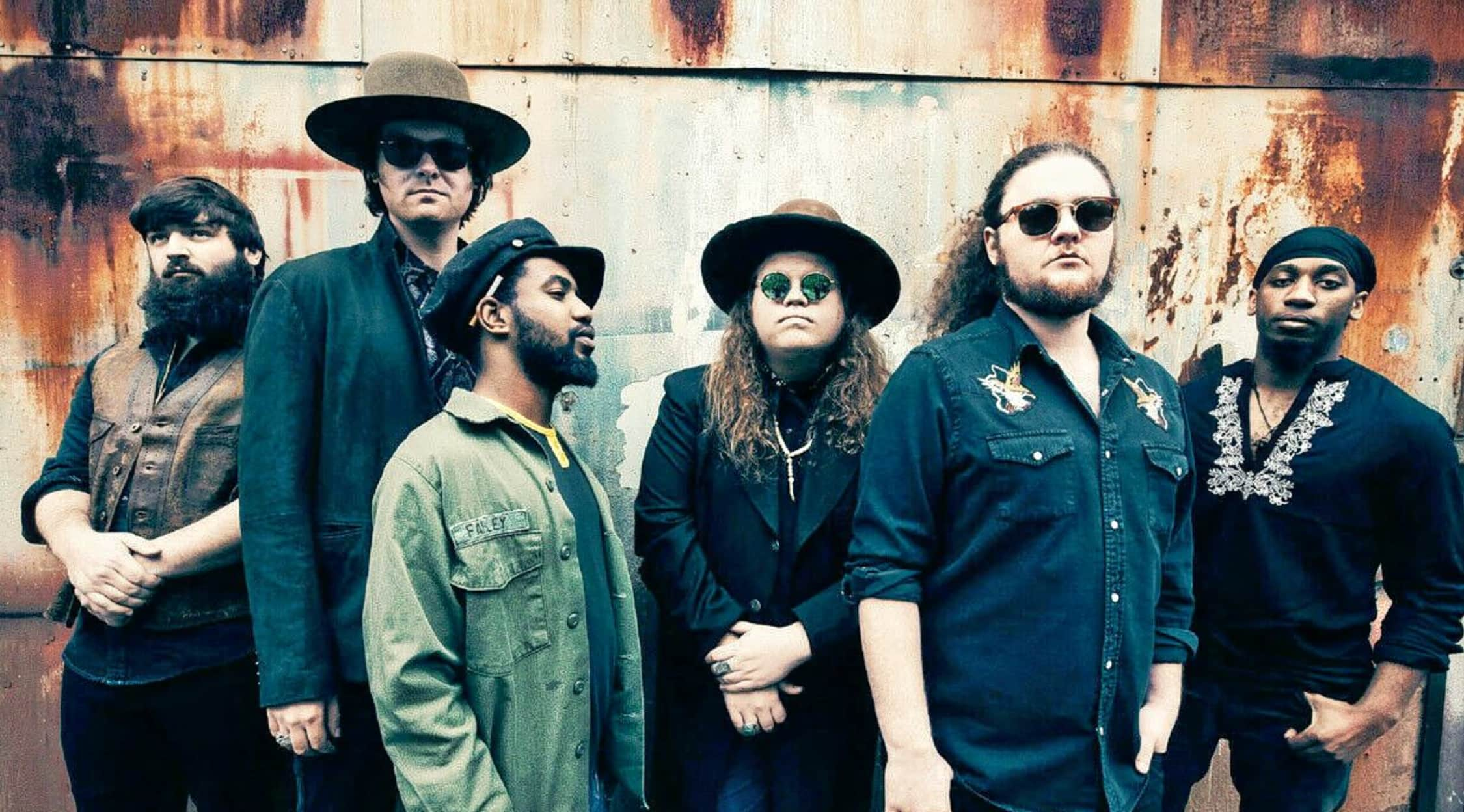 Rovi
Marcus King Band Tickets
Feel the passion of the Marcus King Band
Music is in the blood and in the soul of the Marcus King Band. Hailing from South Carolina, USA, the precocious talent of Marcus King looms large. A passionate blues, soul and R&B man through and through, this young performer displays a maturity beyond his years. Tune in to this rising star of American music when you buy and sell Marcus King Band tickets at StubHub.
Spontaneity is key for the Marcus King Band
"Music is the true healer," declares Marcus King. "We want the audience to feel as tired and as emotionally freed as we do... it's like therapy". He's still a young man, but he is already a veteran performer, having taken to the stage at age eight along with his bluesman father, Marvin. The grandson of an accomplished regional South Carolina musician who plays on his grandfather's Gibson ES-345, Marcus King is a young phenom on the rise whose brainchild is the Marcus King Band. Soulful and bluesy as a South Carolinian ought to be, with rough-hewn vocals and meaty, heartfelt lyrics, Marcus King gets to the very heart of Americana. His stage presence - black hat, long hair, guitar in hand, passion driving through his being - will thrill anyone with music in their being. His debut album, Soul Insight, made waves and has made him one of the USA's most in-demand live acts. Marcus insists on spontaneity, his act dictated by the nature of the venue and the crowd; his set list is only completed shortly before going on stage. Fly by the seat of your pants and buy or sell Marcus King Band tickets at StubHub.
Marcus King discovers his own unique voice
The Marcus King Band owes a huge debt to producer and performer Warren Haynes, who championed the five-piece line-up. Marcus is joined by Jack Ryan on drums and percussion, Stephen Campbell on bass, Dean Mitchell on saxophone and Justin Johnson on trumpet. The band has been touring frenziedly across America and Europe at ever-larger venues. Marcus King himself is a multitasker who plays several instruments, including electric and acoustic guitar. His "soulful, incendiary voice" is one to remember. The themes of his songs go deep indeed; his fictional stories, as well as some painful biographical detail, abound. "Self-Hatred" is a sad saga of unrequited love, while "Devil's Land" is based on his grandfather's experience of farm work. Marcus references an eclectic variety of performers he admires, from Wu-Tong Clan folk singer Margaret Glaspy, neo-soul guitarist Nick Halam and jazz man Miles Davis to funk acts such as Soulive and Lettuce. As befits a man with such a distinguished musical lineage, he also pays homage to Billie Holiday, Otis Redding, James Brown and Etta James. It's all part of finding his own voice, he says. The Marcus King Band is hungry for more, and they are up and coming. Buy and sell Marcus King Band tickets at StubHub.
Back to Top
Epic events and incredible deals straight to your inbox.