Looking for Manila Killa outside the UK?
Check out one of our international sites.
Take me there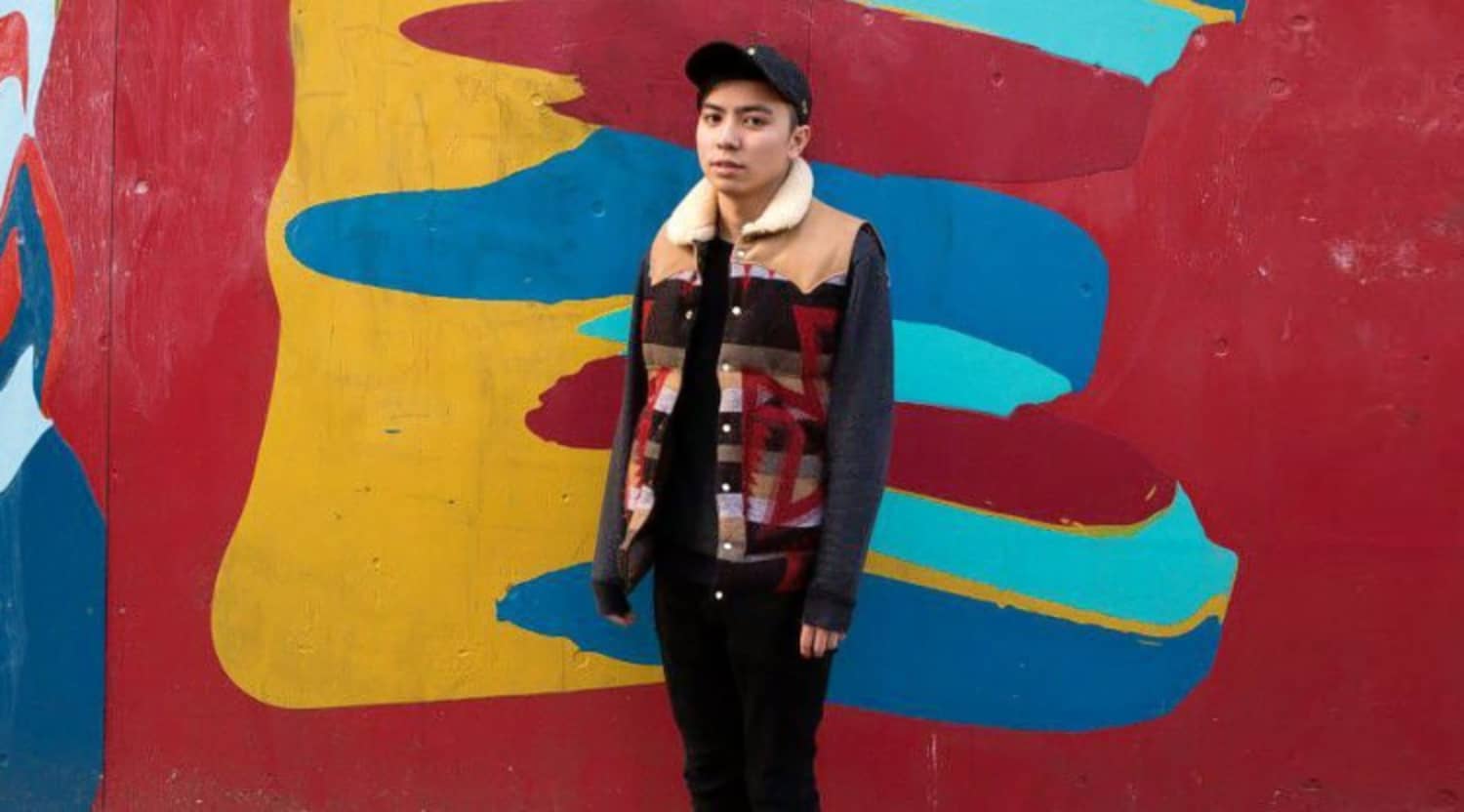 Rovi
Manila Killa Tickets
Manila Killa tour dates
Manila Killa, a musical moniker for music producer and performer Chris Gavina, is an EDM artist known for his diverse style, which ranges from chill dance-pop to electro-trap and deep house.
Manila Killa has been producing music since 2015. He quickly rose to fame in early 2017 without a traditional record label. He earned his reputation and strong following in the EDM community through circulating his music on Spotify, YouTube and SoundCloud. He is a successful touring artist and has performed at dance music festivals worldwide, including Electric Daisy Carnival and Coachella Music Festival.
Manila Killa's background
As a teenager, Gavina taught himself how to make electronic music on his laptop using music production software. Later, while attending college at George Mason University in Washington, DC, he and coproducer Candle Weather formed Hotel Garuda, an EDM duo with hits including "Fixed on You" and "Smoke Signals."
Gavina's love of EDM and music production led him to later cofound Moving Castle, an artist collective and record label that now includes and represents Robokit, AObeats, Hunt for the Breeze and other popular and emerging electronic artists. Together, the group circulates independently produced music, throws parties and designs clothing to support the artists it represents.
Manila Killa's career milestones
Manila Killa has worked with many well-recognized artists in the EDM and indie music scene, including Lana Del Ray, Dawn Golden and London Grammar.
In 2015, OWSLA, Sonny "Skrillex" Moore's record label, released Manila Killa's remix of The M Machine's "Don't Speak," which became one of his most popular hits.
In 2017, Manila Killa performed at his first headlining gig in L.A. The show sold out in less than 24 hours. Manila Killa continues to sell out headlining shows at major venues across the United States. His most popular hits include "All That's Left," "Youth," and "I'm OK."
Manila Killa's personal life
Gavino was born in Manila, the capital city of the Philippines, which inspired his name. While he and his family moved around throughout his childhood, he grew up mostly in the United States and Indonesia. Gavino has sited both countries and his Filipino heritage as influences in his diverse musical stylings.
As a child, Gavino participated in his school orchestra as a cellist, at his parents' request, but he lost interest in performing music due to the rigidity of classical music.
Later, Gavino pursued a traditional education, graduating on the dean's list from George Mason University - despite never planning to use his degree - at his Filipino parents' insistence that he earn a degree before pursuing his career in music.
Similar to Manila Killa
Fans with Manila Killa tickets might also enjoy live performances by artists like SNBRN, DROELOE and Gryffin.
Back to Top
Epic events and incredible deals straight to your inbox.