Looking for Mamma Mia Durham outside the UK?
Check out one of our international sites.
Take me there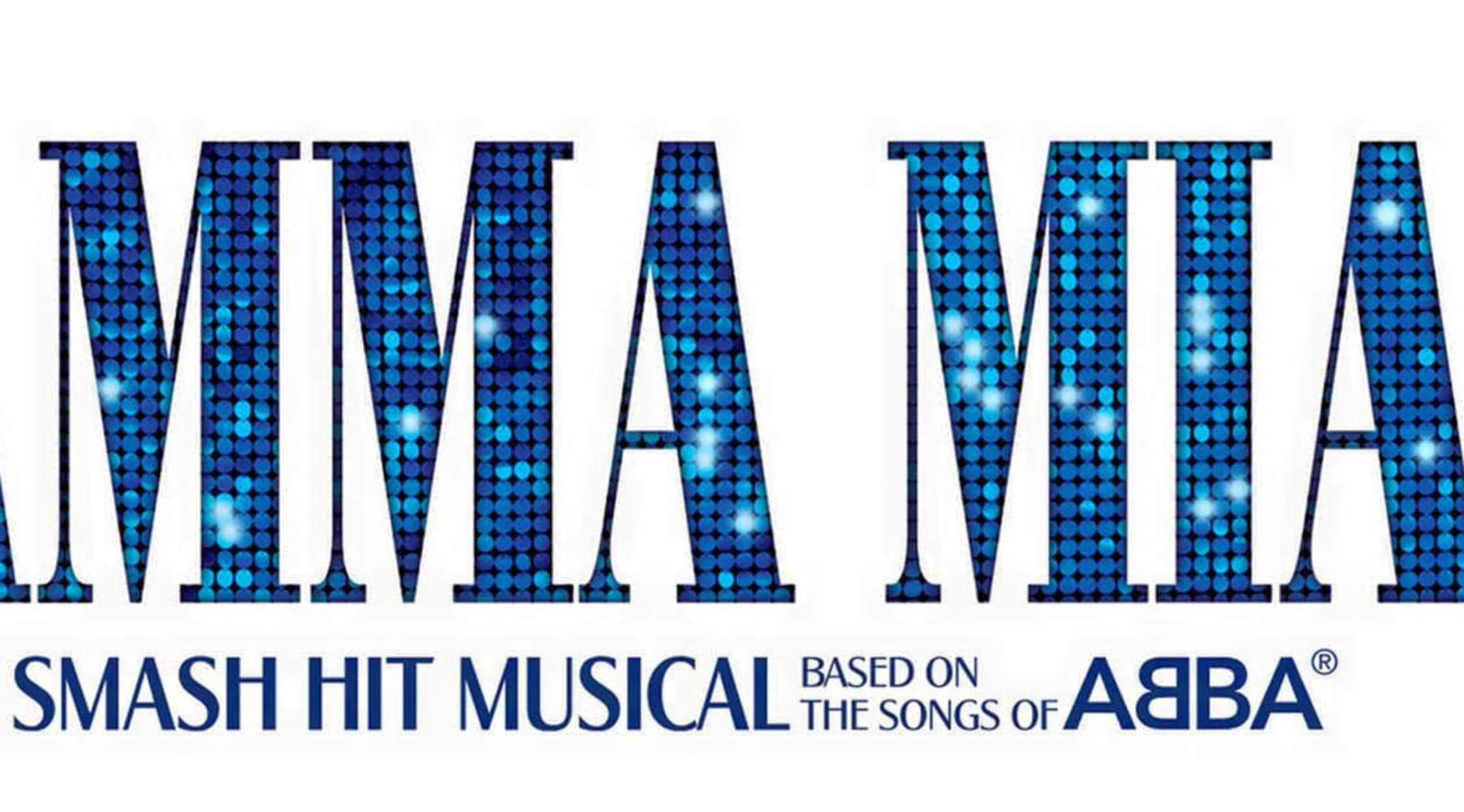 Mamma Mia Durham Tickets
Mamma Mia Durham Plot
There is little as important in modern society as a wedding. After all of the changes that humanity has gone through over the years, the union between two people in love is still held up as one of the most beautiful actions that two individuals can take together. Unfortunately, when it comes to weddings, there are relationships involved, and relationships, be they healthy or not, can often be fraught with drama. Thankfully, if you're looking to see a show this weekend, drama is exactly what you're after, so why not find a show that exploits the best of both worlds to keep you entertained? Mamma Mia follows Sophie, a young woman who's about to get married to her fiancee Sky. Her mother, Donna, has never revealed the true identity of her father, and before her wedding, she seeks to find out the truth. Upon discovering journals from her mother's past, she finds that there are three possible men who could be her father; to solve the mystery, she invites all three to her wedding without telling Donna. Now it's up to her and her friends to discover who of the three is really her father, but along the way she discovers that maybe marriage isn't the right option for her at this time, even if she's met the right guy. There's plenty of drama to go around in this wonderful musical set to the fantastic music of Swedish pop group Abba! You'll hear all of your favorite hits, from "Dancing Queen" to "Mamma Mia" to "Waterloo", if you're a fan of musicals, you can't go wrong seeing this show!
Don't waste any more time thinking about getting your tickets, if you want to see this show before it's sold out, you're going to need to act now! Don't wait any longer, head to StubHub today to get your tickets to see Mamma Mia open for the stage! Even if you're not in the mood to see Mamma Mia performed live, StubHub still gets you access to the hottest upcoming concerts, stage shows, and sporting events that are happening in your area, so just know that StubHub can help get you there, no matter what you intend on doing. Just don't waste any time standing in line at the box office when your tickets are just a few clicks away on StubHub!
Mamma Mia Durham Schedule
Were you hoping to see Mamma Mia when it opens for the stage at the Durham Performing Arts Center in beautiful Durham, North Carolina? Well you must know then that you're looking to attend an extremely popular show that has gotten nothing but rave reviews since it first opened for the stage, so you need to be vigilant about checking StubHub to make sure you have access to the tickets you need. Check early and check often to be the first of your friends to know about whether or not you'll be sitting on one of the empty seats available at Mamma Mia for when the curtain goes up! Don't miss out on this chance, get your tickets to see Mamma Mia performed live for the stage today through StubHub!
Mamma Mia Durham Cast
The original cast for Mamma Mia pulled together some of the finest actors of the stage for this amazing performance. Actors like Siobhan McCarthy, Jenny Galloway, Louise Plowright, Hilton McRae, and more were all cast in this show based on their memorable performances in other shows. Join such greats as Nicolas Colicos, Paul Clarkson, Lisa Stokke, and Andrew Langtree and watch as this show brings to life some of your favorite Abba songs set to a story that will have you fervently watching for what happens next. For those who haven't had the opportunity to see a popular show like Mamma Mia, you're in for a real treat! Don't miss out on your chance to see what Mamma Mia has to offer today, rush out and secure your tickets with StubHub while they're still available! This is the chance to have the weekend of a lifetime, so plan accordingly and take in a show you're going to love!
Mamma Mia Durham Author
Popular producer Judy Craymer got the idea for Mamma Mia after being inspired by several Abba songs. She quickly hired writer Catherine Johnson to create the book for the musical, which immediately turned out to be a great success! Popular in the world of British stage work, Catherine Johnson's writing has been featured in many shows destined for the stage. Though Mamma Mia is her only film credit, it's a testament to her importance to the creation of this show. Don't miss out, get your tickets to see Mamma Mia today while they're still available. A show this popular doesn't hang around too long with empty seats, so make sure your loved ones act quickly to get their tickets to see Mamma Mia when it opens for the stage near you.
Mamma Mia Durham Trivia
Q: When did Mamma Mia first debut for the stage?A: Mamma Mia had its first debut on the stage in 1999 on the West End.
Q: What popular band did Mamma Mia base their songs off of?A: Mamma Mia's songs are based on the works of popular Swedish group Abba.
Back to Top
Epic events and incredible deals straight to your inbox.