Looking for Mamma Mia Denver outside the UK?
Check out one of our international sites.
Take me there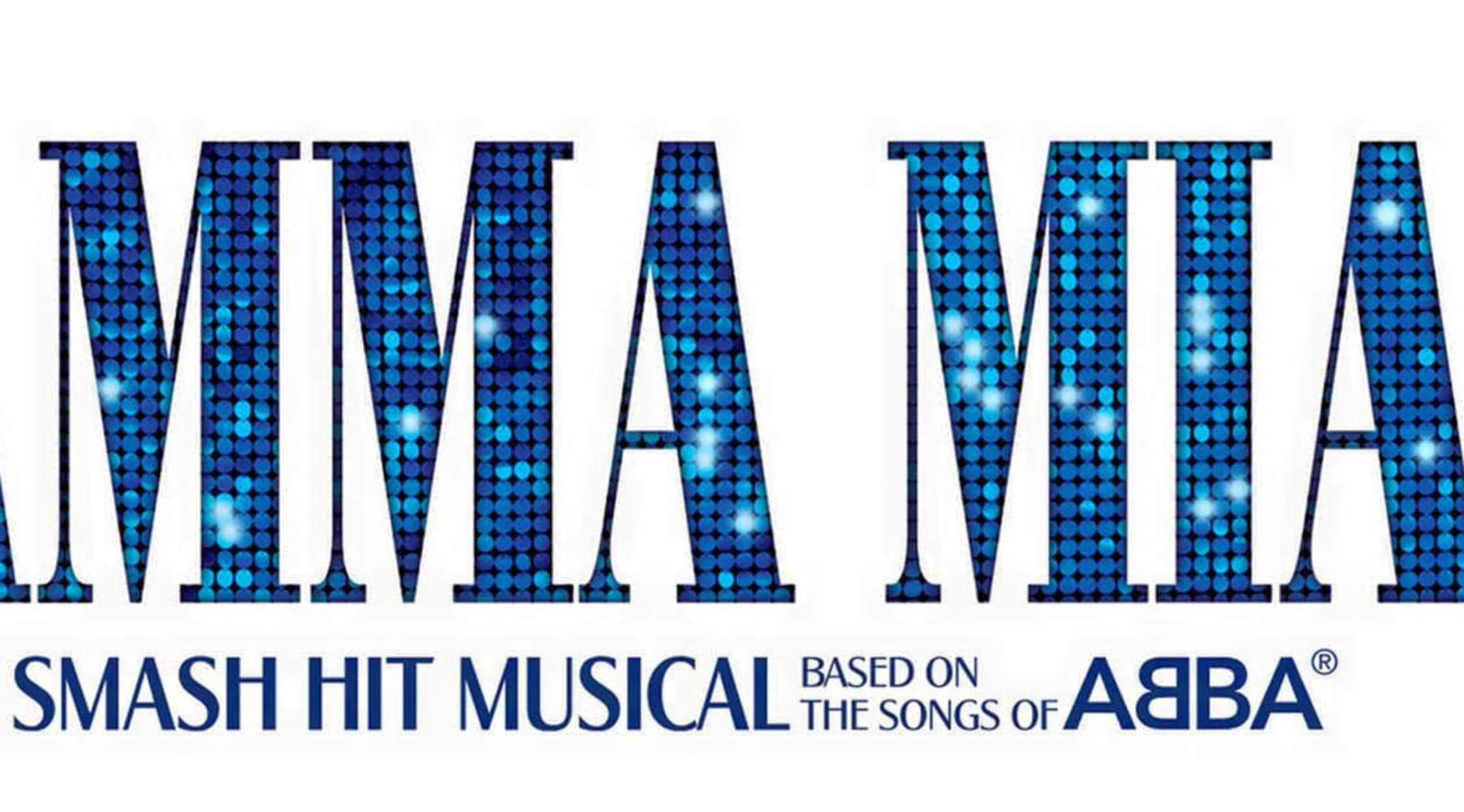 Mamma Mia Denver Tickets
Mamma Mia Denver Tickets
Mamma Mia is one of the original jukebox musicals. Written by Catherine Johnson, the book tells the story of a young woman and her relationship with her mother. However, the story is just a thin premise. The real purpose behind this show is to give audiences a chance to hear all of ABBA's greatest hits. The music for this show is by Bjorn and Benny of ABBA, with an occasional assist from Stig Anderson. Featuring many of ABBA's chart-topping hits like "Dancing Queen" and "Take a Chance on Me" this is a show built for fun. After conquering the cynical crowds in the West End and on Broadway, Mamma Mia is touring the US, stopping in cities like Denver.
Here We Go Again
Mamma Mia is all about good vibes and upbeat moments. This musical tells a sweet, if unlikely, story. The story opens in a scenic Greek Taverna. Young Sophie Sheridan is just 20 years old and about to be married. Raised by a single mother, she longs to know who her father is. She turns to her mom's friends and diaries to try and find out. Sophie's mother, Donna, wasn't the type to settle down in her youth. She fronted a pop band with two of her friends, and she had several boyfriends. In fact, there are three different men who could be Sophie's father. In order to solve the mystery and be walked down the aisle by her father, Sophie invites all three of them to Greece. This show is a funny romp with lots of heart. The tone is in the same spirit of the zany screwball comedies of the 1930s.
Where can I buy Mamma Mia Denver tickets?
StubHub is your source for Mamma Mia Denver tickets. As a global marketplace, StubHub's got the hookup for all the best live shows.
Where was Mamma Mia staged?
Mamma Mia took to the stage at the Arvada Center in September of 2018. This venue dates to 1976. It's an open-air theater with a great reputation as one of the premier arts organizations in the region. The Arvada Center seats just over 500 people.
What did audiences like about Mamma Mia Denver?
Denver's audiences were charmed by Mamma Mia. People loved the show's lightweight, silly feel. They found it a refreshing break from some of the more overtly political theater that's been popular in recent years. Mamma Mia allowed the crowd to sit back, laugh and hum along to some great pop songs from years gone by. This show is pure, sweet, light entertainment. Even cynics in the audience tend to be charmed by this show.
How long is a Mamma Mia Denver performance?
Mamma Mia is a full-length musical. The running time for the show is about 2 hours and 35 minutes. This includes one short intermission of about 15 minutes.
Is Mamma Mia suitable for children?
Mamma Mia is a great show for families. It's a great way for parents to introduce their kids to the music of ABBA. It's recommended for children aged five and over. The loud noise and long running time can be hard on babies and very young children.
What are some of the highlights of Mamma Mia?
Highlights of Mamma Mia include "Voulez-Vous" the final number of the first act. The whole cast is involved in this number. Another favorite is Sophie's solo, "I Have a Dream." It's an upbeat song about overcoming challenges to find happiness.
Which shows are similar to Mamma Mia?
Mamma Mia has a lot in common with shows like Jersey Boys, featuring the music of Frankie Valli and the Four Seasons. As a fictional story with music by one act, it has a lot in common with Billy Joel's Movin' Out.
Back to Top
Epic events and incredible deals straight to your inbox.