Looking for Mamma Mia Dallas outside the UK?
Check out one of our international sites.
Take me there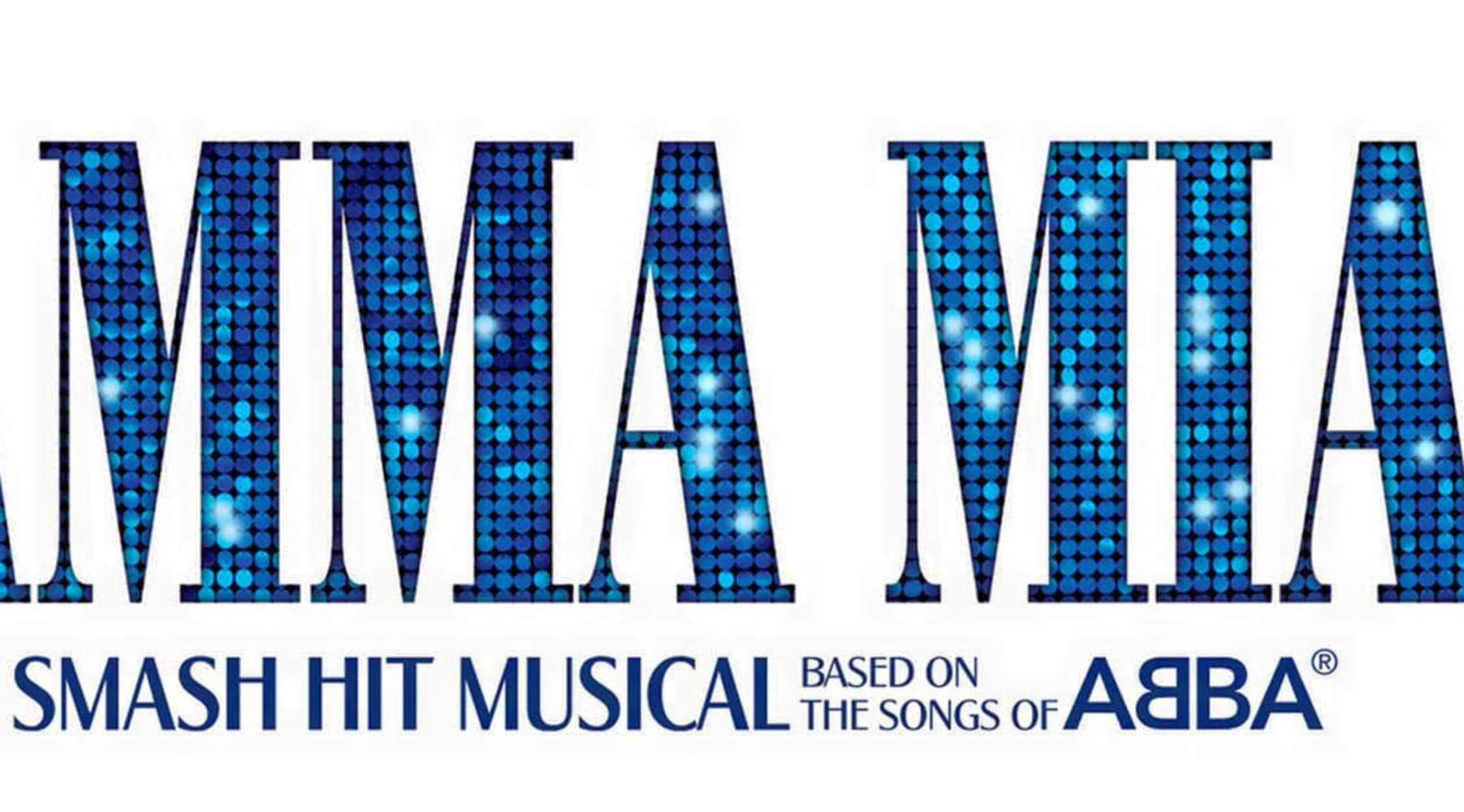 Mamma Mia Dallas Tickets
Nothing is More Musical Than Mamma Mia!
Often described as "irresistible" the energetically popular musical Mamma Mia! is coming to Dallas, where all the Lone Star State fans of the ABBA soundtrack-based play can sing and dance (while quietly remaining in their seats, preferably) to the story of a girl searching for the truth behind her parentage before getting married. Lighthearted and more than a little fanciful, it makes sense that the show would play during the leisurely days of summer. For those unfamiliar with the story, it offers an excellent, family-friendly way to spend an evening enjoying the little things in life and unabashedly delighting in a bit of '70s Swedish pop music.
Plot
Set to the upbeat greatest hits of Swedish band ABBA, the story of Mamma Mia! centers around a mother, Donna, a free spirit, and her daughter, Sophie, blissfully (and youthfully) engaged to be married, as they prepare for Sophie's impending nuptials. Sophie, a more traditional girl than her mother, is desperately hoping her father can walk her down the aisle, except nobody is certain who he is. As an inspired last result, Sophie invites the three most likely candidates according to her mother: Bill, Harry and Sam. So begins the nostalgic adventure to determine paternity.
The musical is mostly an opportunity to set the ABBA music to a plot. Transitions are quick, but that's all part of the lightweight fun of this musical. Unlike highly choreographed programs many folks are used to, the dance sequences are simplified, as the costumes, humorous interactions and pop music take center stage. A distinctive and endlessly amusing spectacle, Mamma Mia! may be light-hearted, but it's irresistible.
Schedule
The Mamma Mia! tour arrives in Dallas in June for two weeks of performances at the Music Hall at Fair Park as part of the Dallas Summer Musicals program. Beginning June 3rd and running until June 15th, Mamma Mia Dallas tickets are available for shows, which run from Tuesday through Sunday beginning at 7:30 pm for evening shows or 1:30 pm for matinees.
Trivia
The original production of Mamma Mia! opened in London in 1999. It has since visited over 140 cities, been performed over 3,400 times on Broadway and been nominated for two Tony awards. In the film version of the musical, Meryl Streep managed to complete her recording of the song "The Winner Takes All" in one take.
Cast
The Dallas Summer Musicals production welcomes the cast of Mamma Mia!, including Georgia Kate Haege as mother Donna, Chelsea Williams as daughter Sophie, Gabrielle Mirabella as Tanya, Carly Sakolove as Rosie, Michael Colavolpe as Bill, Jeff Drushal as Sam, Mark A. Harmon as Harry, and Chris Stevens as Sky. Other players include Antoinette Comer as Lisa, Kyle Dupree as Eddie, Emily Price as Ali, and P. Tucker Worley as Pepper.
Original Author
Catherine Johnson, a British playwright who also wrote Rag Doll, Dead Sheep and Through the Wire, wrote Mamma Mia! in 1999. She also wrote the screenplay for the film version. The Swedish '70s band ABBA, more specifically Bjorn Ulvaeus and Benny Andersson, wrote the extremely danceable music and lyrics.
Producers
The original producer for Mamma Mia! was Judy Craymer, who was also a co-creator of the production. The Dallas performance of Mamma Mia! is produced by Work Light Productions. The director is Phyllida Lloyd, who directed the original performance, as well as the film version.
Back to Top
Epic events and incredible deals straight to your inbox.