Looking for Mamma Mia Chicago outside the UK?
Check out one of our international sites.
Take me there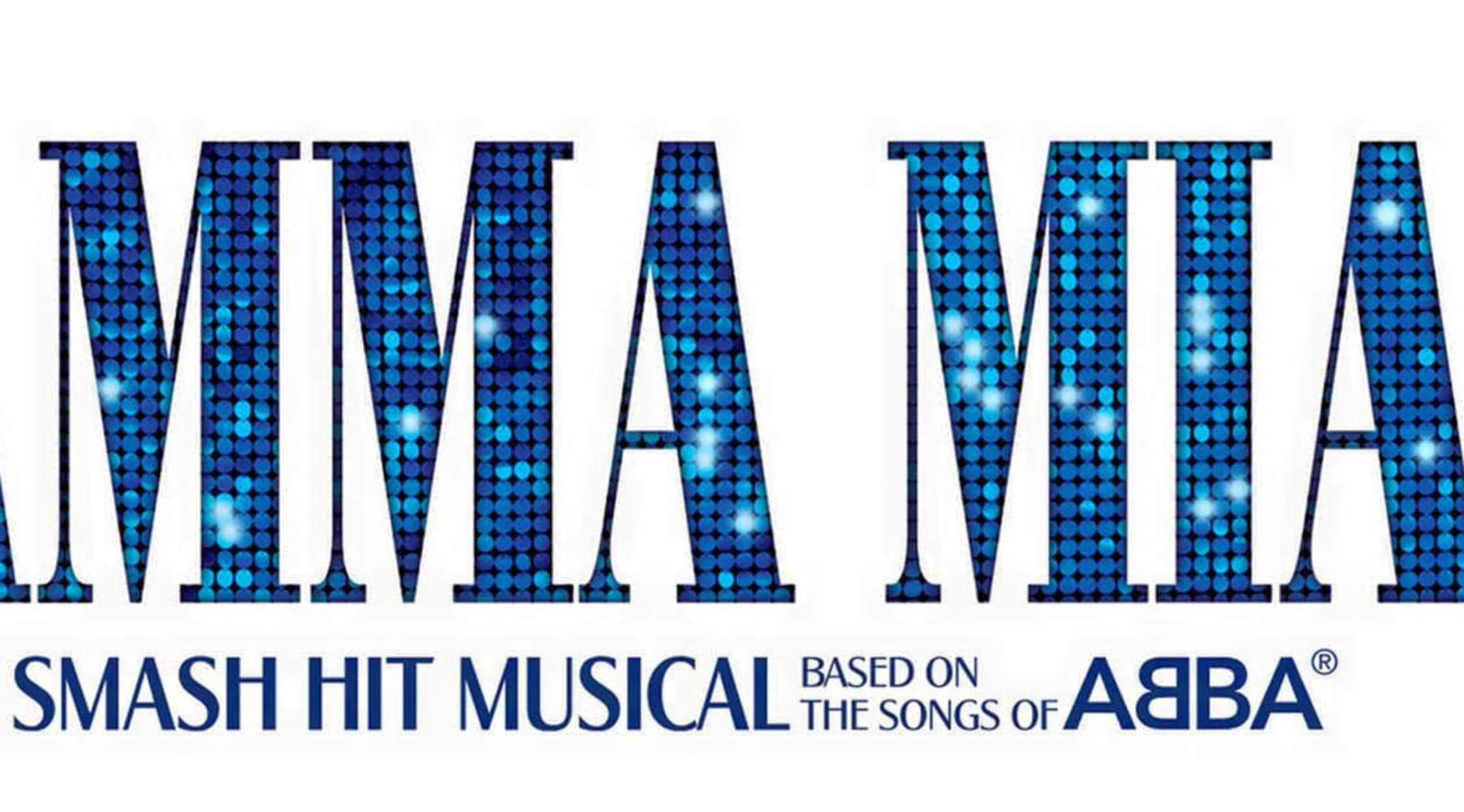 Mamma Mia Chicago Tickets
Mamma Mia Chicago Plot
The world of the musical has changed greatly since the art form was first introduced to the theater in the 1800's. But while musicals remain as popular as they ever were, the very nature of stage shows has changed greatly from being a distraction from the problems of the day to addressing directly what happens in people's lives and encourages deep thought. While a show doesn't have to be high-brow to accomplish this, there are plenty of fun productions that have been thought-provoking as well and as a result have become hits on the stage. If you're looking to learn more about yourself and your relationships with others while still taking in a popular stage show this weekend, take a look at purchasing your tickets so that you can enjoy all that a production like Mamma Mia has to offer when you head out to see this instant classic on the stage next near you! As a young woman named Sophie prepares for her wedding rehearsal, she begins to think about the nature of her own family. Having never met her father, Sophie begins to question her mother Donna about who his identity was. Evasive from the get-go, Donna walks away from the conversation, leaving Sophie with more questions than she started with. But little does Donna know that Sophie discovered her mother's diary. Going behind her mother's back, Sophie invites the three men who were potentially suitors at the right time to have been her father to the wedding, intent on getting to the very bottom of this mystery. Don't miss this chance to see Mamma Mia in person by picking up your tickets through StubHub today!
Mamma Mia Chicago Schedule
If you and your friends have been complaining about not having an opportunity to sing along to your favorite songs on the stage lately, know that you've got a great show heading your way that will let you let loose when you enjoy all that this production has to offer! For those that have been hoping to catch Mamma Mia play out on the stage when it opens at the Cadillac Palace Theatre Chicago in beautiful Chicago, Illinois, log on to StubHub early so that you can purchase your tickets and attend this show that has received so much praise over the years from critics and fans alike. Even adapted into a popular film, it's easy to see why so many fans fill up the seats for this production at every opportunity. But don't be deterred just because this is a popular show, you may still find the tickets you need to get in and enjoy all of the fun in this production, you just need to know where to head to do so! Grab your laptop and head to StubHub before this production even begins so that you can get the information you need to know about any empty seats that you and your friends will be able to fill when you attend this show later in the week. Just make sure that you don't wait too long or you may find yourself missing out on this show entirely! Purchase your tickets to see Mamma Mia on the stage while you still can today!
Mamma Mia Chicago Cast
Dedicated to creating a stellar show from the get-go, the casting director for Mamma Mia was quick in finding Judy McLane, Elena Ricardo, Felicia Finley, Lauren Cohn, Alan Campbell, Paul DeBoy, John Hemphill, Jon Jorgenson, Traci Victoria, Thomasina E. Gross, Neil Starkenberg, Paul HeeSang Miller, Allyson Carr, Bryan Scott Johnson, Mark Dancewitz, Felicity Claire, Gerard Salvador, Corinne Melancon, Stacia Fernandez, Deanna Aguinga, and more to come to the stage for the debut of this show. Proving that they have what it takes through hours of rehearsal, these talents quickly debuted Mamma Mia, making it one of the must-see productions of the year upon it's released. Now, over a decade later, this show remains as popular as it ever was! Head out and see for yourself why so many fans can't get enough of Mamma Mia on the stage by purchasing your tickets through StubHub today!
Mamma Mia Chicago Author
Do you like to head out and enjoy all that your local concert and theater venues have to offer you on the weekend? Are you having a hard time finding the time to get out of the house and see a fun production on the stage? Well if you've been looking for a way to let loose this weekend and enjoy yourself, know that you can always log on to StubHub to see what exciting concerts, stage shows, and sporting events are heading to your area that you'll be able to enjoy. If you've been looking to see a show on the stage that's been regarded as an instant classic from when it first debuted, know that you won't want to miss out on when Mamma Mia comes to grace a stage in your area next! Playwright Judy Craymer never intended to come up with the plot for one of the best-selling shows to grace the stage in years when she decided to rest on her couch while listening to her favorite musical group, Swedish pop group Abba. But as Judy laid there and the lyrics began to work their way into her mind, she began to envision the entire plot of a show set to these sounds that had the potential to be great. Wondering if she was getting ahead of herself, Judy contacted her friend Catherine Johnson, a well-respected musician, to see if she shared her enthusiasm about the project. Thankfully, she did, and it didn't take long for these two to set out to create the hit show Mamma Mia on the stage! Come and enjoy all of the excitement that this show brings to every performance by getting your tickets to see Mamma Mia through StubHub today!
Mamma Mia Chicago Trivia
Q: When did eager audiences first get the chance to explore the show Mamma Mia on the stage?
A: Mamma Mia had its first debut on the stage in 1999 on the West End.
Q: What musical group was the show Mamma Mia based heavily around?
A: The songs in Mamma Mia are based on the works of popular Swedish group Abba.
Back to Top
Epic events and incredible deals straight to your inbox.