Looking for Mamma Mia Charlotte outside the UK?
Check out one of our international sites.
Take me there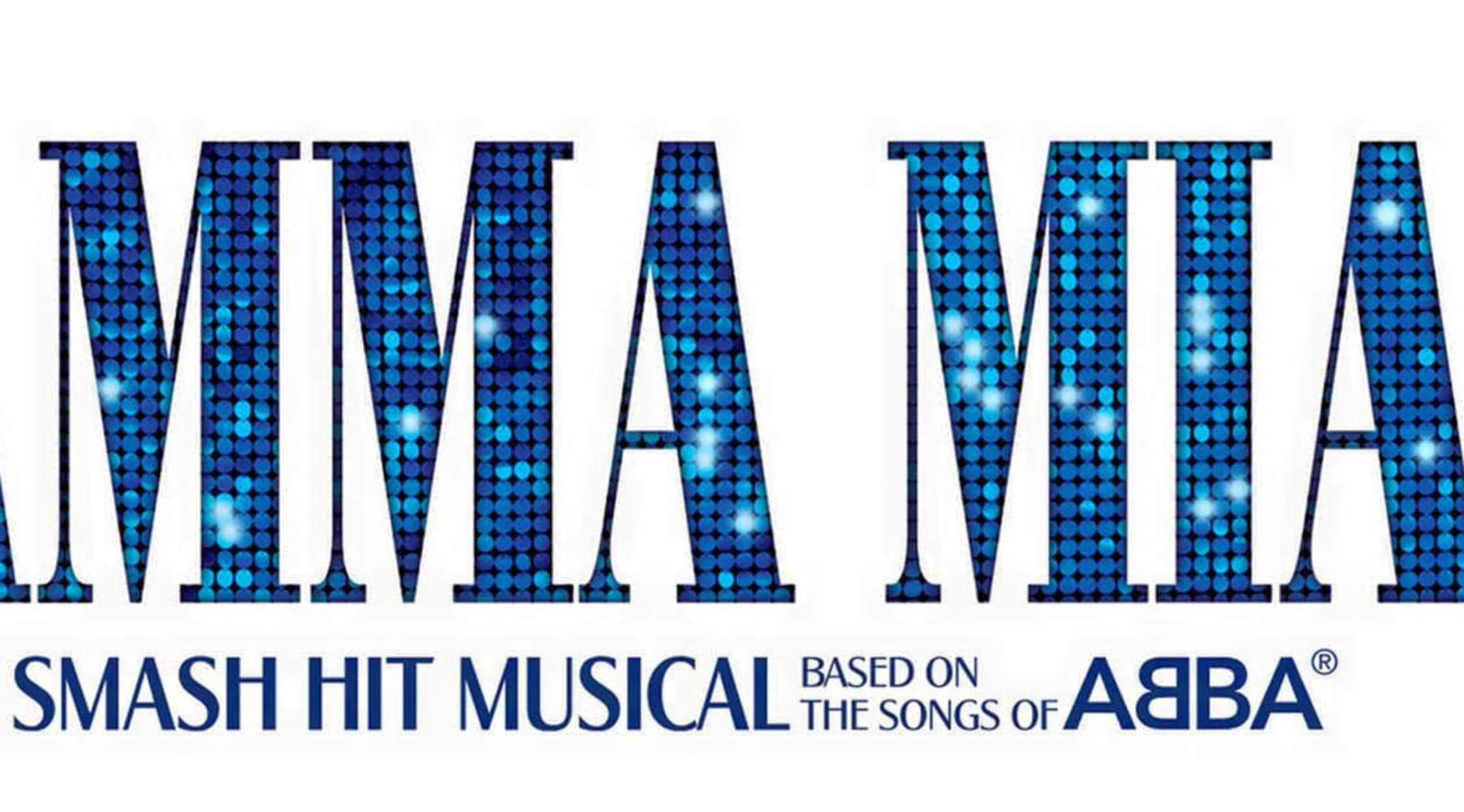 Mamma Mia Charlotte Tickets
Mamma Mia Charlotte Plot
Have you been looking for a fun way to round out your week and remove some of the stress that's been piling on from work? Well there's no better way to let loose with some friends than heading out to StubHub to see what your selections are for this weekend's entertainment. There are plenty of exciting shows heading your way that are chock full of amazing songs and dance routines, but you won't get to see them unless you secure your tickets early! If you were hoping to get in on a show that fans can't get enough of on the stage, make sure you pick up your tickets while you still can to attend Mamma Mia when it comes to a stage near you! Mamma Mia is a classic love story that follows a young woman named Sophie as she prepares for her wedding. Her own experiences with relationships differ from many others as Sophie has never been told who her father is. Though Sophie's mother, Donna, has kept her father's identity a secret since childhood, Sophie decides to put her on the spot and question her to see if she'll be able to learn more about this mystery figure. But when pressed, Donna evades all of her questions and leaves in a huff. Unwilling to give up there, Sophie invites the three names she discovers in her mother's diary that could potentially be her father. But will she be able to figure out which of these former suitors is really her Dad? Watch and see as Mamma Mia plays out on the stage alongside a great soundtrack from the Swedish pop group Abba!
Mamma Mia Charlotte Schedule
For those fans out there that have been hoping to catch Mamma Mia play out on the stage when it opens at the Knight Theater at the Levine Center for the Arts in beautiful Charlotte, North Carolina, make sure that you pick up your tickets early to attend this show because you won't be the only one hoping to get a glimpse of this popular production when it comes to a stage near you! There are plenty of fans out there who are willing to wait in line for as long as it takes to get into a show like Mamma Mia, so if you were hoping to get in while there are still seats available, make sure you secure your tickets through StubHub while you still can!
Mamma Mia Charlotte Cast
With a talented cast as Judy McLane, Elena Ricardo, Felicia Finley, Lauren Cohn, Alan Campbell, Paul DeBoy, John Hemphill, Jon Jorgenson, Traci Victoria, Thomasina E. Gross, Neil Starkenberg, Paul HeeSang Miller, Allyson Carr, Bryan Scott Johnson, Mark Dancewitz, Felicity Claire, Gerard Salvador, Corinne Melancon, Stacia Fernandez, Deanna Aguinga, and more, it's easy to see why Mamma Mia has had so much success on the stage. Only the most talented actors were chosen to represent this show during performances, and that's readily clear to anyone who has had the opportunity to go out and see this show on the stage. If you were looking for a quality production to enjoy with your friends this weekend, know that you can do no better than heading out to see Mamma Mia on the stage when these talented actors bring it to life at a venue near you!
Mamma Mia Charlotte Author
All of the stress of the weekend is sure to melt away once you get yourself into the theater to see one of the many exciting stage shows that's going to be gracing a venue in your area this weekend. Don't get caught doing the same old boring routine of Netflix and pizza when you can head out and see a show on the stage that fans have been raving about since its debut! For the ultimate experience this weekend, head out to StubHub as soon as you can to pick up your tickets to enjoy a show like Mamma Mia when this beloved production heads out to grace a stage near you! Fans have proven with their checkbooks that they simply can't get enough of Mamma Mia on the stage as this show returns yet again for another iteration on the stage! Running in theaters for almost two decades straight, Mamma Mia is the perfect story for anyone with a deep love for the world of musicals. Getting its start as the brainchild of producer Judy Craymer, the inspiration for this show would come about when Ms. Craymer was listening to her favorite songs from her favorite band. Judy Craymer has simply never been able to get enough of the Swedish pop group Abba and as a result, she'll often throw on her favorite tracks from the group while she sits down to relax. On one of these days when Judy Craymer was laying down and listening to her favorite Abba cuts, she began to see the formation of a story that would play out against the music from this talented group. As the story continued to develop, she rushed out to grab a pen and paper and started writing her ideas down. It didn't take long for her to get in contact with her friend, Catherine Johnson, who's a professional musician by trade. Judy asked Catherine Johnson if she'd be willing to take a look at her idea for a stage show, and it didn't take long before Catherine Johnson had agreed to work on the music for this instant classic on the stage! If you were hoping to enjoy this show for the first time or even if you've seen it before, know that Mamma Mia is still extremely popular on the stage so make sure you get your tickets early to see this show while there are still some available for purchase.
Mamma Mia Charlotte Trivia
Q: When did Mamma Mia first debut for the stage?A: Mamma Mia had its first debut on the stage in 1999 on the West End.
Q: What popular band did Mamma Mia base their songs off of?A: Mamma Mia's songs are based on the works of popular Swedish group Abba.
Back to Top
Epic events and incredible deals straight to your inbox.