Looking for Mamma Mia Calgary outside the UK?
Check out one of our international sites.
Take me there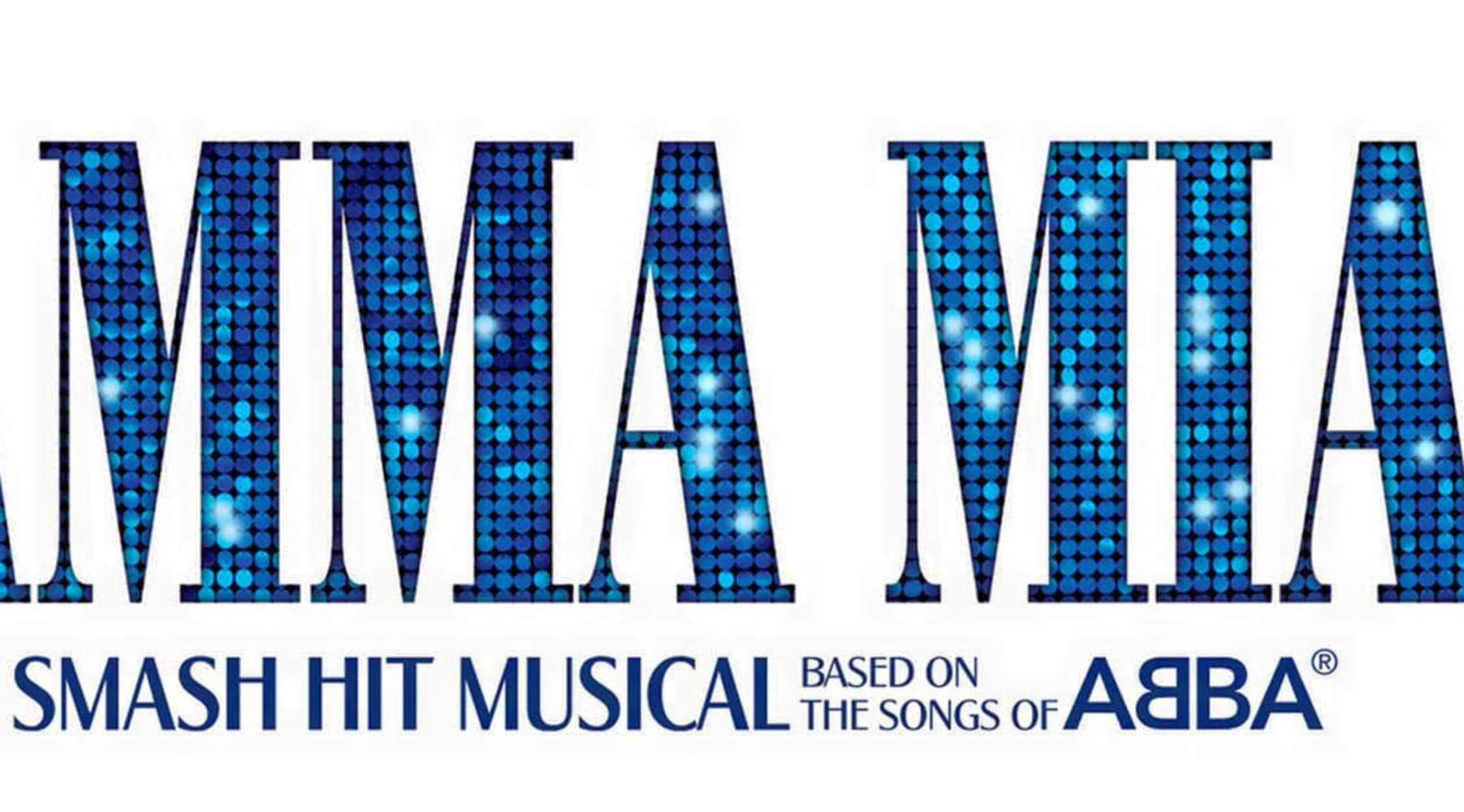 Mamma Mia Calgary Tickets
The Schedule
If you're in the Calgary area, you'll want to score a pair of tickets to see the legendary Mamma Mia! If you loved the 2008 film adaptation of Mamma Mia, then you simply must not miss an opportunity to watch the story come to life on the Broadway stage, right before your very eyes! Come see the musical that is taking the nation by storm! Featuring the songs of ABBA, this show lights up the stage like nothing you've ever seen before! So don't hesitate—buy your tickets today right here through StubHub!
The show will be performed at the Southern Alberta Jubilee Auditorium in Calgary, AB, from Apr. 16-20. Check StubHub to see if one of these dates works for you! Plus, keep checking the site for upcoming performance dates!
When you find a date that works for you, make sure you act fast when you book your seats. There are going to be lots of theatergoers looking to buy tickets, which is why you don't want to miss your chance to order yours before it's too late! Don't delay another minute—buy your tickets in a heartbeat with just one click!
Here's your opportunity to enjoy a gripping, thrilling night out at the theatre. Few things can compare with the excitement of seeing an awe-inspiring play come to life on a big stage before your eyes. No matter which show you're seeing, a night of entertainment is simply priceless. Live productions like this one have stunned critics and audiences alike, and they always sell out very quickly. Head on down to the theater to catch a live gig, and you're guaranteed to have an incredible experience. You definitely don't want to miss out on a opportunity like this. Plus, booking a pair of tickets is easy. It's just a matter of one click! Additionally, you can find some of the most competitive prices at StubHub, and there's nothing like encountering a good bargain to see an amazing show like this. At StubHub, you can find some of the very best deals out there, so grab one of them while you still have a chance! Once you find a tour date and price that works for you, click through to buy your theater tickets in a matter of minutes! Don't waste a single minute—act now!
The Experience
Mamma Mia is the smash Broadway musical that has theatergoers everywhere singing and dancing in their seats. The story is a spectacular and breathtaking performance about mystery, love, struggle, and triumph. Mamma Mia tells the story of a daughter and her parents, as she embarks on a quest to find out the identity of her real father. Bring some of your very best friends along to see this magical play, where you'll be taken to a Greek Island paradise for a journey of self-discovery. The show boasts an amazing cast, plus a catchy-as-ever musical score that features smash hit songs by ABBA, including "Super Trouper," "Thank You for the Music," "Dancing Queen," "The Winner Takes It All," and "SOS." This show is something you definitely don't want to miss. Get your hands on some tickets at StubHub today!
At StubHub, you can always count on scoring the very best seats available to the exciting production of your choice, whether it's a hit Broadway musical or a rock show. It's never been easier to score a pair of seats for an enchanting night out with some good friends. You even have the option of setting up an alert, so that you're informed about the latest tour dates and venues for your favorite red-hot production. Tickets to see this fantastic show are on sale right this minute! Hurry and buy yours soon, because tickets to see a stunning musical like this one won't last long, so make sure you get your hands on these tickets while you still have a chance. Bring some of your loved ones along, and get ready to be blown away by an unforgettable performance! Secure your seats while there's still some available, just by clicking the mouse! Do it before they're all sold out and you miss out on all the fun!
Trivia
Mamma Mia the stage musical was written by British playwright Catherine Johnson.
History
Since the show first opened on October 18, 2001 at the Winter Garden Theatre, it has enjoyed a majorly successful Broadway run. The production went on to attract more than 10 million theatergoers in 2003. To date, more than 20 million people across the world have seen this delightful show. Mamma Mia has been playing all across the country for years, and shows no signs of stopping anytime soon. If you're looking to see a show with spellbinding music, dramatic storytelling, and effortlessly graceful dance routines, don't waste any time booking tickets to see Mamma Mia in Calgary! Make sure you hurry up and secure your seats before they're all sold out!
Back to Top
Epic events and incredible deals straight to your inbox.