Looking for Mamma Mia Boston outside the UK?
Check out one of our international sites.
Take me there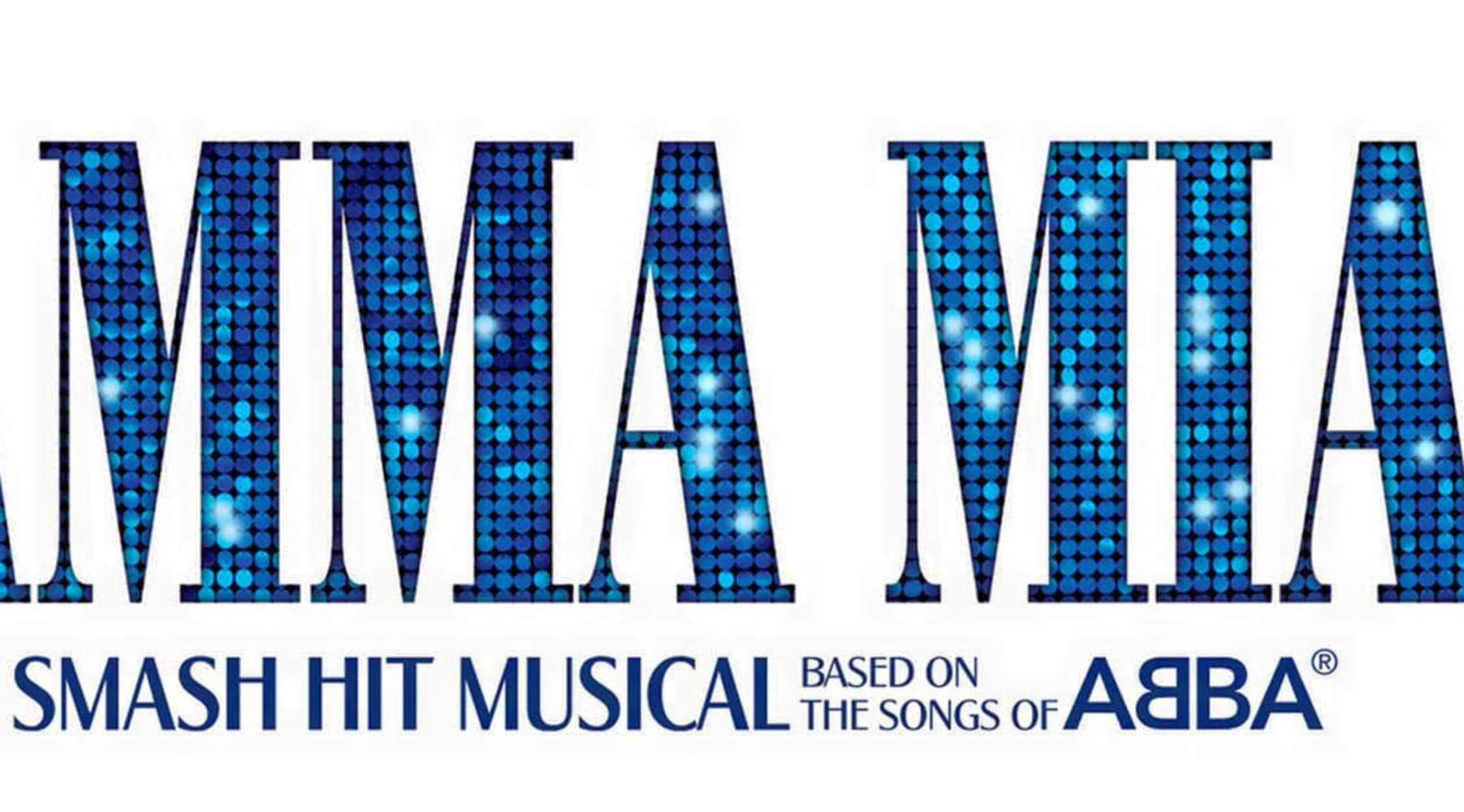 Mamma Mia Boston Tickets
Mamma Mia Boston Tickets
Mamma Mia is one of the world's most popular musicals. This show is one of the first and most prevalent jukebox musicals, featuring songs originally made famous in the 1970s by ABBA. Mamma Mia debuted in London in 1999. Today, it's still onstage at the Novello Theatre, making it one of the West End's longest-running shows ever. Mamma Mia also ran on Broadway for more than 14 years. This crowd-pleasing show has also conquered the world, touring cities as far as Sydney, Australia and Utretcht, Netherlands. Mamma Mia combines the music of ABBA with a dual, feel-good romantic comedy storyline by Catherine Johnson. The show revolves around young Sophie, who's about to get married, and her mother Donna.
How Can I Resist You?
The core relationship in Mamma Mia is between Sophie and her mother, Donna. They live in a bed-and-breakfast on an island in Greece. Independent Donna has never told Sophie who her father is. By snooping in her mother's diaries, Sophie realizes there are three men who could be her father. She invites them all to the wedding without telling Donna. Donna's two best friends from her days in a band also come to the island for the wedding. They give Sophie information, support Donna through the turmoil of meeting her old lovers and find love themselves. Mamma Mia is known for being an incredibly feel-good show. It has grossed billions since its debut in 1999, and many of the same people return to see the show over and over again.
Where can I buy Mamma Mia Boston tickets?
StubHub is your source for Mamma Mia Boston tickets. As the world's largest ticket marketplace, StubHub's got the hookup for all the best events in any city and gives you the FanProtect guarantee ensuring your ticket purchase is secure.
Where was Mamma Mia in Boston performed?
Mamma Mia took the stage at the Boston Opera House in 2017. The Opera House opened in the late 1920s. From the beginning, some of the biggest names in theater were involved with the space. Over the years, the building has been a vaudeville theater, a movie palace and a home for the opera. In the 2000s, it was extensively restored. Mamma Mia is also a popular production for student groups in the Boston area.
How long is a Mamma Mia Boston performance?
Mamma Mia is a full-length musical. It clocks in at about two hours and 35 minutes. The show includes one intermission.
Is Mamma Mia suitable for children?
Mamma Mia is fun for the whole family, and the show includes the importance of family as one of its themes. Due to the long running time and noise, it's not a great fit for very young children. Mamma Mia is recommended for ages 5 and up.
What awards has Mamma Mia won?
Mamma Mia was nominated for four Olivier Awards in 2000 and took two of them home. This show was also nominated for five Tony Awards.
What are some of the highlights of Mamma Mia
Mamma Mia is a well-composed musical, with dialogue that integrates with and effectively introduces musical numbers. Some of the highlights include the first-act finale, set to "Voulez-Vous." The whole cast takes part in this number. In "Money Money Money," Donna explains her hard-working lifestyle to her friends. Another highlight is "Dancing Queen." Though the lyrics are about a young teen, in the show, Donna's friends use it to inspire her to keep searching for love, even in middle age. It has a great girl-power feel.
Which shows are similar to Mamma Mia?
Mamma Mia is a jukebox musical featuring the songs of ABBA. It has a lot in common with Movin' Out, the Billy Joel musical. It also shares similarities with classic pop-based musicals, like Bye Bye Birdie.
Back to Top
Epic events and incredible deals straight to your inbox.