Looking for Mamma Mia Boise outside the UK?
Check out one of our international sites.
Take me there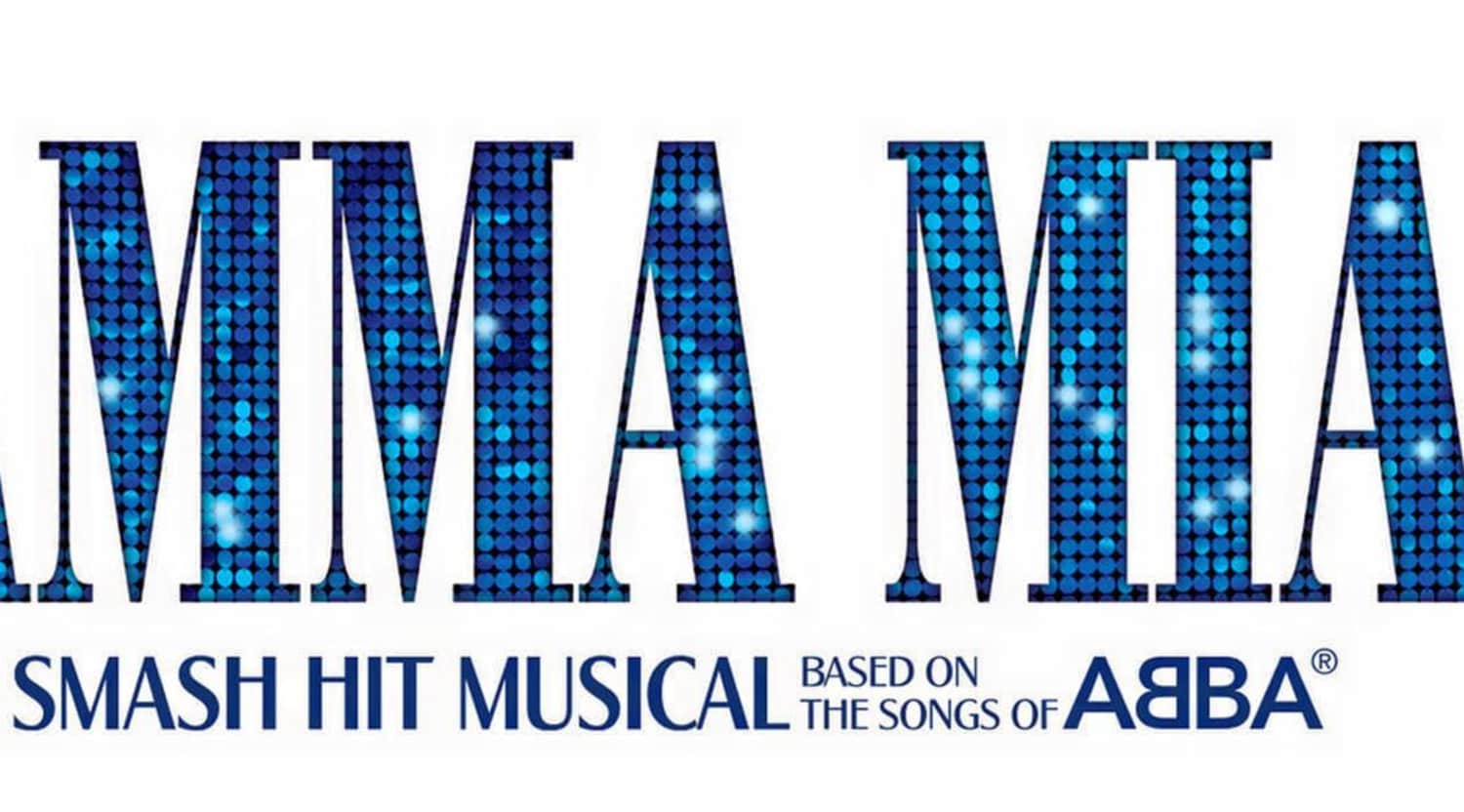 Mamma Mia Boise Tickets
Mamma Mia Boise Plot
Have you and your friends been talking about heading out to the theater this weekend to see a popular production on the stage? You don't need to be a theater fanatic to find a production that's sure to be fun for you and your whole party for this weekend, so if you need a little help narrowing down the long list of ideas for shows you could go and see tonight, consider logging on to StubHub. StubHub is one of the best places to go to figure out what shows are going to be coming to the stage near you and whether or not there are tickets available for them, so if you were looking for a fun show to go and see on the stage this weekend, consider picking up your tickets to see the popular production of Mamma Mia when it comes to a stage near you! Mamma Mia is a show that places you squarely in the action of planning somebody's wedding as the protagonist, Sophie, plans everything out for her big day. Her mother, Donna, is on hand to help her with whatever she needs, but when Sophie begins to ask her about her real father (a figure she never met who remains a mystery to her), Donna remains evasive. Unwilling to discuss her origins, Donna shuts down the conversation with her daughter, leaving only more questions for Sophie. In a controversial move, she steals her mother's diary and finds a passage from around the same time she was conceived that could lead her to the true identity of her father. But with three names in the book, she decides to narrow down the selection in person and invites all three to her wedding. Watch and see as Sophie learns about love and relationships in this story that's famously set to some of the greatest works of Swedish musical group Abba! Don't miss your chance to make the most of your weekend by logging on to StubHub and getting your tickets to enjoy Mamma Mia today!
Mamma Mia Boise Schedule
If you were hoping to get out of the house this weekend to see Mamma Mia when it opens for the stage at the Morrison Center in beautiful Boise, Idaho, know that you're going to be competing against some very serious theater fans to get the tickets you need if you don't already have yours. Fans can't help but flock to productions of Mamma Mia when this beloved show comes to a venue in their area, often leading to the production selling out early. Don't miss out on this popular production by planning ahead and getting what you need through StubHub to sit in and enjoy Mamma Mia when it comes to a stage near you!
Mamma Mia Boise Cast
A talented cast is necessary to bring a show to life, otherwise it can flounder and fail in the earliest days of its opening. That's not the case with Mamma Mia, which brought a talented group of actors to the stage to portray the characters in this show, all of whom pulled off their roles flawlessly and received praise from critics for their work. Returning to the stage once again, this production is bringing the talents of Judy McLane, Elena Ricardo, Felicia Finley, Lauren Cohn, Alan Campbell, Paul DeBoy, John Hemphill, Jon Jorgenson, Traci Victoria, Thomasina E. Gross, Neil Starkenberg, Paul HeeSang Miller, Allyson Carr, Bryan Scott Johnson, Mark Dancewitz, Felicity Claire, Gerard Salvador, Corinne Melancon, Stacia Fernandez, Deanna Aguinga, and more to the stage for the audience to enjoy! These folks have trained diligently for hours on end each day to ensure that everything is perfect in both rehearsal and the show itself. The casting director's decisions were clearly spot on with this group, as their performances have already been praised by those who have headed out to see this iteration of the show. Give yourself the gift of a great evening out at the theater by heading out to see Mamma Mia on the stage when it opens next in your area! Don't miss out, get your tickets today!
Mamma Mia Boise Author
If it's your weekend to pick what you and your friends are going to do with your time away from your desks, make sure that you're up to date on all of the fun shows that are going to be heading to be performed at a stage near you soon! If you're feeling committed to seeing a production that's chock full of some of your favorite songs that's also been seen as a classic since it first debuted for the stage, know that you're not going to want to miss out on when Mamma Mia comes to be performed next near you! Beloved for their liberal use of Abba's music, Mamma Mia is the kind of show that's perfect to head out and see with that musical fan in your life who likes to stay up to date on all of the latest theatrical performances that rely heavily on vocals. The success of Mamma Mia isn't entirely due to the soundtrack though, as the quality writing of this story has been celebrated as well in the way that it flows so well. The brainchild of Judy Craymer, the creator behind the show, Mamma Mia came into existence one day when Judy Craymer was struck by inspiration. As she sat on her couch and relaxed listening to some of her favorite Abba songs, she began to visualize the story of this show playing out in her head. Unsure of whether or not it would be a success, she immediately reached out to her friend, musical virtuoso Catherine Johnson, to get her opinion. Once Johnson heard the story in full, she was totally on board, ready to begin working on the music for this show. It didn't take long for Mamma Mia to become a great success on the stage, so if you haven't been lucky enough to see this show in person yet, make sure you log on to StubHub and go see Mamma Mia while you still can!
Mamma Mia Boise Trivia
Q: When did Mamma Mia first debut for the stage?A: Mamma Mia had its first debut on the stage in 1999 on the West End.
Q: What popular band did Mamma Mia base their songs off of?A: Mamma Mia's songs are based on the works of popular Swedish group Abba.
Back to Top
Epic events and incredible deals straight to your inbox.