Looking for Mamma Mia Austin outside the UK?
Check out one of our international sites.
Take me there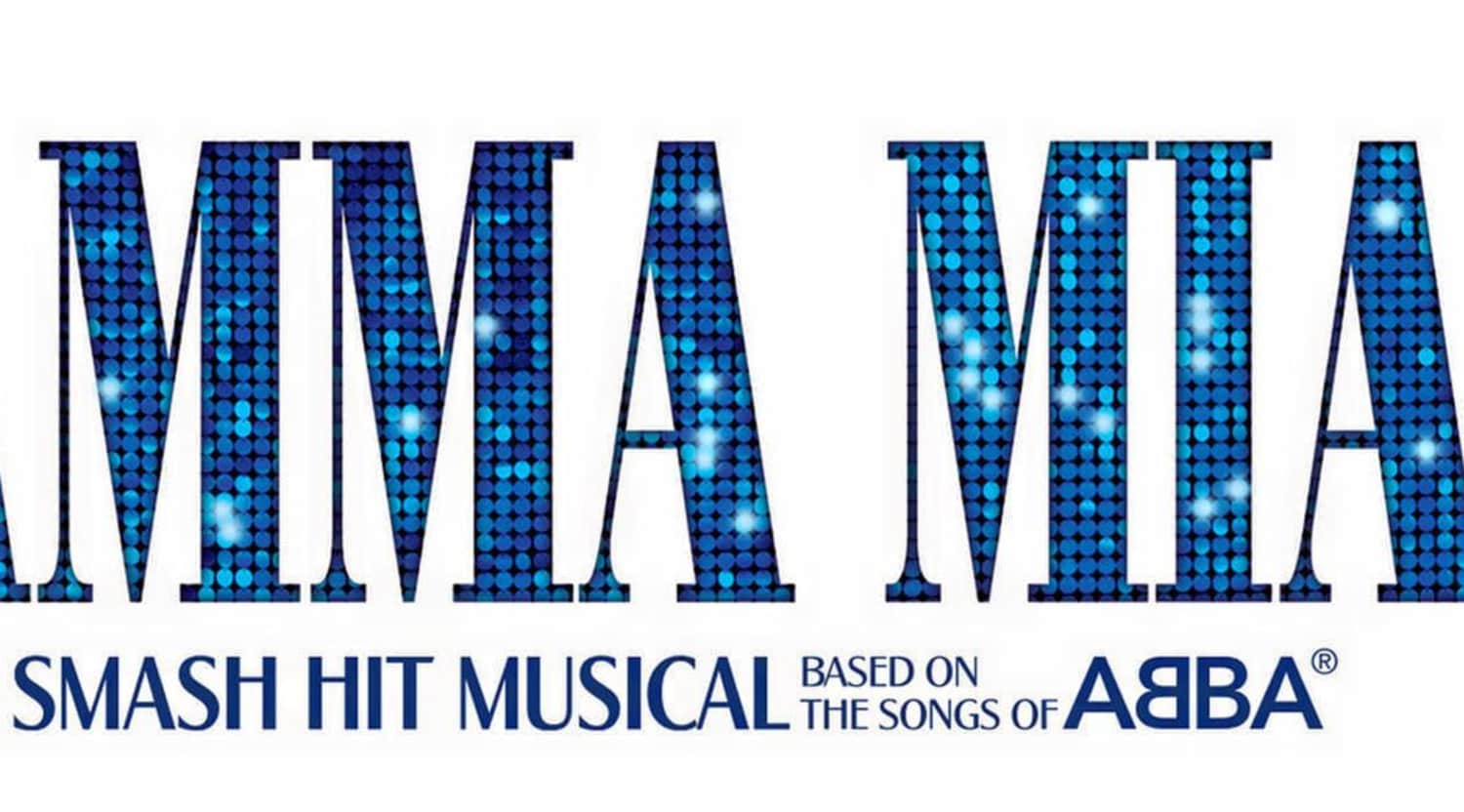 Mamma Mia Austin Tickets
Mamma Mia Austin Plot
Are you still unsure of what your plans are this weekend? It can be hard to narrow down your options given that StubHub can get you access to the hottest upcoming concerts, stage shows, and sporting events in your area. But if you were hoping to head out this weekend and enjoy a musical on the stage with some close friends, there's no better choice for you to make than to head out and see Mamma Mia when it comes to the stage near you! In Mamma Mia, you'll meet Sophie, a woman who's planning out her wedding with her family and friends. Sophie has never met her father, and whenever she inquires about him, her mother Donna gets evasive. With her own wedding date drawing closer and closer as she has growing questions about the identity of her father, Sophie acts quickly and searches through her mother's diary, finding a list of three names that could potentially be her father. Without her mother's knowledge, she invites the three to her wedding in the hopes of getting to the very bottom of this mystery that has perplexed her all of her life. Watch and see as Sophie struggles to discover the identity of her father and whether or not she herself is ready to make a huge commitment like marriage, all set to some of Abba's greatest songs! This is the perfect show for any music lover, so if you were hoping to have a great weekend full of fun and sound, Mamma Mia is the show for you!
Mamma Mia Austin Schedule
Were you hoping to catch Mamma Mia play out on the stage when it opens at the Bass Concert Hall in beautiful Austin, Texas? Well no matter where you were hoping to catch this celebrated show on the stage, if you don't already have your tickets to enjoy this production of Mamma Mia, you may have trouble in finding them. This show has only become more and more popular since the film adaptation was released, and let's be honest, a soundtrack by Abba is appealing to everyone. So if you were hoping to get the most out of your weekend and not get stuck in a long line at the box office, consider logging on to StubHub to see if there are going to be any available tickets for you to purchase. Mamma Mia is only going to be on the stage so many times, so don't wait too long to get the tickets you need to enjoy this show! Log on to StubHub from the comfort of your home and get your tickets to enjoy Mamma Mia today!
Mamma Mia Austin Cast
After proving themselves through hours of auditions and passing the difficult vetting process with flying colors, such talented players have been cast to come to the stage in Mamma Mia as Judy McLane, Elena Ricardo, Felicia Finley, Lauren Cohn, Alan Campbell, Paul DeBoy, John Hemphill, Jon Jorgenson, Traci Victoria, Thomasina E. Gross, Neil Starkenberg, Paul HeeSang Miller, Allyson Carr, Bryan Scott Johnson, Mark Dancewitz, Felicity Claire, Gerard Salvador, Corinne Melancon, Stacia Fernandez, Deanna Aguinga, and more! These talented performers have all worked tirelessly on the stage through many rehearsals to get their roles right for this show, something that proves to be not quite so easy given that many fans who haven't seen the stage production of Mamma Mia tend to associate certain roles with the film. Though they do a perfectly adequate job in the film adaptation of this show, Mamma Mia was written for the stage and thus is it's own beast when it comes to the subtle differences between the two. So if you were hoping to see what the talented cast of Mamma Mia is capable of this weekend, head out to StubHub and get your tickets so that you can see how this iteration of the show manages to capture all of the magic that was praised in the original debut! Don't miss out, get your tickets today!
Mamma Mia Austin Author
If all of the excitement and songs of a musical are what you've been hankering for lately and it's been a while since you've been out to the theater with your friends, consider heading out to enjoy a popular stage production this weekend like Mamma Mia when it comes to be performed in your area! This popular production has been so celebrated over the years that it's even been adapted for the cinema, giving fans just another opportunity to enjoy this story! But if you haven't seen the original stage production of Mamma Mia, know that you'll be blown away by the work done on this show by producer Judy Craymer. Judy Craymer is no stranger to work in the theater, but more importantly, Judy Craymer is a huge fan of Abba. While sitting in her living room one day enjoying some of her favorite tunes from this much loved Swedish musical group, she began to have ideas about what would make for a great stage show. Unable to keep her fast-flowing ideas straight, she immediately contacted her friend, the musically inclined Catherine Johnson, to see what she could make of the inspiration that Judy Craymer was getting as her favorite Abba tracks continued to play.Catherine Johnson immediately saw Judy Craymer's vision for this project and the two immediately set out to bring Mamma Mia into a reality on the stage! This production has been celebrated not just for the clever use of Abba's music in the film, but for the quality writing that sets it apart from so many other projects that are released every year. Don't miss out on your chance to enjoy the celebrated production of Mamma Mia when it comes to the stage next near you!
Mamma Mia Austin Trivia
Q: When did Mamma Mia first debut for the stage?A: Mamma Mia had its first debut on the stage in 1999 on the West End.
Q: What popular band did Mamma Mia base their songs off of?A: Mamma Mia's songs are based on the works of popular Swedish group Abba.
Back to Top
Epic events and incredible deals straight to your inbox.