Looking for Mamma Mia Atlanta outside the UK?
Check out one of our international sites.
Take me there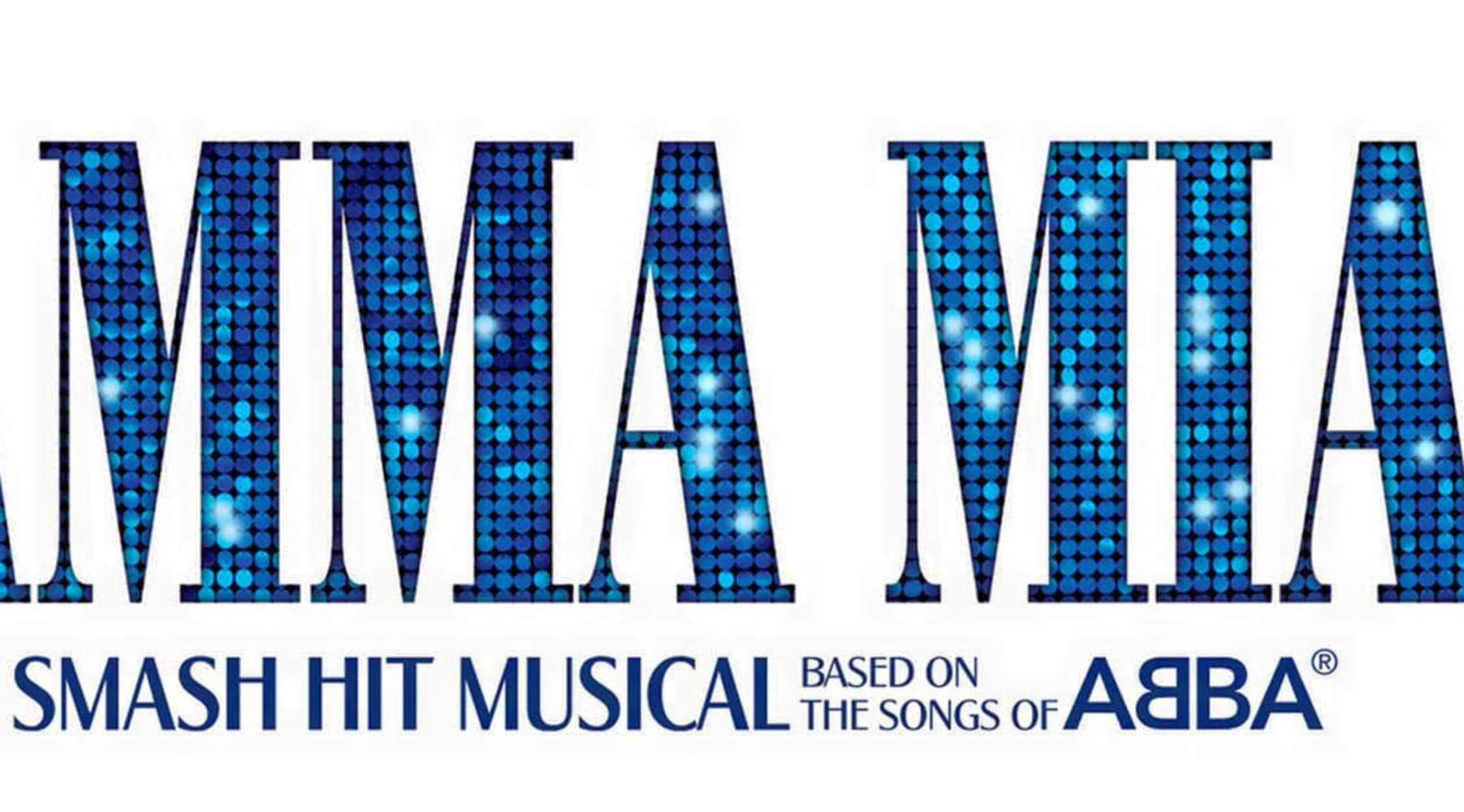 Mamma Mia Atlanta Tickets
Mamma Mia Atlanta Tickets
Mamma Mia is a jukebox musical that tells the story of a young woman, Sophie, who is about to be married and who dreams that her father will walk her down the aisle. The only problem is that she has never met her father and has no idea who he is. Her mother doesn't want to talk about it, but she finds out that her father is one of three possible men after some investigation. Sophie invites all three of the men to her wedding without telling her mother. When these three ex-lovers arrive, the mother is taken on an emotional ride that does end in a marriage. Mamma Mia made its debut on London's West End on April 9, 1999. The show made its North American debut in Toronto in May 2000. The production then went to San Francisco, Los Angeles, Chicago and finally Broadway in October 2001.
Does Your Mother Know?
Mamma Mia has garnered multiple award nominations and wins for productions throughout the world. The original London production was nominated for three Laurence Olivier Awards in 2000 and took home a win for Best Performance in a Supporting Role in a Musical. It was also nominated for five Tony Awards, including Best Musical, Best Book of a Musical and Best Orchestrations. The original Broadway production of Mamma Mia ran from 2001-2015. This makes it among the longest-running Broadway shows and the longest-running jukebox musical.
Where can I buy Mamma Mia Atlanta tickets?
You can buy Mamma Mia tickets at StubHub, the world's largest ticket marketplace.
Is this show appropriate for all ages?
Mamma Mia is widely regarded as appropriate for children aged five and older. Children often love the high-energy music and dancing sequences and the overall happy spirit of the show. The show is a full-length Broadway musical with a running time of two hours and thirty minutes. Parents should consider if their child is capable of maintaining attention and focus for the entire production.
What songs are featured in the Mamma Mia Atlanta?
The Mamma Mia tour production features many of ABBA's most popular songs. The show includes "Thank You for the Music," "Money, Money, Money," "Lay All Your Love on Me," "Mamma Mia," "Slipping Through My Fingers" and "Take a Chance on Me."
Where can I see Mamma Mia in Atlanta?
The Mamma Mia tour travels throughout the continent. When it is in the Atlanta area, you can see it at Art Place Mountain View of Cobb County.
What shows are similar to Mamma Mia?
Mamma Mia uses songs from the legendary music group ABBA to help tell a narrative. Jersey Boys, Summer: The Donna Summer Musical and Beautiful: A Carole King Musical are all shows that use an artist's music to convey an original story. Mamma Mia is also very much about empowering women; in this way, it is similar to Waitress the musical. Both shows feature strong female protagonists who, in the end, choose their own destinies.
Who wrote Mamma Mia?
The book for Mamma Mia was written by Catherine Johnson. The music and lyrics were written by Benny Andersson and Björn Ulvaeus, two former members of ABBA.
How is the movie different from the stage production?
The 2008 Mamma Mia feature film changed a few things from the original musical production. One difference is that the stage production has more songs. "The Name of the Game," "Under Attack," "One of Us" and "Knowing Me, Knowing You" are not present in the movie. These songs do not have a large effect on the plot of the musical. Other than the difference in songs, the movie version is very similar to the stage production.
Back to Top
Epic events and incredible deals straight to your inbox.