Looking for

Makaya McCraven

outside the UK?




Check out one of our international sites.

Take me there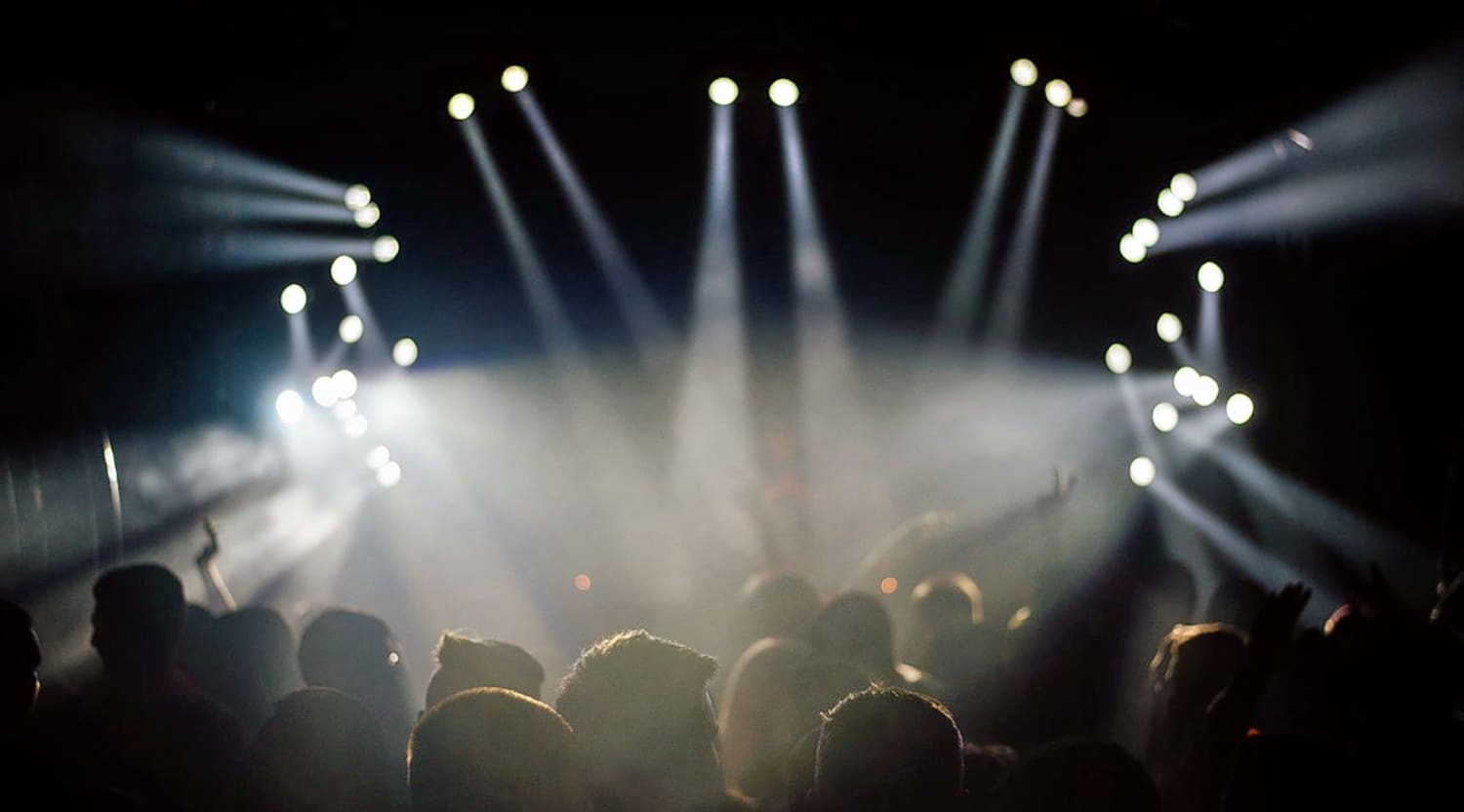 Stocksy
Makaya McCraven Tickets
Experience Makaya McCraven, beat scientist extraordinaire
You could call Makaya McCraven an experimental jazz drummer, an Avant Garde percussionist or even a hip-hop beats producer. He prefers terms like "beat scientist" and "sonic collagist", which would sound pretentious if it weren't that he has truly grappled with describing his ground-breaking music. Watching him live is like watching electronic and traditional percussion alchemy. Don't miss a chance to buy or sell Makaya McCraven tickets on StubHub.
A spectacle of mad musical science
A Makaya McCraven performance is a showcase of some sort of alien rhythm machine. He built his career on ignoring genre boundaries, finding ways to fuse them that have left critics and audiences marvelling. Beginning as an ever so slightly more conventional modern jazz artist on his first album, it was his "In The Moment" album that drew the attention of the serious jazz press with what he's described as organic beat music. It simultaneously established him as an international jazz musician of exceptional power and put him at the forefront of the so-called "next wave" of jazz composers that have embraced electronica in their music. His name also began being mentioned in the same breath as the likes of Ashley Henry and Nubya Garcia. His biggest influence, however, is hip-hop, and what makes his jazz music so important is that rather than merely sampling influences from the world of rap and urban beats – it forges a completely unique musical cross-breed. All of this is captured in his incredible live show, so treat yourself Makaya McCraven tickets.
Makaya McCraven's true hybrid of jazz and hip-hop
Makaya McCraven was mainly a product of the Chicago new millennium jazz scene, playing alongside city and national session-men like Jeff Parker, Marquis Hill and the Occidental Brothers in the early part of his career. From there, he struck out on his own path of assimilating his beloved hip-hop completely into the jazz that had equally captured his heart thanks to his jazz-musician father. He even used tried and true street methods of sampling and recording, releasing what could well be the world's first free-jazz/hip-hop mixtape, "Highly Rare". His live performances and albums are littered with the cream of the crop of so-called "new jazzmen", like Junius. He has also often collaborated with British musicians, including leading-edge artists like Soweto Kinch. He has been taking his musical message on international tours for almost as long as he's been performing, so his shows are not hard to come by even if you're outside the US. Discover one of the most inventive pioneers of post-modern jazz by booking some Makaya McCraven tickets on StubHub.
Back to Top
Epic events and incredible deals straight to your inbox.