Looking for Little Steven outside the UK?
Check out one of our international sites.
Take me there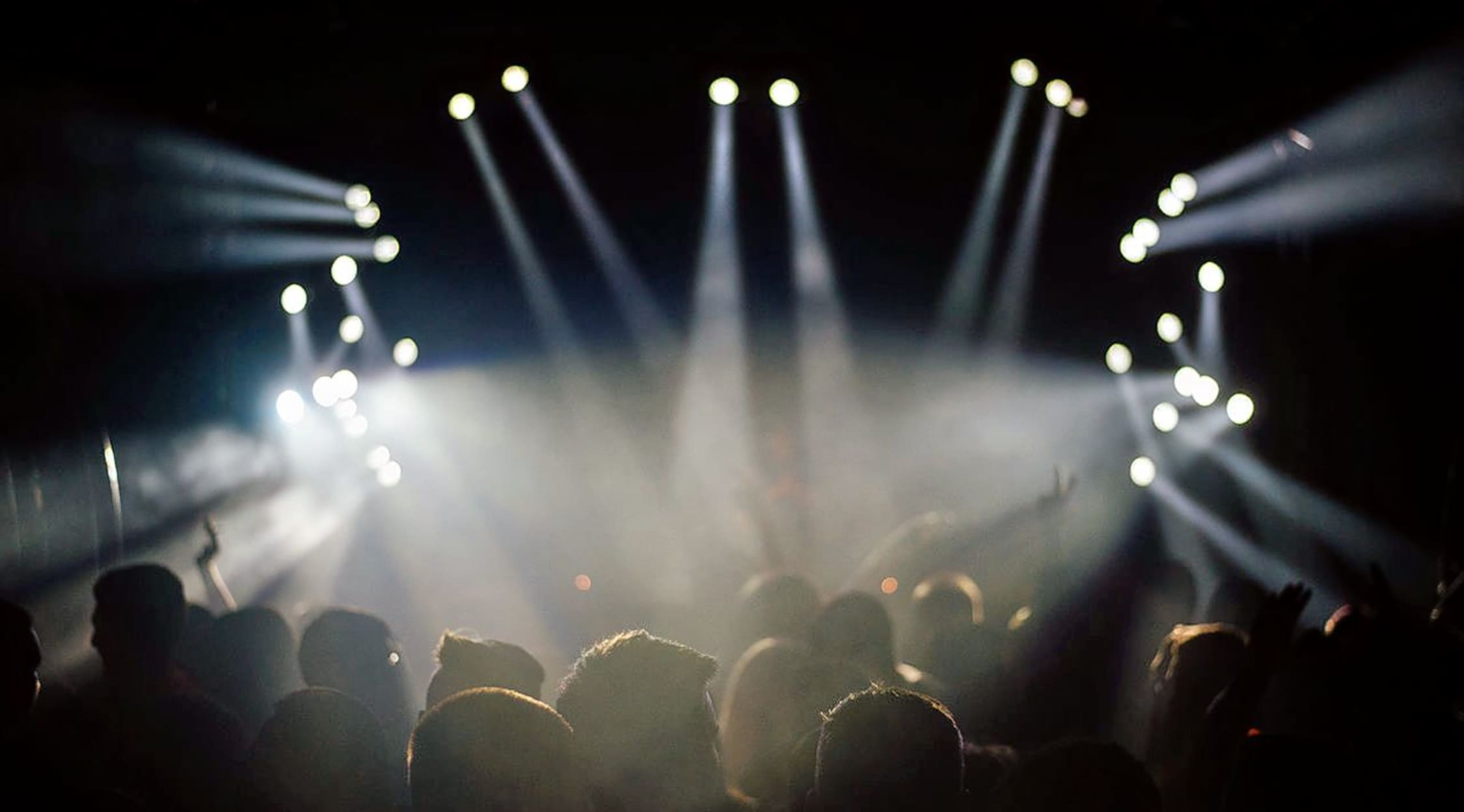 Stocksy
Little Steven Tickets
Little Steven, legendary guitarist and performer
The legendary guitarist, singer, songwriter and producer Little Steven in concert will take you on an electrifying musical journey through rock 'n' roll. His unique talent has seen him play alongside some of the greatest musicians of all time and his power and charisma on stage is unforgettable. Find out information on his latest tours and buy Little Steven tickets on the StubHub website to let the good times roll.
Bruce Springsteen and Little Steven
In addition to being a member of Bruce Springsteen's band Steel Mill, Little Steven also toured with the Dovells, worked alongside Southside Johnny and co-produced ground-breaking Springsteen albums such as The River and Born in the U.S.A. In 1982, he formed a band known as the Disciples of Soul and released the album Men Without Women to critical acclaim. A string of successful album releases followed, as well as ongoing collaborations with Springsteen and others. He also had a featured role in the popular TV series The Sopranos during the late 1990s (and even ended up marrying his co-star). Needless to say, fans will not be disappointed when they see him live in concert. On the StubHub website, you can keep track of all of his upcoming concerts and find out where and when he will be playing next. Buy your Little Steven tickets early to avoid missing out. And, if you can't make it after all, you can easily sell your tickets on the same website as well.
From early collaborations to solo success
Born Steven Van Zandt in Boston, Massachusetts, Little Steven began to play guitar and experiment with music from an early age. He was, of course, inspired by bands such as the Beatles and the Rolling Stones. Growing up in the Jersey Shore music scene put him in contact with key musicians including Bruce Springsteen, who became a lifelong friend and collaborator, as well as the Dovells and Southside Johnny. Not only has he co-written and co-produced countless smash hits, but he also has a series of acclaimed solo albums and his band, Disciples of Soul, has amassed a loyal following of fans. Don't miss out on seeing him play live in concert during his next tour; purchase your Little Steven tickets as soon as they are released on the StubHub website and get ready to witness his highly-charged shows first hand. If you already have them but cannot attend, you can also sell them on the same website with minimal hassle.
Back to Top
Epic events and incredible deals straight to your inbox.