Looking for Lion King Providence outside the UK?
Check out one of our international sites.
Take me there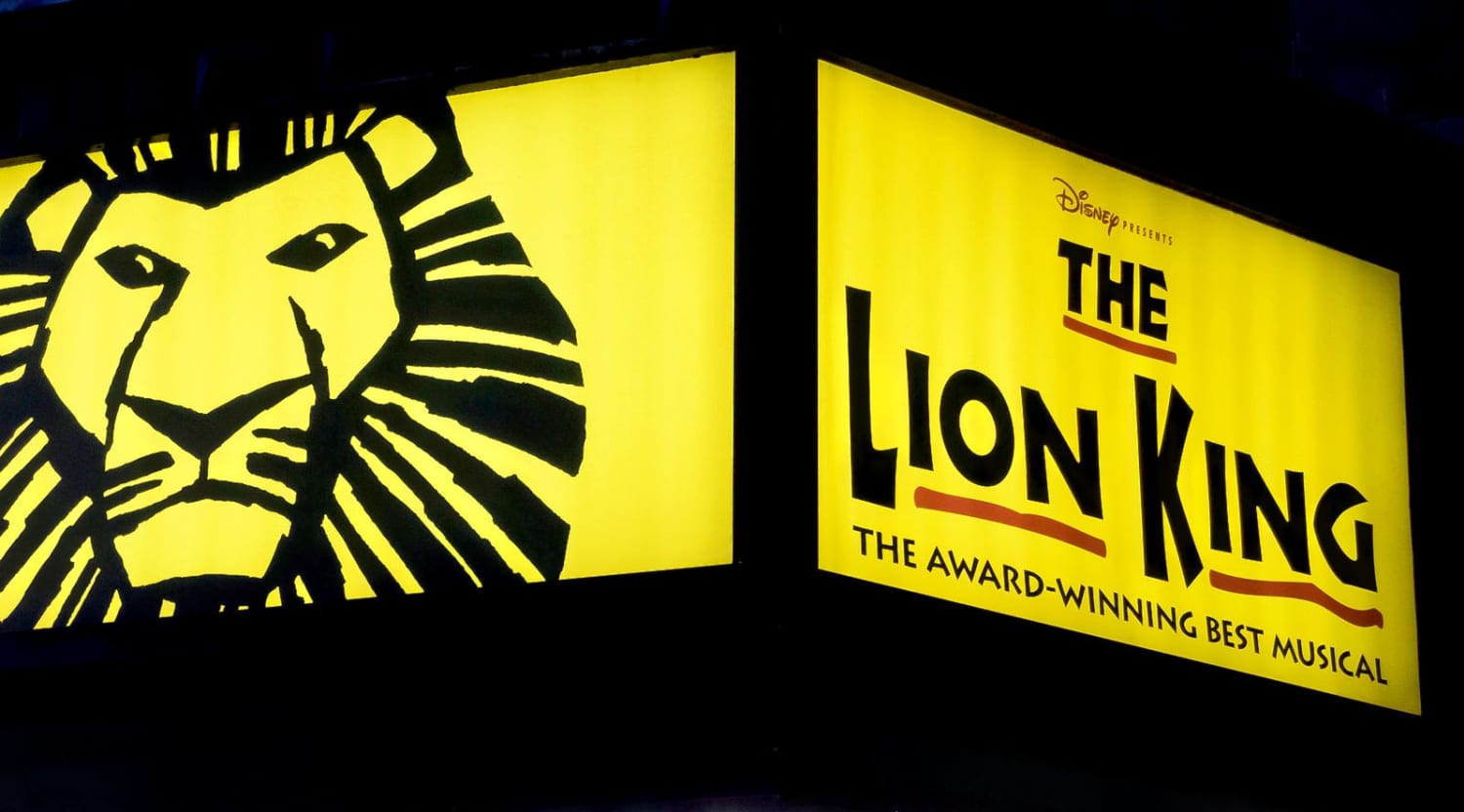 Alamy
Lion King Providence Tickets
The Lion King Providence Tickets
Nothing is more relatable than the story of Simba, the young lion cub who is having a hard time growing up. The story begins with him being introduced to the other animals and enjoying some time with his family. His father is teaching him about the Pridelands and showing him the land that he will one day rule. However, his uncle detests him because him being alive means that he will no longer become King, so he plans to stop the young cub from ever becoming King. He has the cub attacked by hyenas and starts a stampede for the young cub to get caught in. His father saves him, but he ends up dying in the process. The cub's uncle scares the cub into leaving the Pridelands so that he is not held accountable for his father's death, but when he grows up, he returns to challenge his uncle.
A Play about a Trouble-Free Philosophy
This story is based on the movie with the same name that was released in 1994. The first time that the production was seen on stage was in 1997 in Minneapolis. This makes the Broadway production more than 20 years old, and it has won quite a few awards during that period of time. It has received six Tony Awards as well as several others; these awards were given for Best Costume Design, Best Musical, Best Musical Show Album and more. The Lion King has been shown on every continent except for Antarctica, and in all 20 countries that it has performed, more than 100 million individuals have bought tickets to see the show.
Where can I buy The Lion King Providence tickets?
Be sure to visit StubHub when you are searching for The Lion King Providence tickets. StubHub is a leading marketplace for ticket sales, so you will be able to easily find available seats for this shows and others via the desktop or mobile app.
At what venue will The Lion King be performed in Providence?
The Lion King is being performed at the Providence Performing Arts Center, which is located on Weybosset Street in downtown Providence.
Is this production designed for young children to enjoy?
Yes, The Lion King is a performance that is designed for kids to enjoy, just like the movie. The costumes are amazing, and they will catch the eye of any child, especially during the beginning scenes. The show is about two-and-a-half hours long, so it may be a bit long for young children to sit through. However, there is an intermission between the acts of the production, so your child will be able to move around, grab a snack and use the restroom.
Who will be playing the main characters of The Lion King in Providence?
This production is part of the North American Tour, so there are actors who will be different than the ones who perform on Broadway. The main characters will be played by Brandon A. McCall, Ben Lipitz, Nick Cordileone and Gerald Ramsey.
What musical selections will be heard at The Lion King?
There is going to be quite a bit of music during the performance of this musical. The same songs that were created by Elton John and Tim Rice for the movie will also be performed during this production. There will be an additional three songs added to the selections that are completely new for the musical as well.
What are other Broadway productions can be seen in Providence?
If you are interested in seeing another Disney musical, then you will be glad to know that Aladdin is playing at the same location. If you are looking for something a little different, then check out Dear Evan Hansen.
Back to Top
Epic events and incredible deals straight to your inbox.