Looking for Lion King Pittsburgh outside the UK?
Check out one of our international sites.
Take me there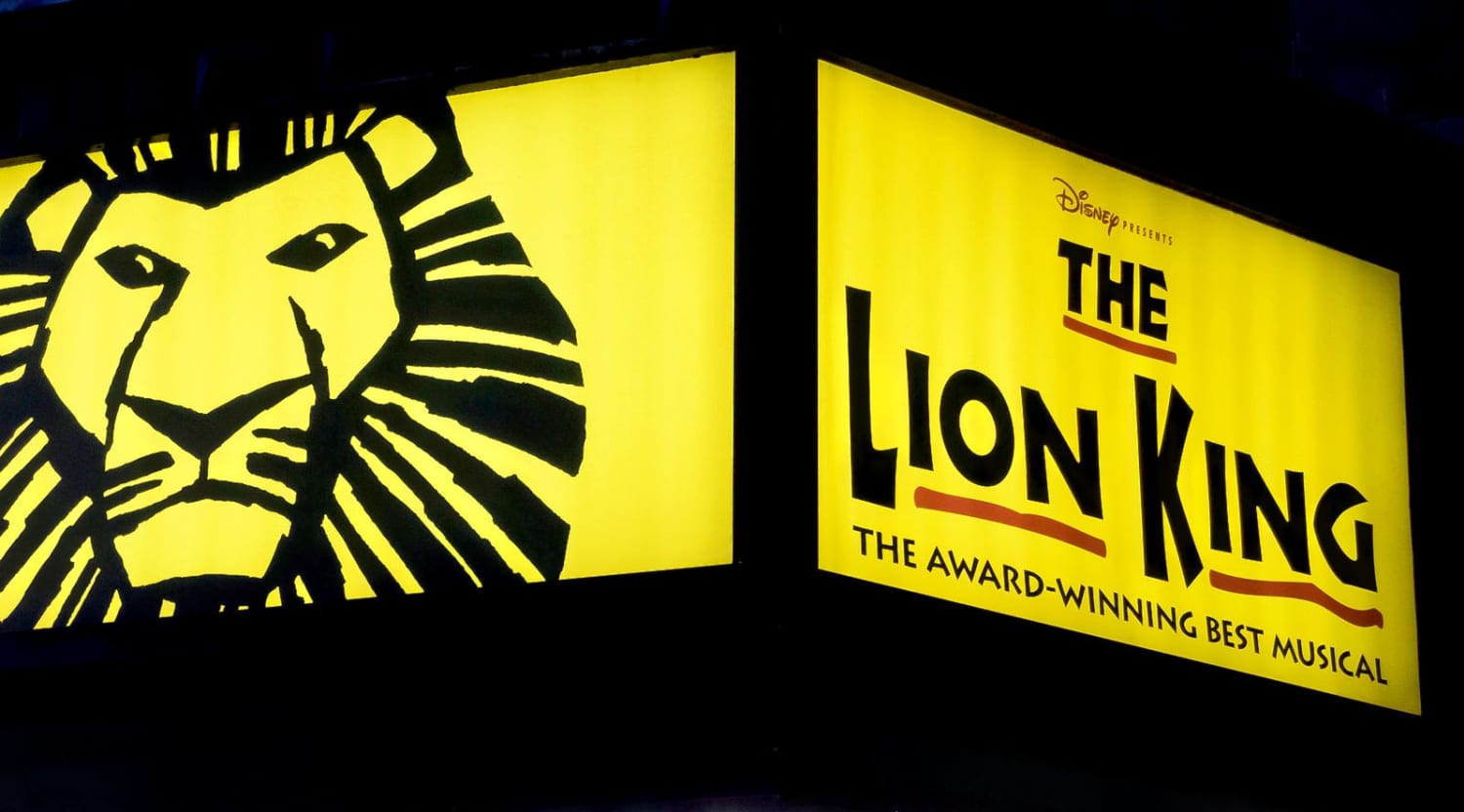 Alamy
Lion King Pittsburgh Tickets
Lion King Pittsburgh Tickets
Come down to the theater and experience Simba's rise to glory in The Lion King musical that brings the hit 1994 animated film to life on stage. The beloved story of the self-exiled lion cub and his harrowing journey back to Pride Rock becomes a real live romp in the African Pride Lands. The musical, produced by Disney Theatrical, is a colorful and lively show that will entertain people of all ages. The Lion King the musical has become the fifth longest-running show in history, and as of 2012, it became the highest grossing Broadway show of all time, grossing more than $850 million. There's something truly magical about this musical, and you won't want to miss it! Buy your theater tickets from StubHub today, and be there for every enchanting moment!
Lion King Pittsburgh
This beautiful and entertaining musical debuted in Minneapolis, MN in July of 1997 at the famed Orpheum Theatre. It became an instant hit with theater audiences of all ages, and premiered on Broadway in October of that year. It has become a Broadway staple, attracting thousands of tourists and theater-goers every year. The coming-of-age tale of the young lion comes to life through unbelievably vibrant costumes, and the use of hollow puppets that allow the audience to escape into a world of fantasy. You won't be able to take your eyes off of this majestic and amazing theatrical performance. From the presentation of Simba to the young cub's creepy investigation into an elephant graveyard to the moment when Simba takes his rightful place as king, every moment will have you on the edge of your seat. You won't want to miss this memorable experience. Grab some tickets to one of the Pittsburgh performances, and if you're in the Big Apple, than snag some Lion King New York tickets , too!
Musicals Tickets
There's nothing better than taking your seat in a historic theater, watching a musical masterpiece take place in front of you! There's nothing like the experience of a musical. Whether you're looking for a romp in the Serengeti or a trip into Motown, StubHub has got you covered! Buy your musicals tickets from StubHub, and secure your spot at one of the hottest shows in town!
Lion King Pittsburgh Benedum Center Tickets
This heart-warming musical tells the story of a young lion who is searching for his place in the Circle of Life. While he tries to escape his past and his responsibilities with a fast-talking meerkat and an odorific warthog, he eventually returns to the land of his father and takes his place as king. The beautiful costumes and scenery set the stage for the classic Disney magic, and the vocal performances give the show its Tony Award-winning credibility. There's never been a better time to take your kids to this family friendly show. And there's never been a better place to see this amazing production than at the Benedum Center . Check StubHub for all of the latest tour dates and information about The Lion King, and snag some tickets to a show near you!
Lion King Benedum Theater Tickets
If you're looking for a great theatrical production that is great for the whole family, then The Lion King the musical is the show for you! Buy your musicals tickets today, and witness the "mane" event!
Back to Top
Epic events and incredible deals straight to your inbox.