Looking for Lion King Albuquerque outside the UK?
Check out one of our international sites.
Take me there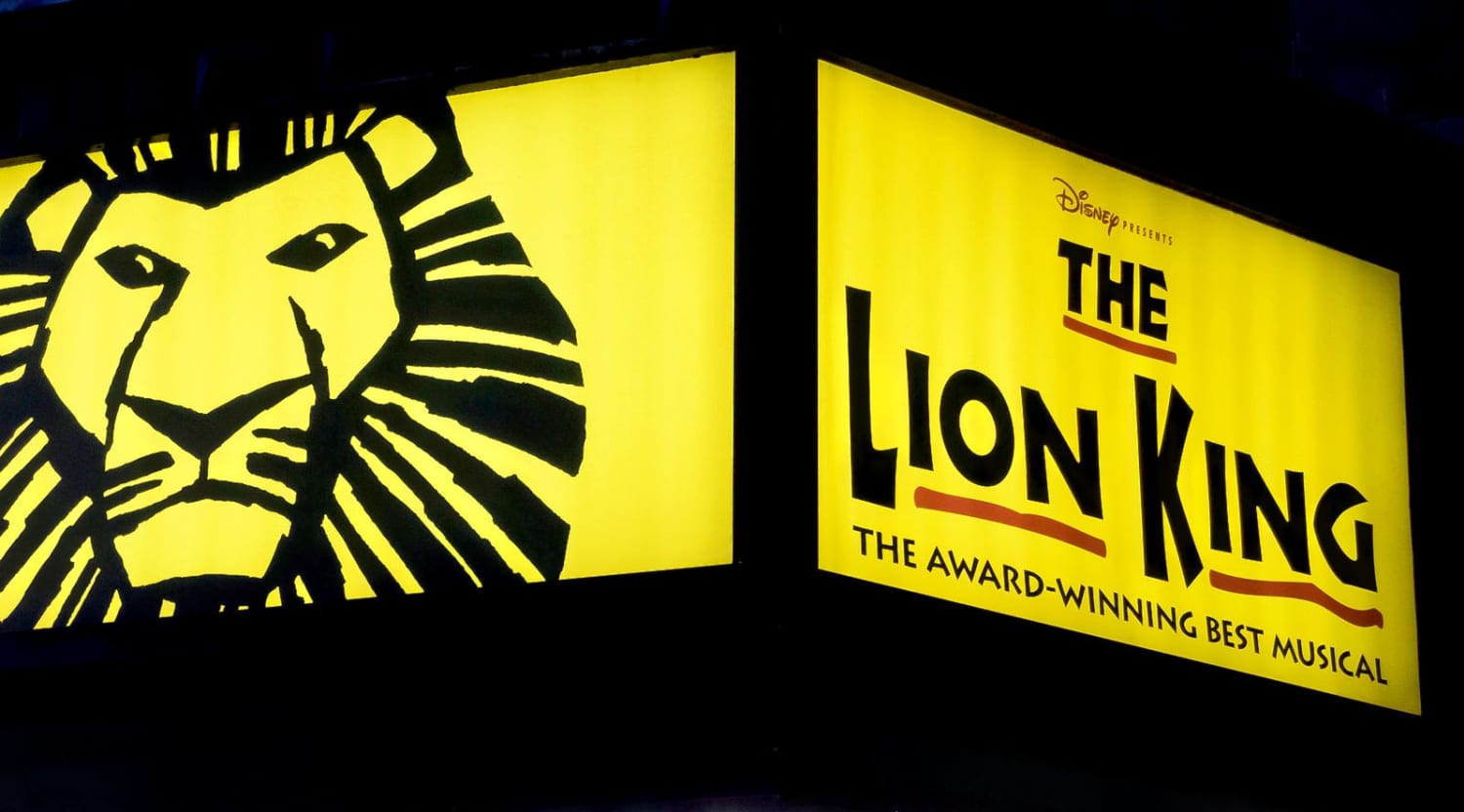 Alamy
Lion King Albuquerque Tickets
About The Lion King
Based on Disney's 1994 best-selling and award-winning film of the same name, The Lion King follows the story of a young male lion, Simba, through his journey of finding himself, becoming the leader he was born to be and the struggles of family, love, fate and destiny. With two favorite companions, Pumbaa and Timon, Simba slowly but surely learns to embrace his alpha-male mentality to take on his evil and jealous Uncle Scar. As one of the most famous villains in the Disney franchise, Scar becomes the ultimate anti-hero through murder, deceit and betrayal.
Debuting in 1997, this musical was one of the most successful in Disney and Broadway history. In late 2014, The Lion King beat The Phantom of the Opera for a top-earning spot in box-office history. Grossing more than $1 billion, this musical not only became an instant hit but an instant classic as well.
Original Cast and Music
The original Broadway cast included Jason Raize as Simba, John Vickery as Scar, Samuel E. Wright as Mufasa, Tom Robins as Pumbaa and Max Casella as Timon. The original West End production featured stars such as Roger Wright as Simba, Dominique Moore as Young Nala, Rob Edwards as Scar, Josette Bushell-Mingo as Rafiki and Cornell John as Mufasa.
In addition to a stellar cast, The Lion King has had one of the most popular and praised Disney soundtracks since its inception. Audience members not only get to appreciate the musical stylings of Elton John, but also the beautiful score created by Hans Zimmer (Pirates of the Caribbean, The Dark Knight Trilogy, Interstellar). Beloved songs include "Circle of Life," "I Just Can't Wait to Be King," "Be Prepared," "Hakuna Matata," "He Lives in You" and "Can You Feel the Love Tonight."
Albuquerque Tickets
Tickets are available through StubHub. Popejoy Hall in Albuquerque, NM, seats more than 1,500 and is the largest venue in the state. Their mission is to "bring quality events for Albuquerque and all of New Mexico."
Dive into the famous story of The Lion King and follow Simba and the gang through their struggles, triumphs and victories. Watch first-hand as a new King of Pride Rock is crowned.
Trivia
In the film versus the musical, Rafiki was changed from a male lead to a female lead because producers believed there weren't enough strong women portrayed.
The song titled "The Morning Report" was cut from the film, but added to the Broadway production.
Back to Top
Epic events and incredible deals straight to your inbox.