Looking for

Lindemann

outside the UK?




Check out one of our international sites.

Take me there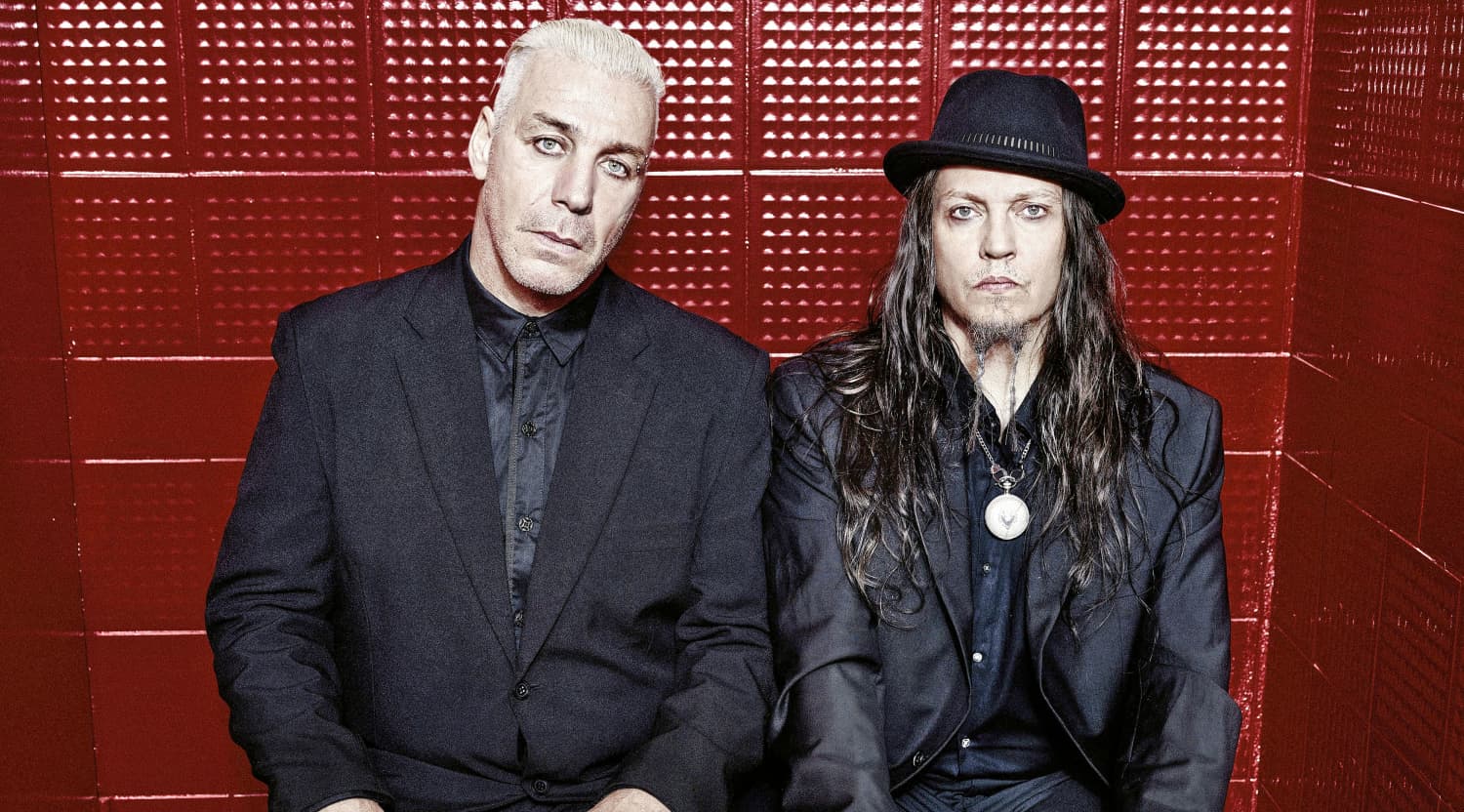 Rovi
Tickets & Tour Information For Lindemann
Lindemann: an industrial metal fan's dream
If you like your industrial metal then Lindemann will be a dream come true. Take an East German international superstar of the genre and pair him with a crazy multi-instrumentalist from the Swedish death metal scene, add dollops of synths and almost-EBM drumming from a famous Swedish actor, and you have what probably sounds like mayhem. But in fact it all works brilliantly, so when you buy or sell Lindemann tickets on StubHub we're talking about top-class, intelligently eccentric, extremely danceable industrial metal.
A European industrial metal supergroup
Lindemann, as the name pretty much screams, is a collaboration that features the incomparable vocal force of the mighty Rammstein, Till Lindemann. He joined forces with the musician responsible for most of the music for the very fine Swedish death metal outfit Hypocrisy, Peter Tagtgren, and whose industrial metal side project, PAIN, caught Till's ear while on tour. Their music has indeed been described as a mixture of the two industrial bands. Along the way they recruited Swedish actor, director and playwright Peter Stormare on drums. Or he recruited himself, which is how the story sometimes goes depending on who's telling it. If you're a fan of either band, and most definitely if you're a Rammstein fan, keep a sharp eye out for Lindemann tickets – they tend to pop up when Till's more famous band is taking a break, which means that you can get your fill of industrial even during the off-season, so to speak.


Throwing in some German folk music and EBM
Lindemann has become a vehicle for the wilder sides of its members' musical and theatrical imaginations. Together these three have created something that takes their individual bands a step further, unconstrained by commercial and genre-defining imperatives. There's both a sense of drama and frivolity about the band, which is best seen in their videos. Self-effacing humour is ever-present, as you'd expect, and musically they flirt with many kinds of genres, throwing in large dollops of what could almost be called German folk dance music, and plenty of acoustic wackiness from Tagtgren in amongst the bludgeoning industrial riffs. It's all underpinned by infectious EBM rhythms, played live rather than programmed, and sounding not dissimilar to KMFDM. This is a very visceral band to watch, with physical performance a large part of their stage show – as you can well imagine, given the members. So get yourself some Lindemann tickets on StubHub and discover the lighter side of Rammstein, as it's been called. It's music that you can lightly bang your head to, but which also won't scare off EBM fans.
Back to Top
Epic events and incredible deals straight to your inbox.