Looking for

Lil Yachty

outside the UK?




Check out one of our international sites.

Take me there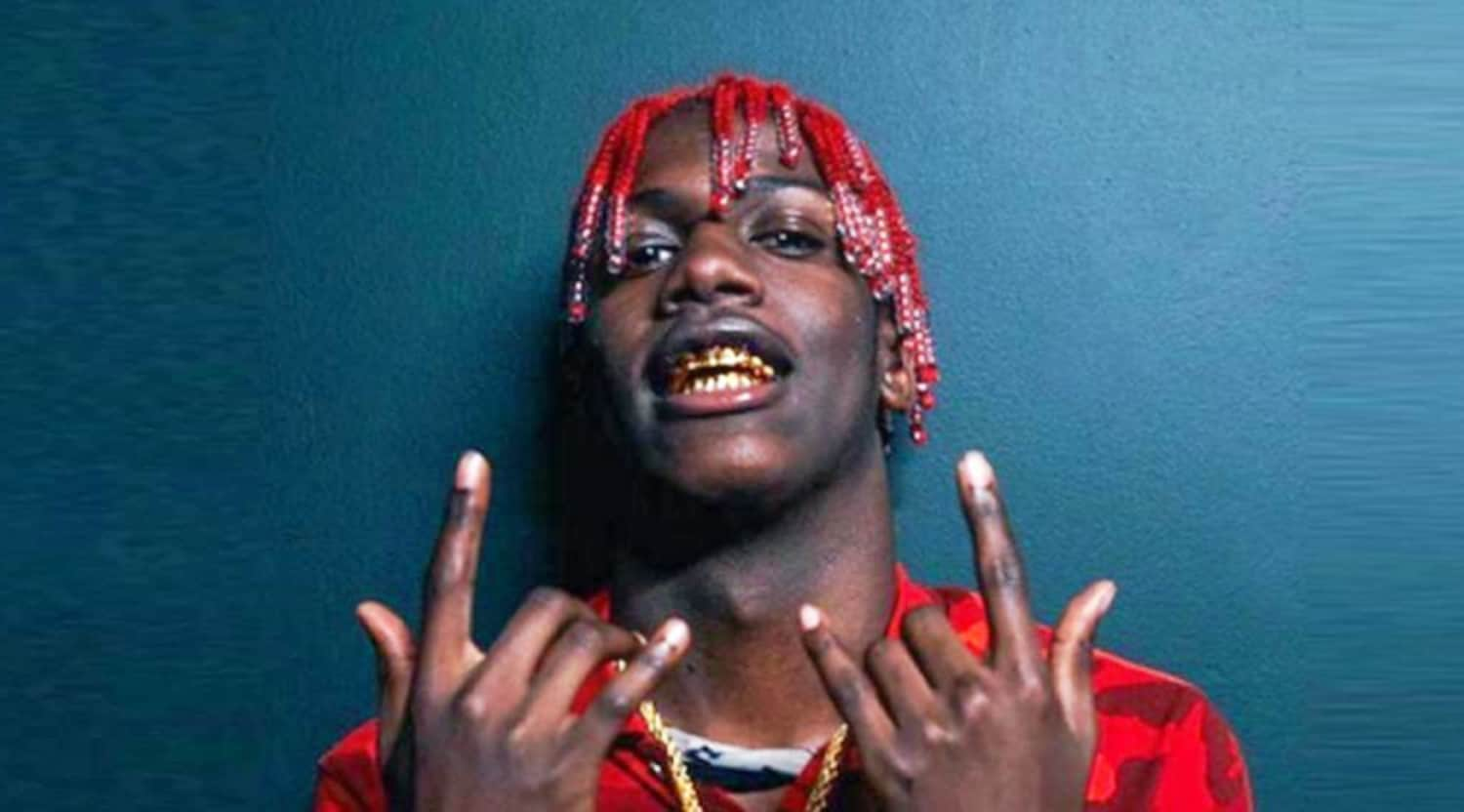 Rovi
Lil Yachty Tickets
Lil Yachty Tickets
Lil Yachty released his debut album in 2017 and impressively released two more in 2018. The multi-talented breakthrough rapper and singer-songwriter has also been featured as a model and actor. Though Lil Yachty has yet to win an award, he has already been nominated for three Billboard Music Awards, three VMAs and a Grammy Award. Lil Yachty has at least one album that he's currently working on, but the current stretch of 10 months is the longest that he has gone without releasing new music since he started back in 2015.
Lil Yachty's Got Nuthin' 2 Prove
Lil Yachty released a debut EP through SoundCloud where he got recognition for his song "One Night," which would later be released as the lead single from his mixtape Lil Boat. Just a few months later, he appeared as a model for Kanye West's fashion line at Madison Square Garden. In 2016, Lil Yachty released two mixtapes following the fashion show and was a featuring artist on D.R.A.M.'s top 5 single "Broccoli." He also featured on Kyle's single "iSpy" before releasing his 2017 debut album Teenage Emotions. The album debuted at No. 5 on the Billboard 200 following the release of the lead single "Peek a Boo," which features Migos. Three more promotional singles titled "Harley," "Bring It Back" and "X Men" were also released from the album. Less than a year later, Lil Yachty released his follow-up album Lil Boat 2. The album debuted at No. 2. He also announced that he was working on a collaboration album with Takeoff from Migos who he had worked with on his debut album. While that project has yet to come to fruition, Lil Yachty put out another 2018 album entitled Nuthin' 2 Prove. The album's lead single "Who Want the Smoke?" featured Cardi B and Offset from Migos. Nuthin' 2 Prove debuted at No. 12. Both albums remained on the Billboard 200 to be featured on the 2018 year-end chart. There is no date for a fourth studio album yet, but it's speculated that his collaboration album with Takeoff from Migos will be the next to debut.
Where can I buy Lil Yachty tickets?
Tickets for all of Lil Yachty's upcoming concerts can conveniently be purchased at StubHub, the largest marketplace to buy and sell tickets to concerts and shows throughout the world.
Will Lil Yachty tour in 2019?
A Lil Yachty tour is not currently planned for 2019. However, he has announced that he's working on another studio album and will likely be embarking on a large-scale tour after the release of the album.
Who will tour with Lil Yachty?
Lil Yachty has confirmed that he's been working on a collaboration album with Takeoff from Migos since early 2018 so they will likely be touring together following the release of the upcoming album. It's been speculated that the two artists will co-headline and regularly be sharing the stage.
Is Lil Yachty performing at any festivals in 2019?
Lil Yachty will be performing at three music festivals this year: the 2019 Music Midtown Festival, Rolling Loud Music Festival Bay Area and Metarama Gaming and Music Festival. His slot in the line-up varies for each of the upcoming events.
Is Lil Yachty coming to a city near me?
Lil Yachty will be performing at Piedmont Park in Atlanta, Ga., Oakland Coliseum in Oakland, Calif., and Las Vegas Festival Grounds in Las Vegas, Nev.
What songs are on Lil Yachty's setlist?
"Gimmie My Respect," "Get Dripped," "Yacht Club" and "Who Want the Smoke?" from Lil Yachty's most recent album Nuthin' 2 Prove are typically on the setlist. Other songs that he commonly performs include "One Night," "MICKEY," "Wanna Be Us," "iSpy," "Ice Tray," "NBAYOUNGBOAT," "Peek a Boo," "Broccoli" and "Minnesota." "Gimmie My Respect" has recently been the first song of every setlist.
Back to Top
Epic events and incredible deals straight to your inbox.