Looking for Lecrae outside the UK?
Check out one of our international sites.
Take me there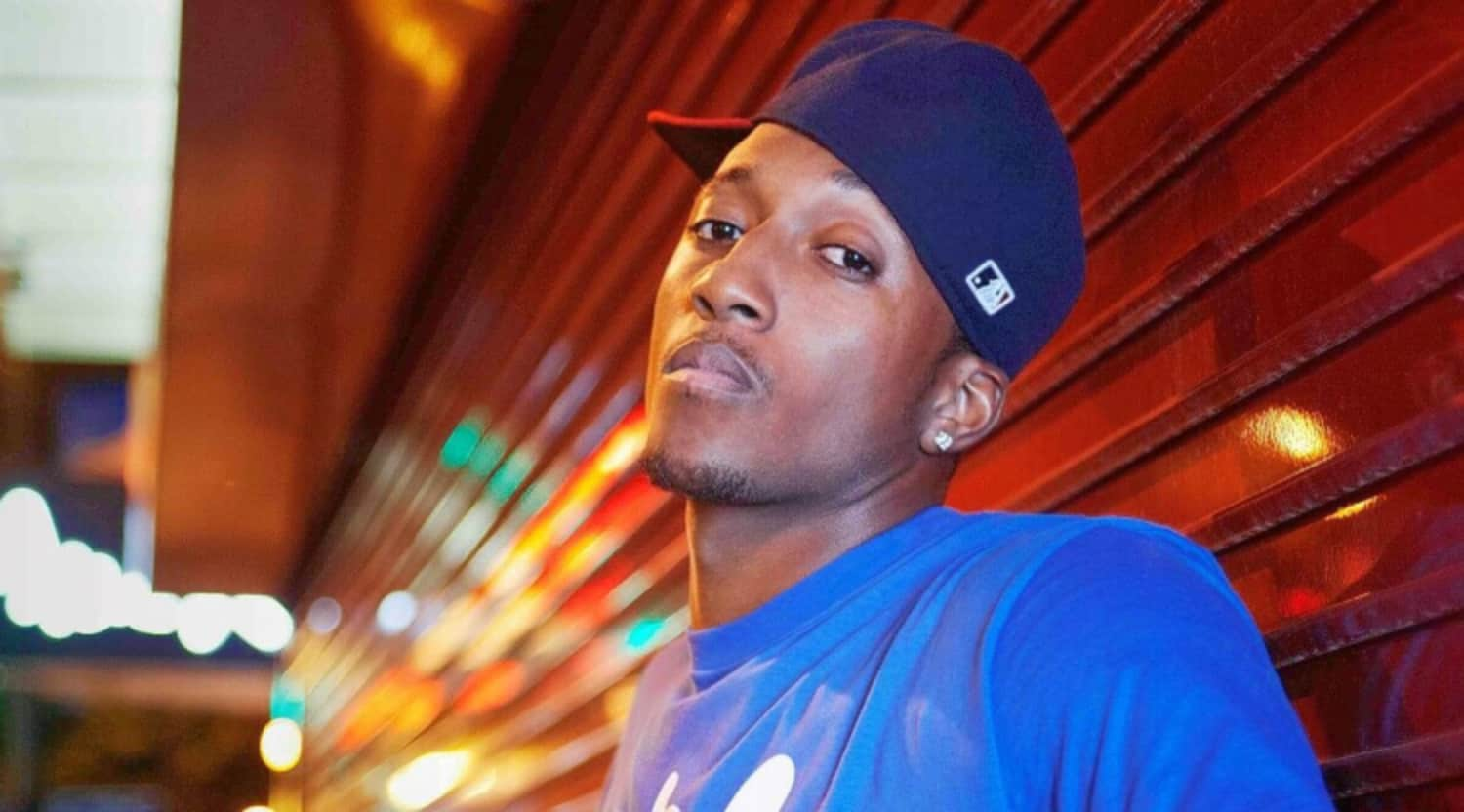 Rovi
Lecrae Tickets
Lecrae Tickets
Lecrae Moore is a recording artist, performer, songwriter, record producer and actor. He is known for his unique Christian hip-hop music, but his talent has allowed him to crossover from Christian music fame to popular fame. He has single-handedly put Christian hip-hop music on the map and has even signed a record deal with mainstream label Columbia Records. In 2014, his seventh album, Anomaly, debuted at No. 1 on both the Billboard 200 and the Gospel charts, marking the first time that has happened since the beginning of the Gospel chart. Lecrae is one of the most important Christian hip-hop artists of all time and is known as the performer who put this genre on the map.
"Christian" and "Hip Hop" in the Same Sentence?
Before Lecrae, there were very few musicians who even dared to perform hip-hop Christian music. Of those musicians, none of them are household names because the genre just did not seem to work until someone with the musical talent and the commercial appeal became a Christian and started making hip-hop worship music. Lecrae, as he is known, converted to Christianity in 1999 at a conference featuring Christian rap and hip-hop music. His attendance at that event had nothing to do with God, and he attended simply because he was invited by a friend. That invitation, however, would change the face of Christian hip-hop music. It was at this conference that he decided he would honor God with his music, and he has never looked back. His raw and emotional lyrics stem from personal experiences, and his ability to create music is evident in every song he records.
Where can I buy Lecrae tickets?
You can purchase Lecrae tickets at StubHub, the world's largest ticket marketplace. With StubHub's FanProtect guarantee, you can buy tickets with the peace of mind that your purchase will be safe and secure as you will be automatically refunded if the Lecrae event is cancelled.
Is Lecrae currently on tour?
Lecrae is on a mini tour covering different parts of the United States from now until the end of the year. The tour currently consists of 11 shows, so venues and tickets are limited, but the Lecrae tour is expected to announce more dates soon.
What is a Lecrae concert like?
Lecrae performances are magnetic as he always has the audience under his command. He plays his hits along with the majority of the songs from the album that he is touring. His concerts generally last two to three hours, and he always talks about his relationship with Jesus.
Which performers or bands have performed with Lecrae?
Lecrae performances include acts with other artists like Tedashii, Billy Eilish, Hillsong United, Snoop Dog and even U2. Lecrae has played at Bonnaroo, Loufest and Rock the Universe just to name a few of the events he has played. Unlike many musicians, Lecrae performs with and tours with bands outside of the Christian hip-hop genre. He can even be heard on worship albums with artists like Chris Tomlin and the David Crowder Band.
What are some of Lecrae's best and most popular songs?
His most popular songs include "I'll Find You," "I'm Turnt," "Say I won't," "All I Need is You" and "Tell the World." His album that garnered him his first popular appeal outside of Christian music was Anomaly, and many of the songs from this album have been performed in front of thousands of people in Christian and mainstream events.
Who are some performers that are similar to Lecrae?
While there are not that many well-known Christian hip-hop performers, Lecrae is most similar to Tedashii, Andy Mineo, Trip Lee and KB. Out of these performers, however, Lecrae is the most well-known and has received the most crossover relevance to mainstream music and fame.
Back to Top
Epic events and incredible deals straight to your inbox.