Looking for Kurtis Blow outside the UK?
Check out one of our international sites.
Take me there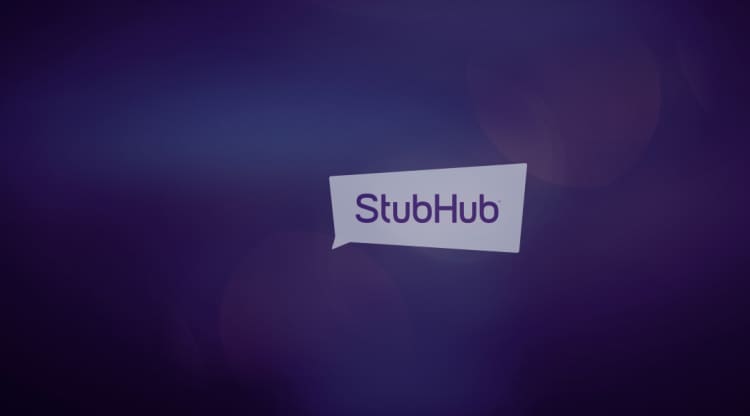 Rovi
Kurtis Blow Tickets
Kurtis Blow tour dates
Kurtis Blow's upbeat music has been popular for more than 30 years. The rapper/singer/songwriter's charisma, positive attitude and creativity have long made him a favorite in popular music. His catalog has also been sampled extensively by later generations of hip-hop and R&B artists. Nas is among the many critically acclaimed rappers to sample Kurtis Blow's music.
Kurtis Blow background
Raised in Harlem, Kurtis Blow was one of the first commercially successful rappers, and the first to sign with a major label. Blow became known for his catchy, party-friendly singles. Later, he moved into the production side of the music business. The Fat Boys and Run DMC are among the artists he has worked with. Blow attended City College of New York as well as Nyack College. In addition to his creative pursuits, Blow is also a minister and the founder of the Hip Hop Church in Harlem.
Kurtis Blow hits
Kurtis Blow was known as a popular singles artist. His enduring hits have included "The Breaks," which sold over 500,000 copies. Other Blow favorites include "Christmas Rappin," "8 Million Stories" and "Basketball." He was also featured on the famous Artists Against Apartheid record, Sun City, which featured luminaries from all genres in the music industry.
Kurtis Blow milestones
In many respects, Kurtis Blow was the first hip-hop artist to go mainstream. In addition to his music career, Blow also made inroads into film. He appeared in the cult classic film "Krush Groove." More recently, he was a producer for "The Get Down." Blow has also been well-known for his anti-racist activism.
Similar to Kurtis Blow
Kurtis Blow influenced many legendary hip-hop acts, including Full Force and Wyclef Jean. Blow's hits have been sampled by artists from KRS-One to the Beastie Boys over the years.
Back to Top
Epic events and incredible deals straight to your inbox.