KRUSH - A TRIBUTE TO RUSH
Looking for

KRush - A Tribute to Rush

outside the UK?




Check out one of our international sites.

Take me there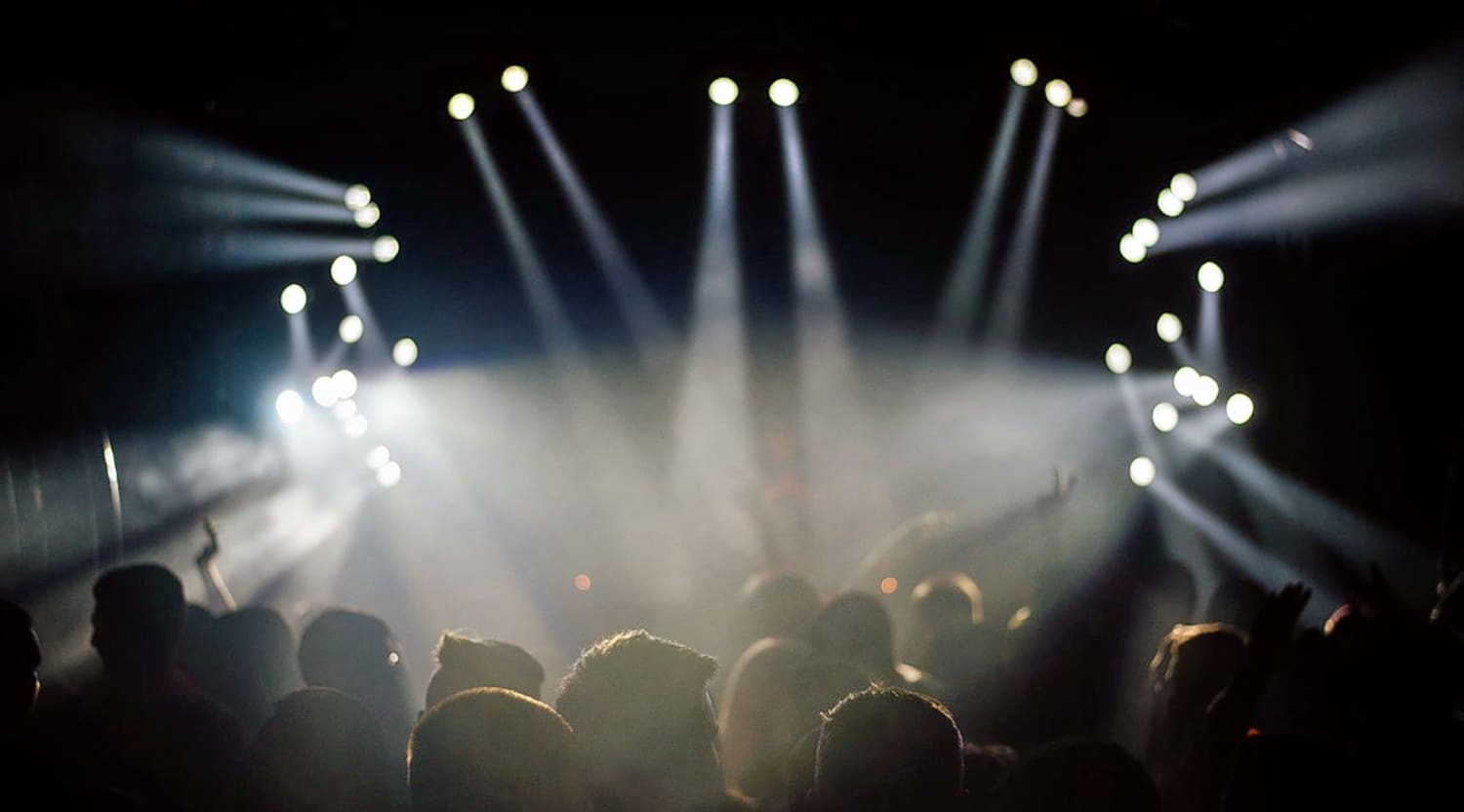 Stocksy
KRush - A Tribute to Rush Tickets
KRush - A Tribute To Rush Tickets
KRush is a tribute band that embodies all that's special about the Canadian heavy metal band. KRush is more than a tribute band, they are a phenomenal group of musicians who leave their hearts on the stage each and every performance. KRush performs the classics that audiences have grown to love from Rush over the years, and do so with the same bombastic energy as Alex Lifeson, Geddy Lee, and Neil Peart.
Schedule
KRush plays large arenas and more intimate shows in world-famous venues across the U.S. They'll be playing a special show at the annual RatCon event, known as the largest independent gathering of Rush fans in the world. They will also be playing venues like the Rocky Gap Casino Resort in Maryland, the White Clay Creek State Park in Delaware and the Theater of Living Arts in Philadelphia, which features an entire night of phenomenal tribute bands.
Trivia
KRush is committed to maintaining a personal connection with their fans and they are always trying to include them somehow whether it is during the show, or before through social media. The band sometimes hosts a special trivia game on their Facebook page that will award one lucky winner a pair of free tickets to one of their shows. In one contest, they are asking all fans to answer the trivia question: How many Grammy awards has Rush won? The prize was VIP treatment at the show so they can hear all their favorite rush songs live and in style.
Bands/Singers
KRush is made up of three key members. Ken Gildea is the lead singer, bass guitarist and keyboardist. Andy Logue is the lead guitarist and backup vocals. Bill Murphy, also known as the Murph, plays the drums and percussion.
Breakthrough
Most of the members of KRush have known each other for more than 20 years. They all began playing music as teenagers and dreamed of a career in the music industry. When they met, they bonded over their love of Rush, and their favorite Rush album, Hemispheres. They have each played in a number of bands over the years, but soon realized that Rush is more popular today than ever before. KRush gained success slowly over time, mostly through word of mouth. The Rats -- an exclusive club made up of die hard Rush fans -- embraced KRush early on and opened many doors for them. They invited them to play their annual RatCon festival, and the band soon gained a cult following.
Hit Albums
The original Rush band is one of the most celebrated rock groups in music history. Rush was on the fast track to success since their debut self-titled album was released in 1974. The rock band has been nominated for seven Grammy awards, has recorded twenty studio albums and was inducted into the Rock N' Roll Hall of Fame in 2013.
Show Experience
At their core, KRush are huge fans of Rush and give their all to pay tribute to the classics that made the world fall in love with the band. All three members of KRush embody a member of the original band in full costume and impersonate their voices and accent. Their shows feature fewer fireworks and big-budget spectacles than Rush, but KRush nevertheless nails the original band's high-energy stage presence.
Back to Top
Epic events and incredible deals straight to your inbox.