Looking for Krept and Konan outside the UK?
Check out one of our international sites.
Take me there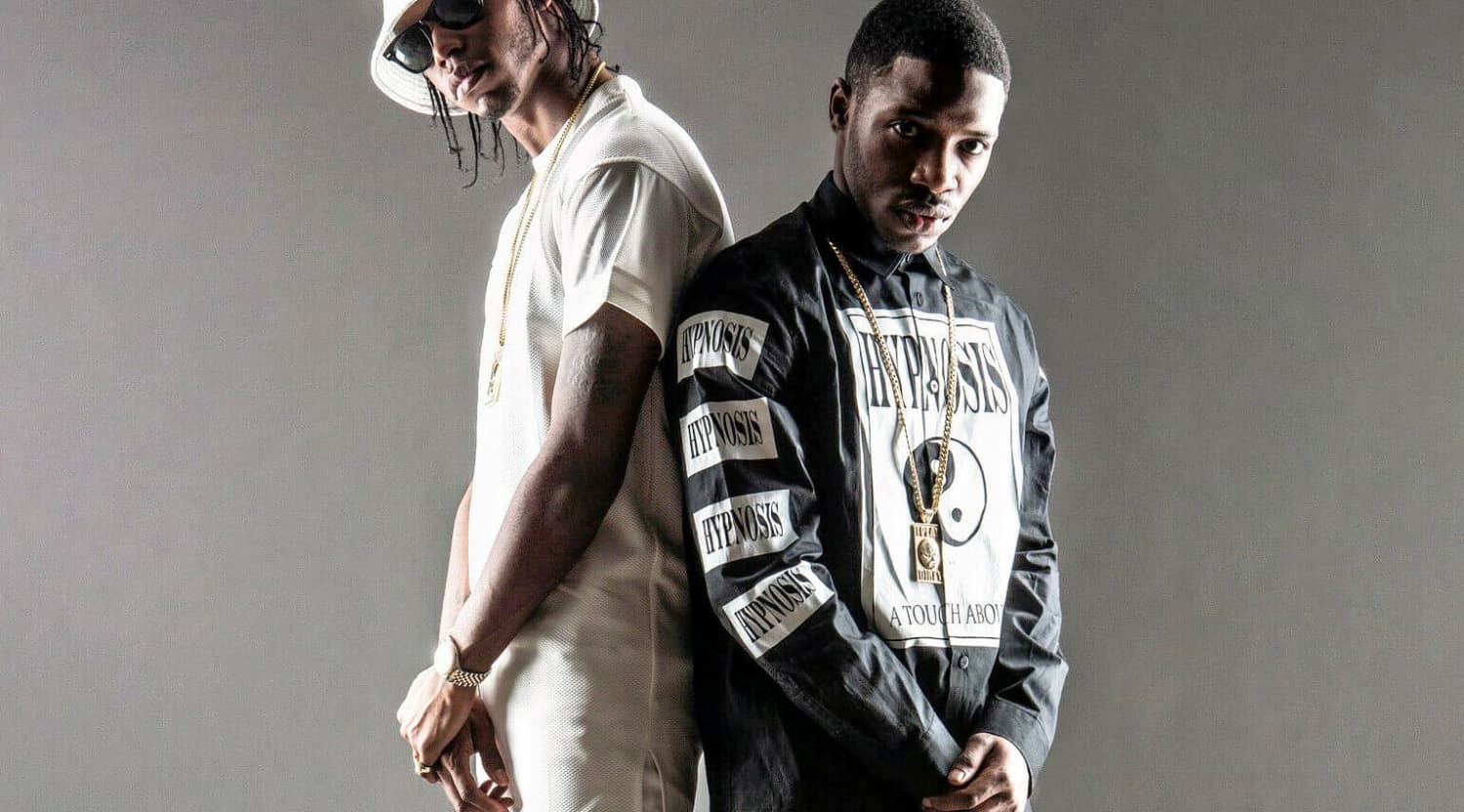 Rovi
Krept and Konan Tickets
Hip-hop at its finest with Krept And Konan
Hailing from London, dynamic duo Krept and Konan have been making music as friends since 2005 when the pair first met, but they didn't officially release music together until 2010, when their mixtape Redrum was released. Whilst the pair didn't quite reach the charts with their debut release, their following mixtape, Young Kingz, released in 2013 was the key to their success and subsequently helped sign them to Virgin EMI records the same year. Born Casyo Johnson, Krept chose his performance name at an early age, whilst Karl "Konan" Wilson was also influenced to change his name as a young teenager wanting to make it in the rap and hip-hop music scene. Konan's family aren't strangers to the limelight either, as his dad is singer and all-round pop star Delroy Wilson, best known for being Jamaica's first child star. Whether you're looking to buy or sell Krept and Konan tickets, StubHub is your one-stop-shop for all things ticket-related. Book Krept and Konan tickets today and enjoy this incredibly talented duo performing live.
Rising to YouTube fame
The pair have arguably grown up in a digital age where many of their music idols are releasing music videos online first and making the charts via streaming numbers. It is therefore no surprise that Krept and Konan were first really noticed by a growing fan base online, when they covered 'Otis', a song by their idols Jay Z and Kanye West. The video was published on YouTube and became a viral hit almost instantly, gaining the duo over 5 million views in the first five days of being live. Unfortunately, due to legal pressure, Krept and Konan had to take it down, however, it had been effective enough to expose the talented pair and their musical talents. Undeterred by the intervention, Krept and Konan went on to star on a Tinie Tempah mixtape in 2011 entitled Happy Birthday. It's fair to say, this talented duo have worked hard to show the world their musical abilities. Grab Krept and Konan tickets with StubHub today and enjoy the hottest hip-hop talents live on stage.
Taking on the silver screen
Not satisfied with just making music, both Krept and Konan have tried their hand in the world of acting, having both starred in 2016 film The Intent. The versatile pair have taken the world by storm with their unique and iconic hip-hop sounds. Book your tickets today and enjoy truly talented artists at their best.
Back to Top
Epic events and incredible deals straight to your inbox.