Looking for Kodo outside the UK?
Check out one of our international sites.
Take me there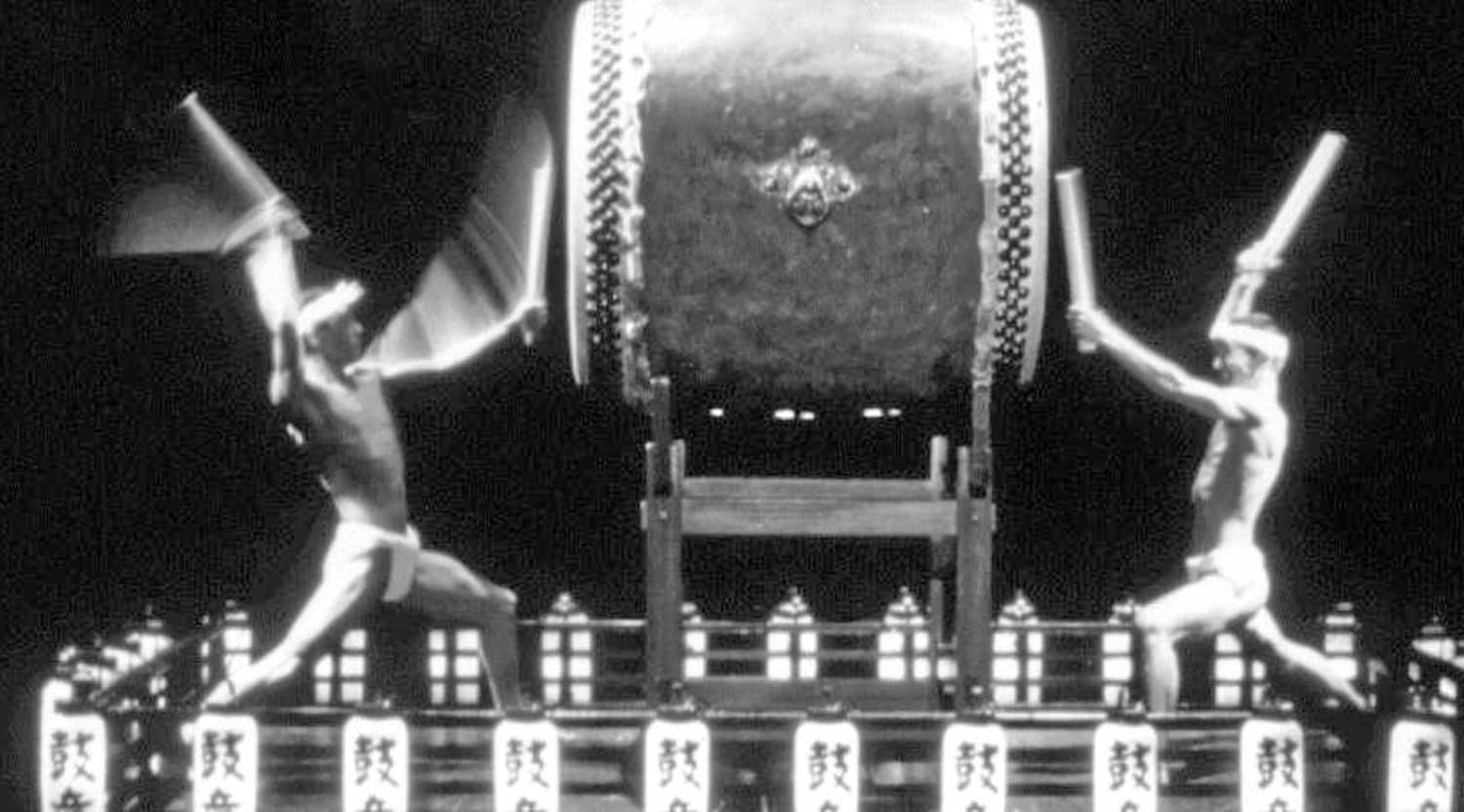 Rovi
Kodo Tickets
Kodo - a hypnotic performance
Mesmerising crowds across the globe, Kodo use their percussion skills to perform hypnotic beats on huge traditional taiko drums. Incorporating a mixture of song, dance, and other instruments, this Japanese drumming troupe promise to entertain with a varied performance. To see when and where they are next performing, head to StubHub to buy or sell Kodo tickets.
Bringing the Japanese drum to life
As Japan's vibrant living art form, Kodo explores the limitless possibilities of the nation's traditional drum, through spectacular performances that make drumming accessible to audiences around the world. The troupe's famous 'One Earth' show has popularised taiko drumming, taking it from Japan to around the world, in a hope of unifying its audience. Since 1989, they have been hosting drumming workshops to introduce the Japanese art form to its global fans, with sell-out results. With various albums featuring live recordings of their shows, their first original album was released in 1989, titled 'Ubu-Suna'. Due to their overwhelming international success, the drummers have gained various accolades, including the Gold Disc Award for Japanese Classical Music for 'Irodori' in 1990, along with the MIDEM Music Video Award, which they received at the Cannes Visual Music Festival. Their music has also featured in two films, 'The Hunted' and 'Hero', which was nominated for Best Original Film Song at the Hong Kong Film Awards in 2003. See Japan come to life through the power of the drum with Kodo tickets from StubHub. Buy or sell your tickets online here.
The heartbeat of Japan
Founded by Japanese musician Eitetsu Hayashi, Kodo has two rough translations in Japanese, the first being 'heartbeat', being the primal source of all rhythm, much like a mother's heartbeat that is felt in the womb. The second meaning is 'children of the drum', which translates to the group's desire to play the drums with the heart of a child. These ideas reinforce the group's ethos where they play their drums to replicate a heartbeat, whilst communicating their stories through music. Their passion can be abundantly seen through their dramatic performances, with drumming beats reverberating through each and every member of the audience. Through rigorous year-round training that takes places in Kodo Village on mainland Japan, Kodo drummers have the highest commitment to their craft, which can be witnessed in each member of the troupe. A similar Japanese group that also uses drums in the Taiko tradition are the Yamato the Drummers of Japan and Tao the Art of the Drum, which focuses on Japanese drum and dance music. To see it in action, buy or sell Kodo tickets at StubHub.
Back to Top
Epic events and incredible deals straight to your inbox.