Looking for

King Creosote

outside the UK?




Check out one of our international sites.

Take me there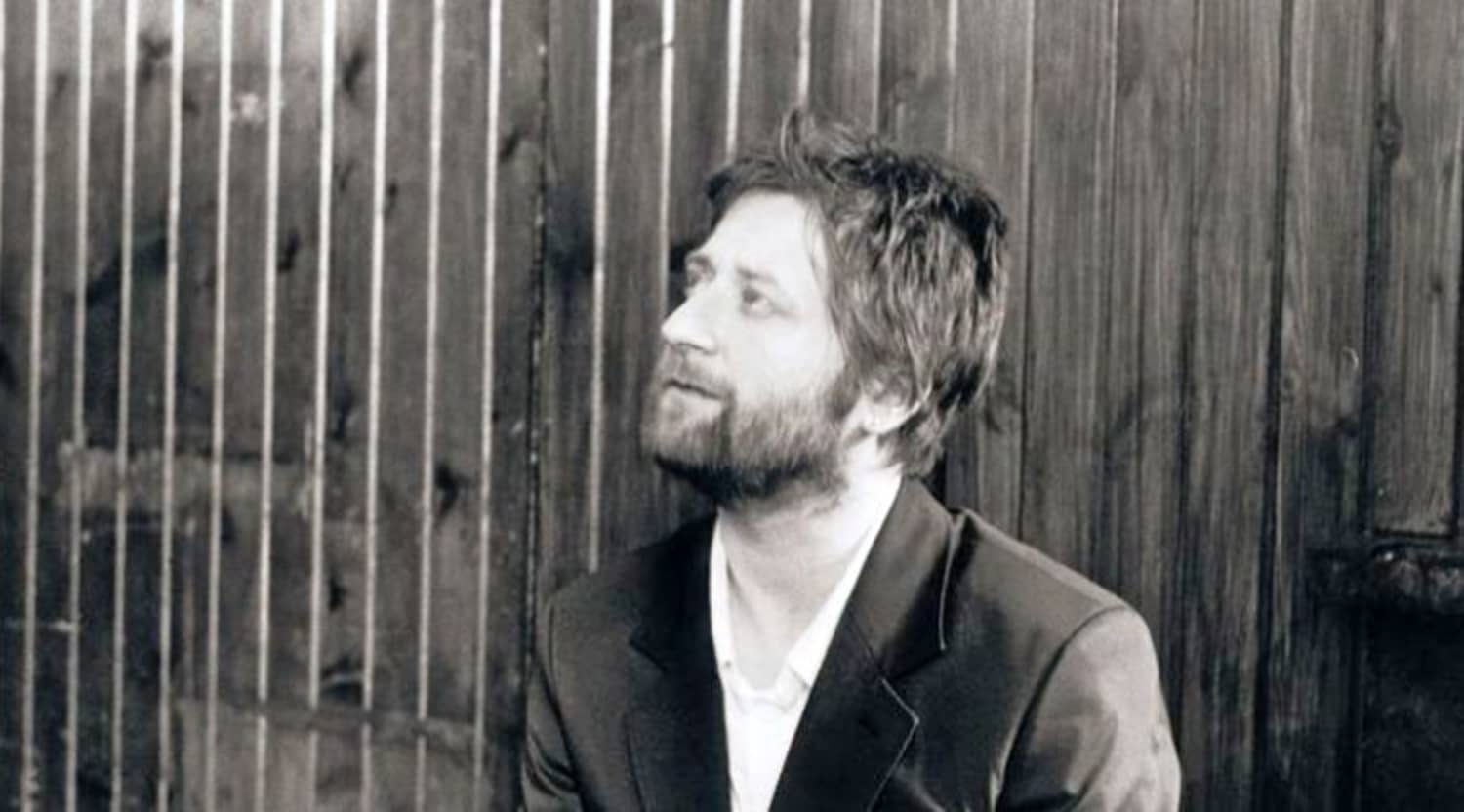 Rovi
King Creosote Tickets
Bow Down to King Creosote
The prolific and gifted King Creosote hails from Fife in Scotland, and has been creating folk and gentle indie rock since the early 1990s. Tickets for King Creosote should be on your must-have list for this year.
Schedule
King Creosote will travel all around the UK within the next year, taking on tour his latest album, "From Scotland with Love". He is playing at some fantastic venues, including the Black Box in Belfast and the Union Chapel in London. This performer has been building a considerable fan base for years, so King Creosote tickets will be in demand.
Trivia
King Creosote (real name Kenny Anderson) formed the Fence record label in 1995. Initially it was a platform for his own music, but it quickly grew into something more. It was in operation as a limited company until 2013, largely run by fellow musician The Pictish Trail. The label released music by a diverse range of Scottish artists, including Randolph's Leap, Lone Pigeon, and Withered Hand. Fence was also behind a number of folk festivals and band nights around Scotland.
Singer
King Creosote is a staggeringly prolific artist, having released over forty solo albums, EPs, and collaborative records over the course of his career. Before launching Fence he was a significant part of Scotland's indie and folk scene, collaborating with numerous artists and playing in several bands.
Fans may also know King Creosote from his role as a member of The Burns Unit, a band made up of eight Scottish and Canadian artists. After playing together since 2006, they finally released an album called "Side Show" in 2010. They may not get many chances to work together, but when they do this group certainly makes the most of it.
Breakthrough
King Creosote achieved a minor level of mainstream success when two of his songs appeared on the soundtrack to 2007's Hallam Foe, a critically-acclaimed drama starring Jamie Bell and Sophia Myles. King Creosote has a long-standing relationship with Domino Records, the label behind all of the bands on the soundtrack.
Things really kicked off for him around 2011. His album "Diamond Mine", which he made in collaboration with Jon Hopkins, was released and nominated for the Mercury Prize. This was the first time that King Creosote's work had achieved that kind of widespread recognition, and it brought him many new fans.
Hit Albums
Out of all the albums King Creosote has released, he is best known for "Diamond Mine" and the soundtrack "From Scotland with Love". From Scotland with Love is a 2014 film that combines archive footage of mid-20th century Scotland with a soundtrack by King Creosote. The film was part of Glasgow's Commonwealth Games celebrations, drawing international attention to the folk singer. The soundtrack album features detailed and emotive stories about the people featured in the documentary, adding human warmth and life to the footage and creating a compelling narrative as audio alone. Every track, from the amusing "For One Night Only" to the heartbreaking "Favourite Girl", is vibrant, unique, and mesmerising. Unsurprisingly, the album has been a great success, receiving lavish praise from both fans and critics.
Show Experience
Watching this performer live is fantastic. He sings and plays with quiet intensity, helped along by his preference for atmospheric, intimate venues. Between songs you can expect laughing and joking with fans, discussion of past albums, and a generally happy and relaxed vibe. Get yourself some King Creosote tickets, and enjoy a warm and magical experience.
Back to Top
Epic events and incredible deals straight to your inbox.