Looking for Kim Yeon Woo outside the UK?
Check out one of our international sites.
Take me there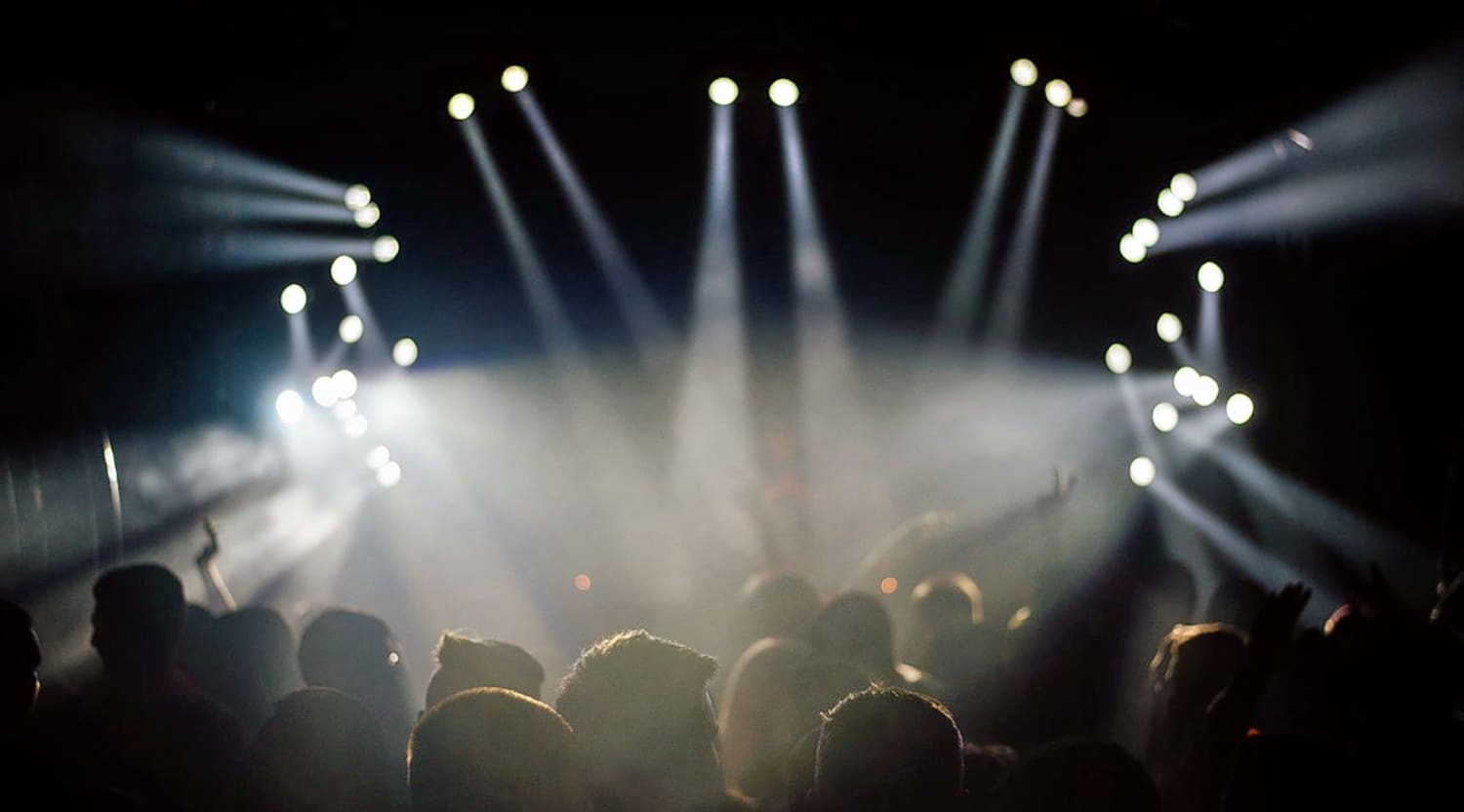 Stocksy
Kim Yeon Woo Tickets
Witness vocal wonder Kim Yeon Woo live
There aren't many singers who have quite the vocal range of this South Korean artist, and he's wowed the masses all over the world. When he was still part of a boy group in the 1990s he was already attracting a large followership of fans, but he turned out to be even more famous as a solo artist. Witness this incredible voice with Kim Yeon Woo tickets from StubHub and swap a night on the sofa for an evening of great musical entertainment.
A prolific musician as a band member and solo artist
The South Korean musician struck gold, quite literally, after he finished his military service. He took part in an acclaimed South Korean music competition which he promptly won. In the mid-90s, his musical interests led him to become a part of the boy group "Toy", for which he performed as a featured voice. The band enjoyed great success and a large followership of loyal fans who were described as almost cult-like in their reverence of the boy group. However, fans didn't know then that they were yet to enjoy a real treat when the musician went solo. In 2011 he participated in the South Korean singing competition "I Am a Singer", which kicked off a number of other appearances on TV entertainment shows and made him popular around the country. Even though he didn't last on the show very long, the song he performed immediately rocketed to Number One on the South Korean charts. His diligence and dedication to music also showed in a university concert of 2007, where he performed in pouring rain after all the other guest singers had quit. The video resurfaced years later and earned him some media attention. This occurrence was actually so memorable that he titled his summer concert tour of 2011 "Yeon Woo in the Rain". With his ability to reach incredibly high notes, his voice is truly unique, and with Kim Yeon Woo tickets on StubHub you can take part in an evening with him. Selling tickets is very easy with us, too – simply put them up online and give someone else the chance the see this talented musician live.
Coaching the next generation of singers
Singing on stage isn't the only activity the musician gets up to. With his incredible voice reaching national and international fame, he also works as a vocal coach to give future singers a fantastic start in the tough business. And as if being a full-time singer and coach weren't enough, he also works as a professor at the Seoul Art College. With tickets for Kim Yeon Woo, you can see what all the fuss is about and experience one of the most professional singers worldwide. He may be one of the best-established singers from the country, but South Korea has plenty more to offer. Other performers we feature include G-Dragon, Jay Park and Suho.
Back to Top
Epic events and incredible deals straight to your inbox.