Looking for

Kero Kero Bonito

outside the UK?




Check out one of our international sites.

Take me there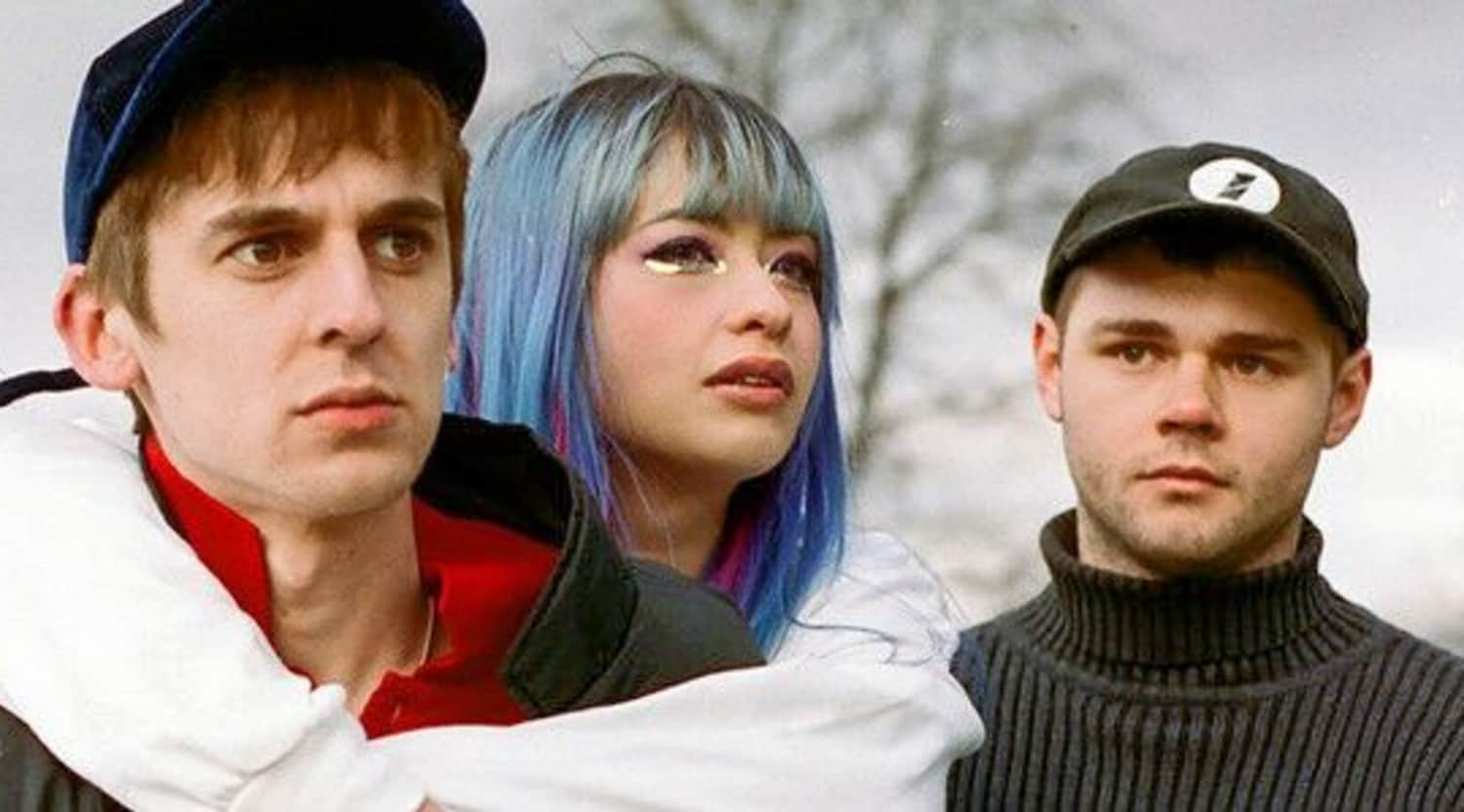 Rovi
Tickets & Tour Information For Kero Kero Bonito
Electropop group with an edge: Kero Kero Bonito
When Kero Kero Bonito takes to the stage, you can expect an irresistible show that is packed full of sparkly and catchy electropop hits that will get you up on your feet and dancing. The best selection of Kero Kero Bonito tickets can be found here on the StubHub website, as well as all the information you need to know about where and when they will be playing.
Playful lyrics and punk-inspired pop group Kero Kero Bonito
The group released their debut mixtape 'Intro Bonito' in 2014, followed by a North American tour the next year. That same year they released their first album 'Bonito Generation', filled with catchy and playful electropop songs, following with their 'Bonito (Retakes)', an EP of remixes by artists including Saint Etienne and Frankie Cosmos. Their follow up EP, 'TOTEP', features their hit single 'Only Acting', injected by punk-style riffs and a heavier rock-influenced sound, which also appeared on their second full-length 'Time 'n' Place' album, released in 2018. Don't miss a show at a venue near you - on the StubHub website, you can keep track of all their upcoming shows and buy Kero Kero Bonito tickets as soon as they are released. Buy your tickets early to avoid disappointment - if for any reason you can't make the show, you can sell your tickets here as well.
London-based trio led by vocalist Sarah Midori Perry
Hailing from London, the trio are fronted by singer Sarah Midori Perry, who was born in Nagoya, Japan, to a Japanese mother and British father and who raps in both Japanese and English. At the age of 13, she moved to the UK where she met producers and multi-instrumentalists Gus Lobban (who also records music under the name of Kane West) and Jamie Bulled, who grew up together and met at school. Together they formed the band, writing songs that drew influences from musical styles including J-pop, dancehall, and video game music. They also cite rock bands such as Mount Eerie and My Bloody Valentine as influences. The band's name is intended to be cryptic and has several meanings, including references to the Japanese words for frog croaks and a type of fish, the Portuguese translation of "I want, I want, Beautiful", and the Brazilian quero-quero bird. Their shows are always popular, so make sure you stay on top of where and when they are next performing live and buy Kero Kero Bonito tickets to experience their unique sound and energy first hand!
Back to Top
Epic events and incredible deals straight to your inbox.