Looking for Keller Williams outside the UK?
Check out one of our international sites.
Take me there
Keller Williams tour venues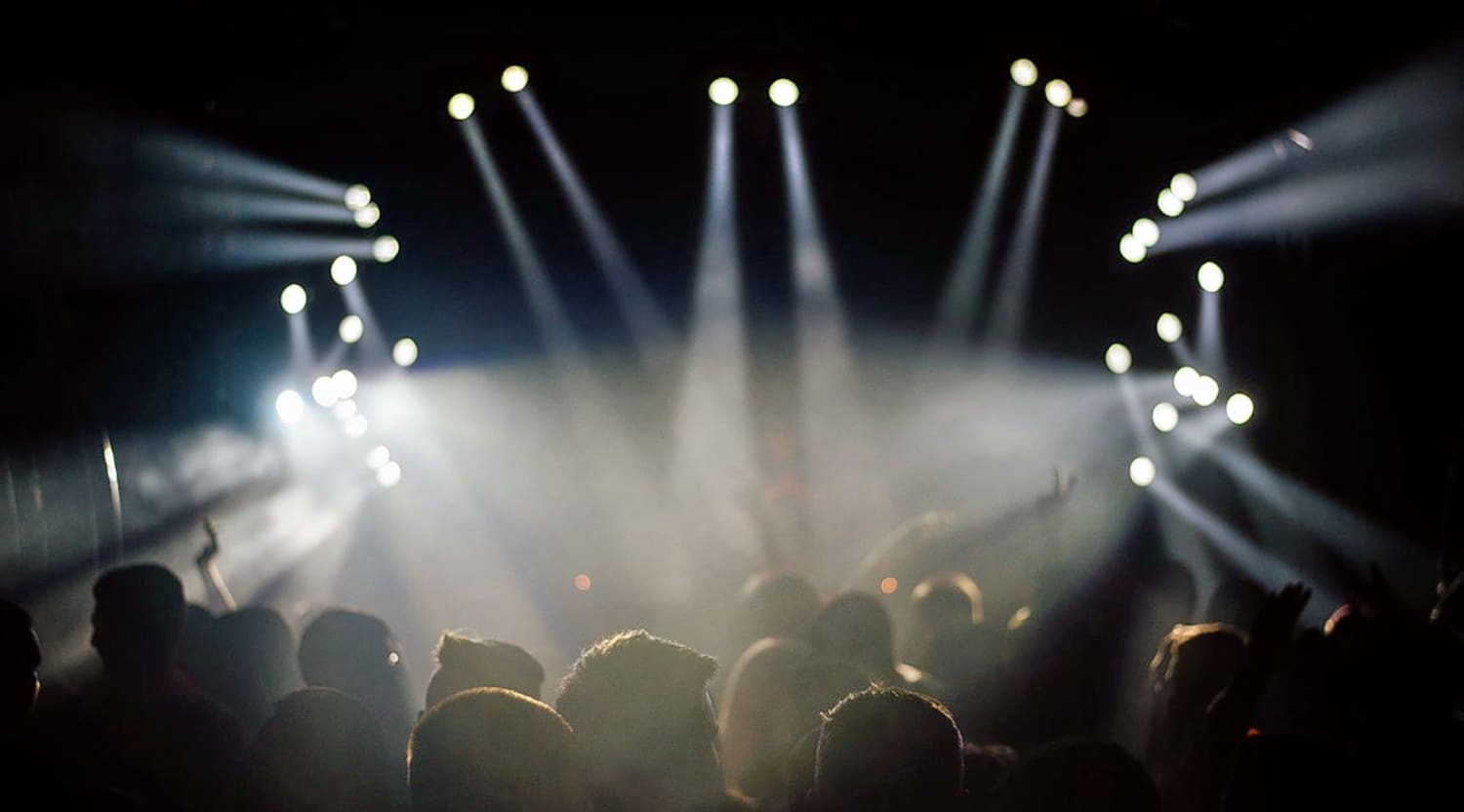 Stocksy
Keller Williams Tickets
Keller Williams tour dates
Keller Williams has been mesmerizing fans with his one-man jam band since the '80s. Known alternatively as "K-Dub," Williams weaves together an eclectic mix of rock, bluegrass, folk, jazz, funk and more, while delivering unique, improvised shows that rely heavily on his skills with his custom-made 10-string guitar and Gibson Echoplex Digital Pro looping kit. Extraordinarily prolific, he has released more than 20 albums since 1994.
Keller Williams' background
Raised in Virginia, Williams obtained his first guitar when he was just three years old. By the time he was 17, he was playing solo gigs and building his musical style with heavy influence from the late New-age guitar prodigy Michael Hedges.
Williams independently released his debut album, Freek, in 1994. He met members of The String Cheese Incident at Colorado's Telluride Bluegrass Festival, and went on to open their shows for the next few years.
By the time he released 1998's Spun, Williams had been signed to SCI Fidelity. The following year, he and The String Cheese Incident collaborated to release Breathe, calling themselves The Keller Williams Incident.
Since then, Williams has reliably released an album or more per year, even landing several of them on Billboard's Independent Albums chart, including Dream (2007), Stage (2004) and Home (2003).
Keller Williams' collaborations
Although he is primarily known for his prowess as a one-man act, Williams has also engaged in several successful collaborations with other musicians. He has partnered with Larry and Jenny Keel to form Keller and the Keels. Together, they worked on the albums Grass (2006) and Thief (2010). Similarly, Williams formed Grateful Grass with Jeff Austin and Keith Moseley to create bluegrass renditions of Grateful Dead songs. This partnership led to the release of two albums: Rex (2008) and Dos (2014). Williams has also partnered on occasion with the Travelin' McCourys and More Than a Little.
Similar to Keller Williams
Fans of Keller Williams might also enjoy live shows by The String Cheese Incident, Widespread Panic or Umphrey's McGee.
Back to Top
Epic events and incredible deals straight to your inbox.