Looking for Keith Emerson outside the UK?
Check out one of our international sites.
Take me there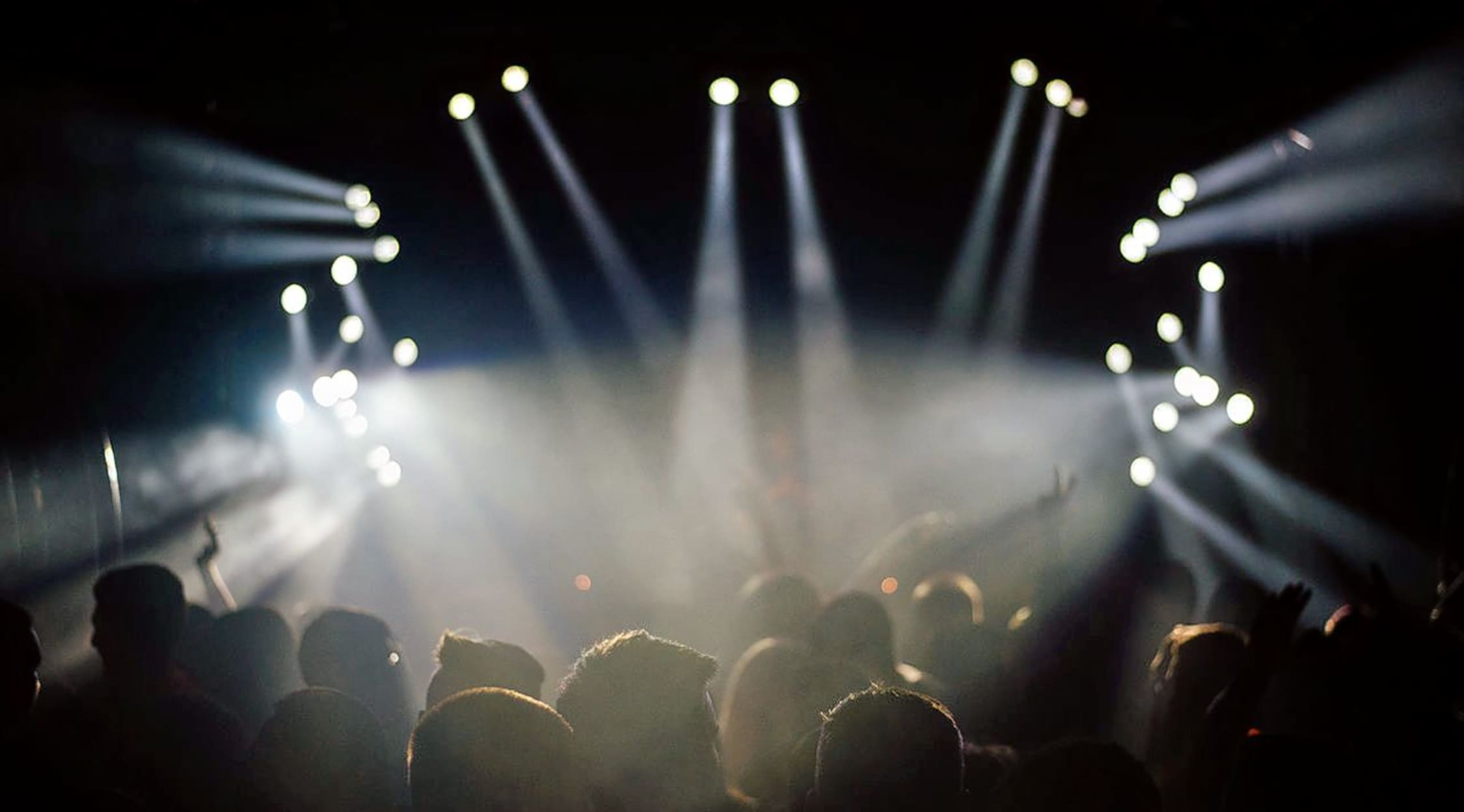 Stocksy
Keith Emerson Tickets
Keith Emerson Tickets
The greatest keyboard play in the history of rock music, Keith Emerson has done more than anyone else to help usher music into the electronic era. The man behind the Moog is back on tour and ready to rock, so be sure to grab your Keith Emerson tickets now!
Schedule
The big upcoming concert is at the London Barbican Centre, where Keith Emerson will be joined on stage by the BBC Concert Orchestra. They'll be collaborating on Keith's Three Fates project, a visionary evening of pioneering soundscapes. As this is a one-off event, Keith Emerson tickets are very limited, so move fast in case it's your last chance to see this pioneer in the flesh.
Trivia
A master of stagecraft, Keith is known for his outrageous, scene-stealing antics. One of his most famous tricks is the Flying Piano, in which he sits at a grand piano that is suspended in midair. The piano then begins tumbling rapidly around while Keith manically bashes at the keys, his hair flying wildly. It's a real showstopper, developed in conjunction with one of the world's leading special effects experts and a team of circus acrobats. However, it is purely a visual effect: the nature of the piano means that it wouldn't make a sound when upside-down.
Singer
He is most famous as the Emerson in Emerson, Lake and Palmer, but all three members of ELP had successful careers before the band. Born in Yorkshire, he was in a number of bands, beginning with the short-lived The Keith Emerson Trio. His first major chart success was as part of P.P. Arnold's backing band, where he played keyboards on "The First Cut Is The Deepest." Towards the end of the 60s, he found fame as the keyboardist in stoner rock group The Nice, who blended classical and rock in a style that would eventually go on to be known as Prog.
Breakthrough
The Nice were quite famous in their time, enough to make Keith Emerson a well-known figure in British music. There had never really been a "super-group" before, so music fans were excited when it emerged that he was working with Greg Lake from King Crimson and Carl Palmer from The Crazy World Of Arthur Brown. Emerson, Lake and Palmer emerged at exactly the right time, when Progressive Rock, or Prog, was becoming the cutting-edge sound of British alternative. Along with Pink Floyd and Genesis, they revolutionised music. Classical music played a big part in the ELP sound, and their most famous record is the fuzzed-up, experimental reworking of "Fanfare For The Common Man".
Hit Albums
ELP produced a string of gold records, including Tarkus, Trilogy and Brain Salad Surgery. During the group's lifespan, Keith found himself becoming the world's leading authority on Moog synthesisers, and was in massive demand to produce film soundtracks. He spent much of the early 80s producing music for movies, and had a fruitful relationship with Italian horror legend Dario Argento. Recording as just Keith Emerson, he has produced some highly regarded neo-classical work, of which Three Fates is the most recent.
Show Experience
The flying piano may be gone, but the wild man of the Moog is still here. Don't be fooled by the gentrified setting of the Barbican centre; this will still be an intense and energetic night, with Keith occasionally stabbing his keyboard with knives, as he sometimes does. Backed up by a talented orchestra, this is sure to be a night to remember for serious music fans who like to see a genius at work.
Back to Top
Epic events and incredible deals straight to your inbox.