Looking for

Katrina and The Waves

outside the UK?




Check out one of our international sites.

Take me there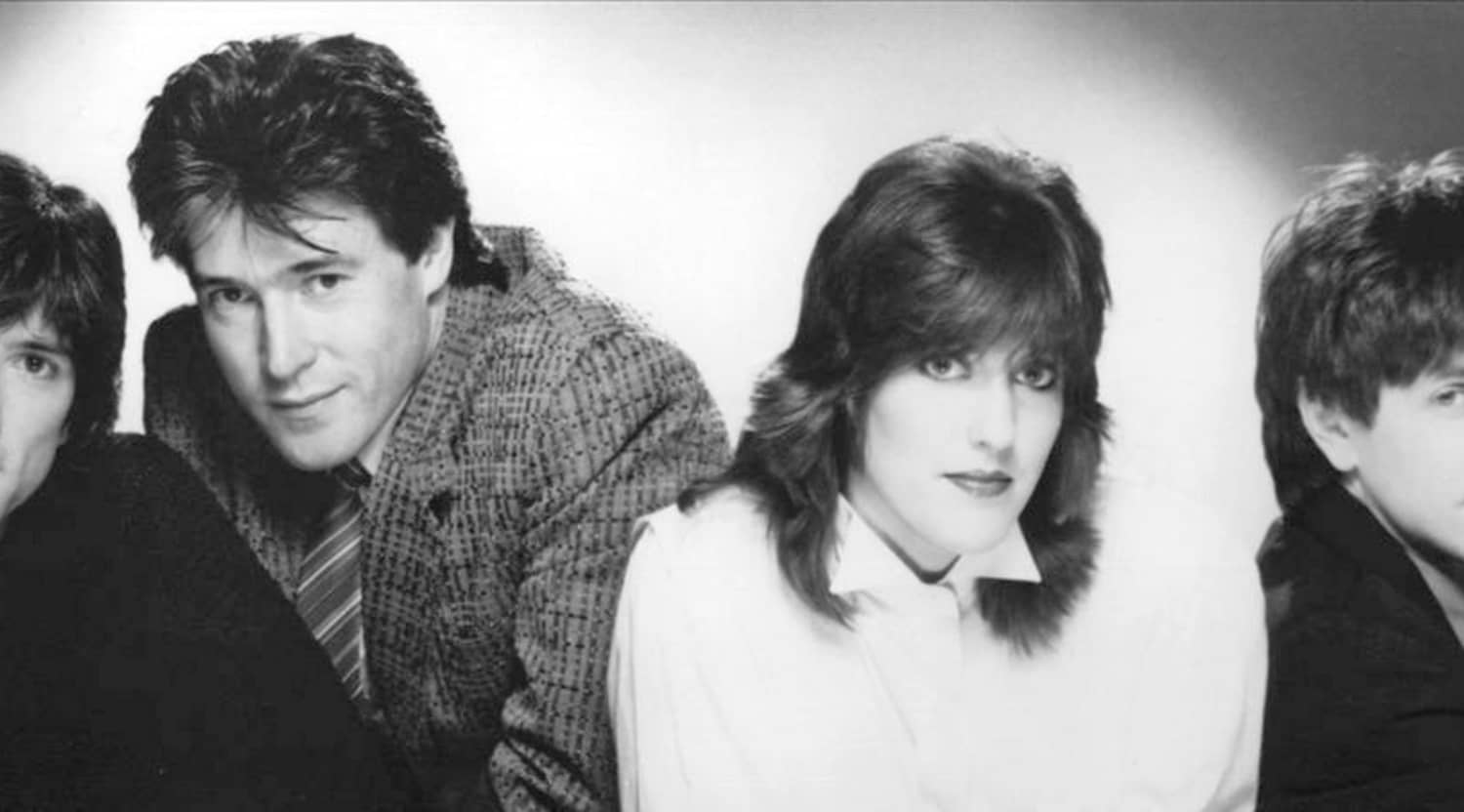 Rovi
Katrina and The Waves Tickets
Walk the sunshine again with Katrina and the Waves
As soon as the first beats of Walking on Sunshine hit the radio, most start tapping along with the catchy rhythm and there's barely anyone who's not heard the 1980s hit. Now the original creators are back on tour, and with tickets for Katrina and the Waves from StubHub, you get to dance along to this song and many more of their hits live.
A 1980s music band of immense success
This British-American band can be counted to the bands that helped establish new wave all around the world, especially with their hit single "Walking on Sunshine". Taking their baby steps in various formations and under a range of names, Katrina and the Waves came together in their success-making line-up in the early 1980s. They self-recorded their debut album with the eponymous name to their biggest hit, and it is almost unbelievable now that only a Canadian label scooped up the hit song to release it. The song, making it into commercial radios and garnering attention in Canada, landed them their first tour, and even though it was far away from their base in England, early success was beckoning. Another stepping stone to creating the frenzy that would come about them was The Bangles covering their song "Going Down To Liverpool". The big success, however, came when they re-recorded songs of their debut album, their biggest hit included, and brought out a self-titled album with their new record label Capitol Records. Re-dubbed and rearranged, their album was an instant hit with the crowds and their hit single could be heard from every radio. The song reached the top ten of both the US and UK charts and netted the group a Grammy nomination for Best New Artist. Over the next years, the band was tried and tested various times, but always wound their way back onto the big charts and sung their way into their fans' hearts. Today they count to one of the greatest memories of the 1980s' music scene, and with tickets for Katrina and the Waves from StubHub, you can reel back to the 80s and revel in nostalgia.
Still rocking and rolling
Did you know that tickets for Katrina and the Waves can not only be bought on StubHub, but also sold? So if you aren't sure whether you can make it to the next concert, rest assured knowing you can always sell the tickets again with us. Hearing this 1980s band is inasmuch a real treat, as they've evolved ever since and you also get to hear how they've developed. Don't miss out on this opportunity, and if you like to revel in 1980s music a little longer, also check out Guns N Roses, Tina Turner, and U2.
Back to Top
Epic events and incredible deals straight to your inbox.