3 events in all locations
Looking for Jon Richardson outside the UK?
Check out one of our international sites.
Take me there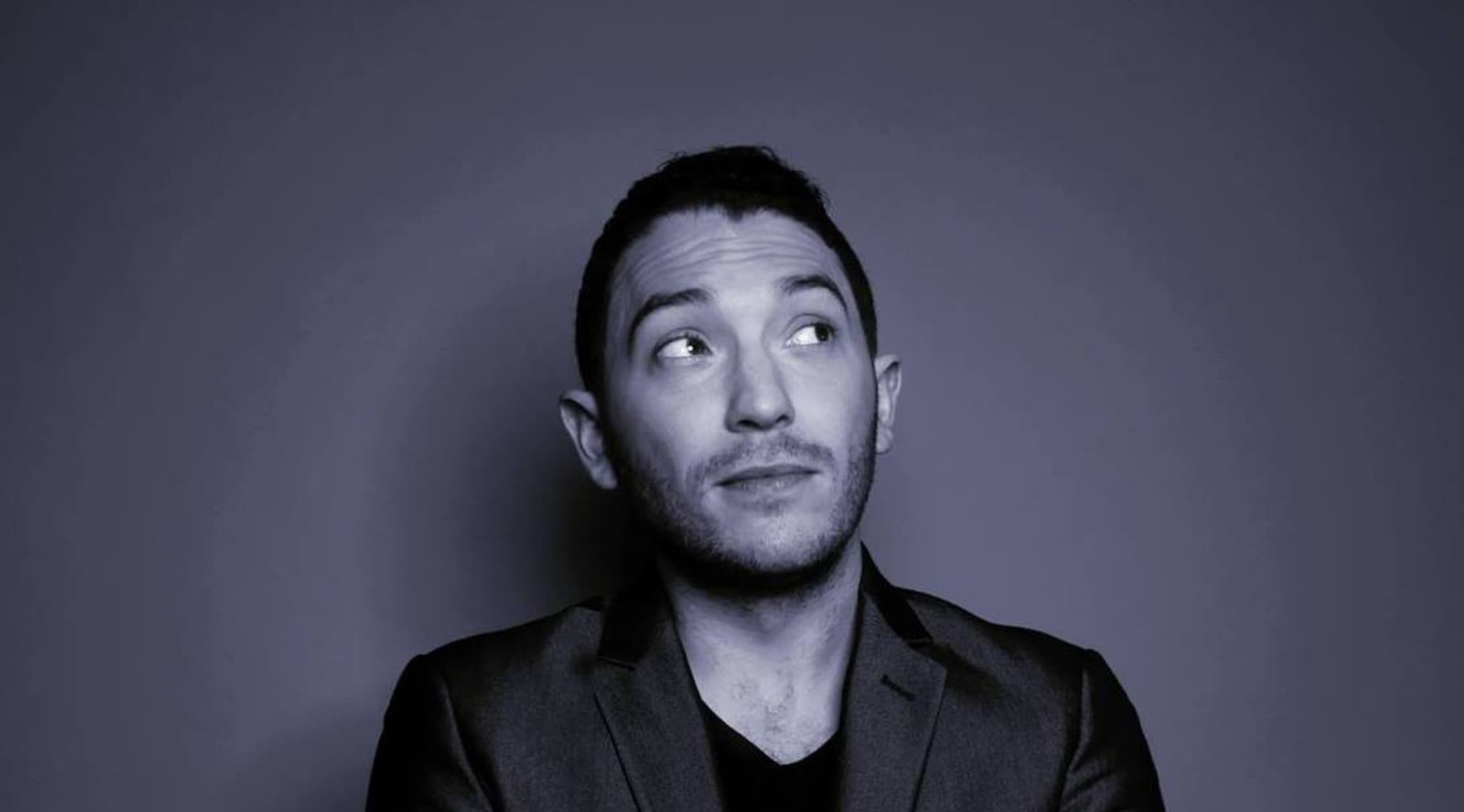 Jon Richardson tickets, tour dates & upcoming shows
Jon Richardson Knows a Thing or Two About Cats
British comedian Jon Richardson is taking his standup act on the road, bringing laughter and light to audiences all over the globe. The television veteran brings his special take on the world to the things that go on in our everyday world, and makes us laugh about them.
Plot
In this performance, Jon Richardson talks about everything from the rather embarrassing car he drives and its shrill horn to why there isn't a connection between loving music and hating racism. Richardson comes from the old school of comedians who make their living simply talking about the things they've seen as they travel and why those things are usually quite strange. Richardson isn't a character actor -- he doesn't put on a new identity when he's performing, but instead helps people laugh at the silly things they see and do all the time.
When Jon Richardson isn't touring, he serves as a "team captain" on the oddball comedy show 8 Out of 10 Cats. Having put together a rather successful career making appearances on popular UK television shows has allowed him to continue his standup act for nearly 11 years. Because he has seen and done so much, he has quite a bit to pull from for his shows. This seemingly endless catalogue of jokes makes his performances unique and more engaging.
Schedule
Jon Richardson is traveling all over the UK, appearing at different concert halls, making people laugh all along the way. He's quite a busy comedian, and rarely has more than a day or two between performances, all at different towns and cities when he is on tour. So far, the comedian rarely performs outside the UK, but does appear in several different places including Cardiff, Wales and Sheffield.
Trivia
While Jon Richardson has certainly made a name for himself as a comedian and television personality, he has also managed to do some things that are of a slightly more serious nature. Richardson was the main host of a 2012 documentary that took a deeper look at the habits and behaviors of those who have Obsessive Compulsive Disorder (OCD). During the filming of that particular movie, the comedian started to wonder whether he actually suffered from the disorder as well. After speaking to several people throughout the film who have been diagnosed with OCD, he sought out a doctor to see if he was officially OCD. It turned out that while he had some of the personality characteristics, he wasn't a full-fledged OCD sufferer.
Cast
As far as performers on this tour, Jon Richardson is the be all and end all. He doesn't need other people on stage. The comedian entertains the masses by telling stories of his own adventures and situations he's found himself in.
Original Author
Jon Richardson writes his own jokes and tells his own tales. In the standup comedian world, there simply isn't any other way to be successful and well liked, and Richardson excels at creating his own material.
Producers
When it comes to standup comedy, there isn't much work done by those beyond the actual comedian. For Jon Richardson, he is the writer, the producer and the director of the shows he puts on during his long-running tour.
Back to Top
Epic events and incredible deals straight to your inbox.