Looking for Johnny Rivers outside the UK?
Check out one of our international sites.
Take me there
Johnny Rivers tour venues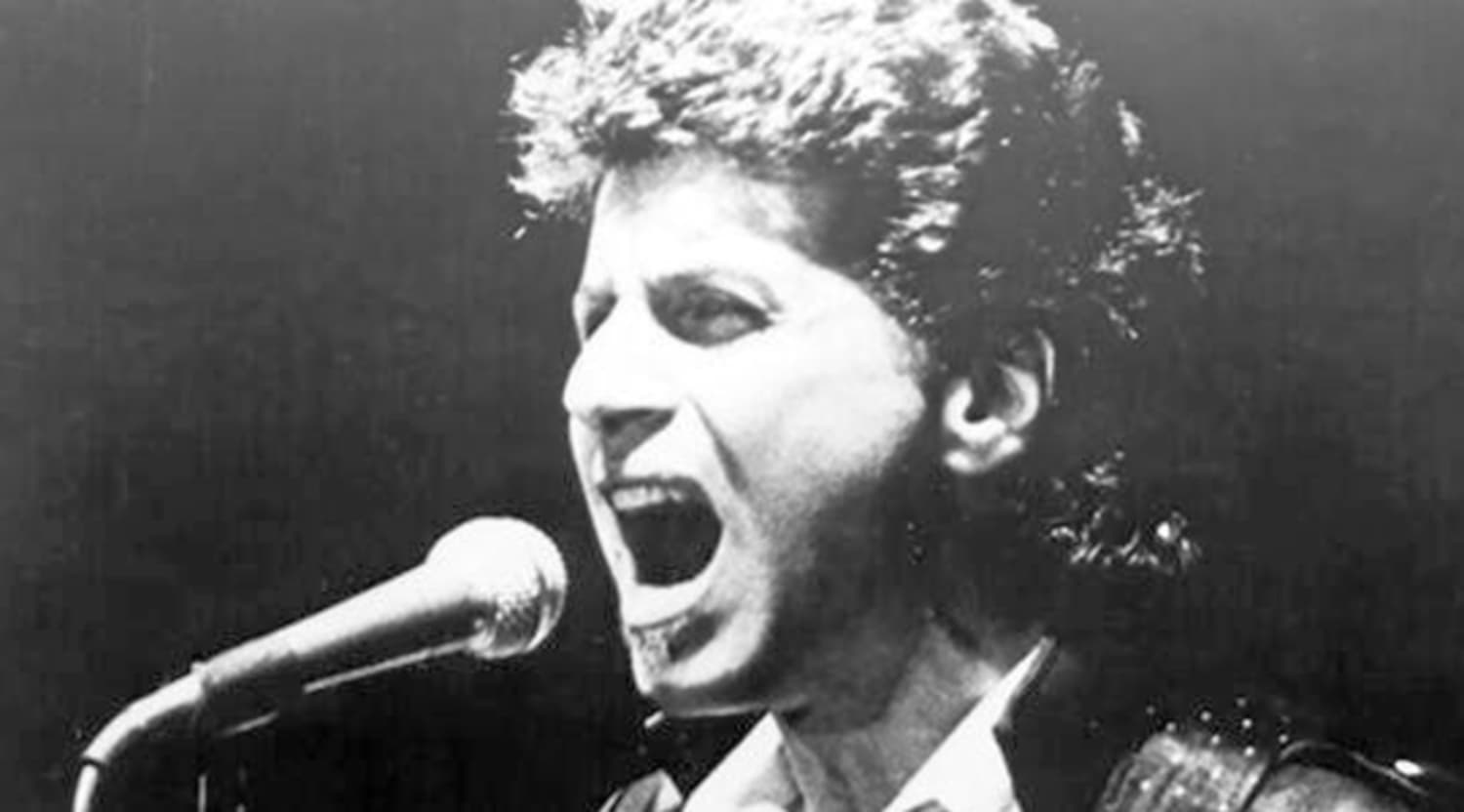 Rovi
Johnny Rivers Tickets
Johnny Rivers tickets
One of the most influential rock and roll stars of the '60s, Johnny Rivers is best known for his hits "Memphis," "The Seventh Son," "Secret Agent Man" and "Summer Rain." An accomplished singer and guitarist, Rivers was largely responsible for extending the heyday of '50s-style, stripped-down rock and R&B into the '60s and beyond.
Most of Rivers' major commercial successes were live albums recorded during his legendary tenure at the Whisky a Go Go in L.A.
Johnny Rivers' background
Born John Ramistella, Johnny Rivers' parents raised him in Baton Rouge, La., where he learned guitar at a young age. Rivers' early musical experiences included seeing Fats Domino and Jimmy Reed perform live. Rivers played in local bands from as young as 13; then he formed his own band, the Spades, to perform New Orleans-influenced R&B and rock and roll.
By 1957, Rivers acquired his new moniker and released a series of singles, although his greatest success in these early days came as a songwriter. "I'll Make Believe" was included on a Ricky Nelson album. A move to California would prove fortuitous when Rivers landing a gig with the house band in a popular restaurant. It led to a contract to play at the newly opened L.A. club, Whisky a Go Go.
Johnny Rivers' biggest hits
His shows soon drew huge crowds, and Rivers had a big hit in 1964 with the live recording of Johnny Rivers at the Whisky a Go-Go. The album rose to No. 12 while spending 45 weeks on the charts, while his cover of Chuck Berry's "Memphis" reached No. 2 on the singles chart.
Rivers continued his rise to fame with 1964's Here We a Go-Go Again and a series of hit singles with "Maybelline," "Mountain of Love" and "Seventh Son." He would release seven more albums between 1964 and 1967, most of them recorded live at his home base, the Whisky a Go Go. By now Rivers' repertoire included popular covers of songs by Little Richard, Jerry Lee Lewis, the Beatles, Sam Cooke and the Rolling Stones. Rounding out his success in the '60s were a No. 3 hit with "Secret Agent Man," a No. 3 hit with "Baby I Need Your Lovin'" and a No. 1 with "Poor Side of Town."
In the '70s, Rivers returned to his Louisiana roots with the No. 6-charting single "Rockin' Pneumonia and the Boogie Woogie Flu," off the acclaimed album L.A. Reggae. More hits of the decade included "Blue Suede Shoes" and "Swayin' to the Music."
Similar to Johnny Rivers
Fans seeking Johnny Rivers tickets might also enjoy live shows by Jimmy Webb or B.J. Thomas.
Back to Top
Epic events and incredible deals straight to your inbox.