Looking for John Williams outside the UK?
Check out one of our international sites.
Take me there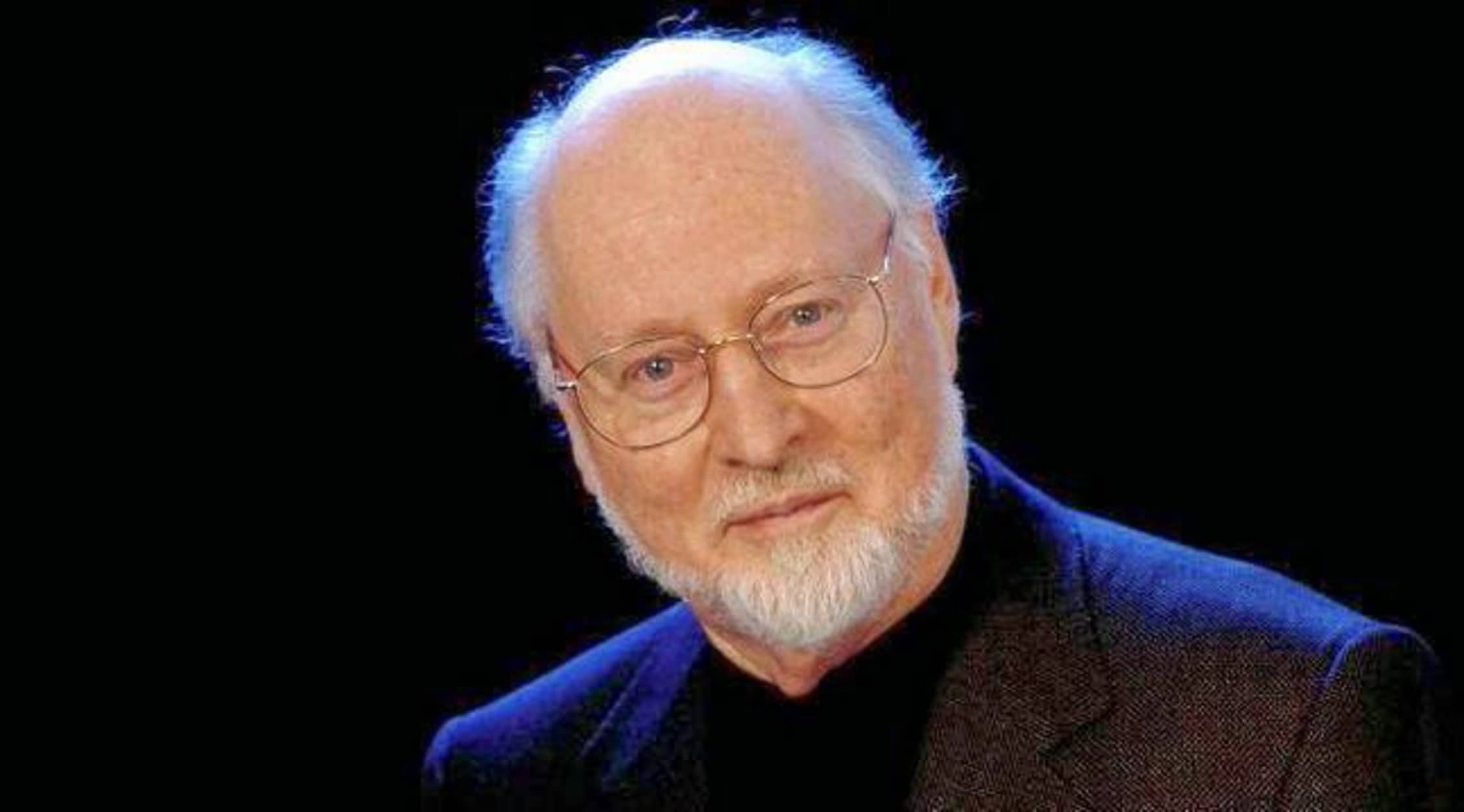 Rovi
John Williams Tickets
Listen to the breathtaking compositions of John Williams
Ever since he began his music career in the late 1950s and early 1960s, John Williams has managed to consistently remain one of the most influential American composers and musicians to have ever graced the performance stage. His works span all the way from film and television to classical concertos, as well, he has won over 20 Grammy awards through the years. John Williams tickets are available to buy and sell on StubHub.
Discover the most popular modern American composer
With many of his works being some of the most popular tunes in American film and television history, you will be hard pressed to find an individual that has not heard one of John Williams' compositions. Once he finished studying at Juilliard, Williams relocated to Los Angeles and immediately began his career by working with various film studios. His collaborations with established composers and orchestrators such as Alfred Newman, Conrad Salinger and Franz Waxman helped him to create his own career, and he officially began recording film scores in 1959. He can be credited for work on numerous movies, including the Star Wars films, the Harry Potter series, "Jaws", the Indiana Jones series and "Dear Basketball", a film based off of a poem written by American basketball player Kobe Bryant. Due to the many high profile films that he helped to write soundtracks for, Williams is known for having created close connections with individuals such as Steven Spielberg, George Lucas and J.K. Rowling. In addition to the contributions he has made to Hollywood, Williams has also done a substantial amount of work in the classical music industry. In the 1980s and early 1990s, he served as the Principal Conductor for the Boston Pops Orchestra, and he has made periodic appearances with the Los Angeles Philharmonic. With such an impressive career under his belt, it is no secret why John Williams tickets always manage to sell out so quickly.
Experience the most famous film scores in history
To say that John Williams has had an impact on the modern film industry would be an understatement. His numerous accomplishments have led him to perform with some of the most famous orchestras and philharmonic groups in the world, as well as to host his own shows in a variety of international cities, such as Barcelona, London and Los Angeles. In order to truly experience modern musical composition, seeing this man live is an absolute must. John Williams tickets can be both bought and sold via StubHub.
Back to Top
Epic events and incredible deals straight to your inbox.