Looking for John Moreland outside the UK?
Check out one of our international sites.
Take me there
John Moreland tour venues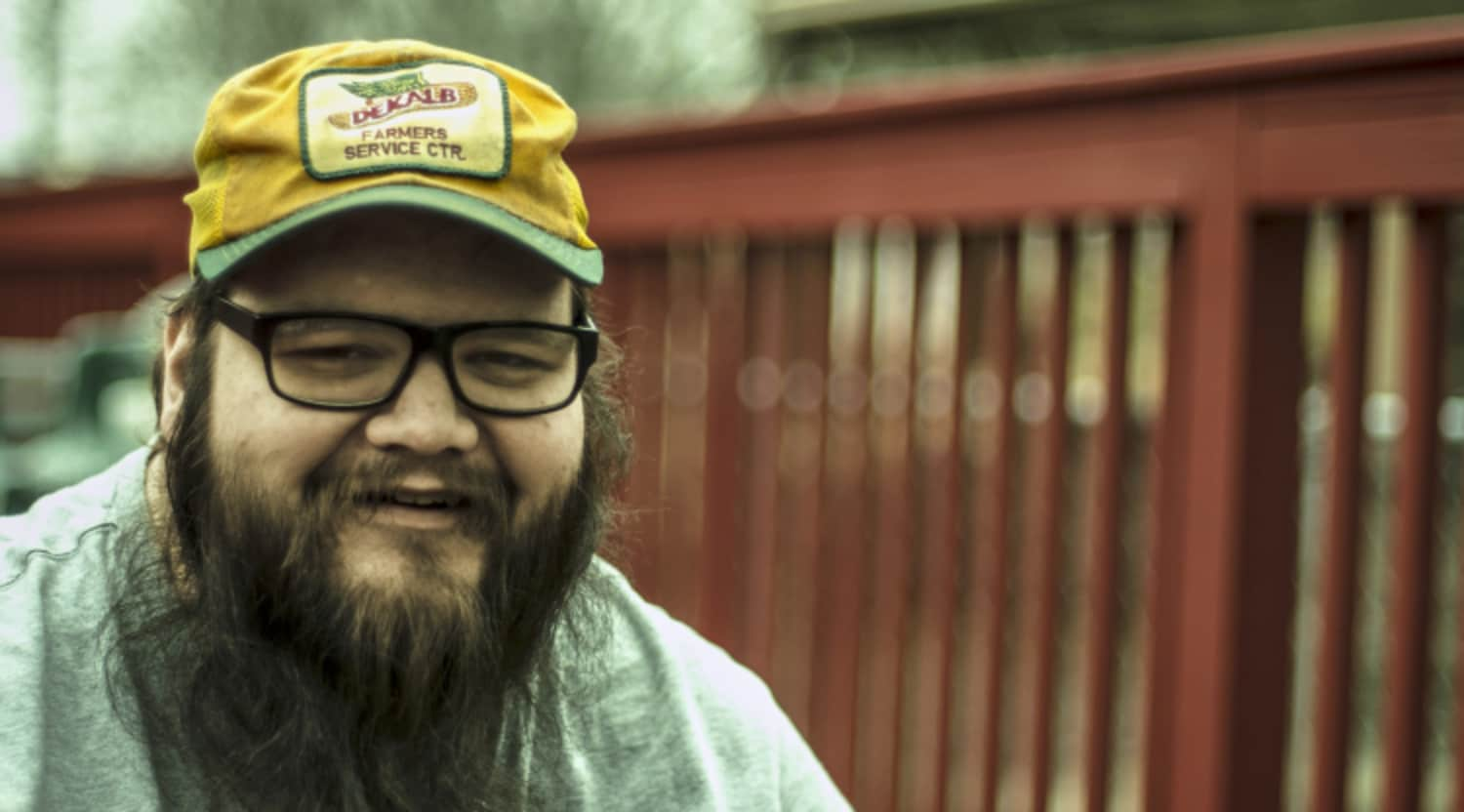 Rovi
John Moreland Tickets
John Moreland is the 'songwriter's songwriter'
He is the big man with the soaring voice that might just break your heart. John Moreland, from Tulsa, Oklahoma, has been making music since he was a boy, and is now bringing his songs, many accompanied by himself on an acoustic guitar, to a wider audience. Buy and sell John Moreland tickets at StubHub and soak up his unique take on American folk music.
John Moreland's journey from Baptist to Blues
"I knew I was an outsider," says John Moreland, who was born in Texas, USA, in 1985 to a conservative Southern Baptist family. "I didn't have a lot of faith in the music industry to let me in. But I guess they have. . ." Moreland's release of the album Big Bad Luv preceded his tour of the USA and Britain as his musical journey sees him spreading his wings from his mid-Western roots. British tour dates have included venues in London, Glasgow, Birmingham, Cambridge and Bristol. Moving to Tulsa aged ten, John Moreland began playing guitar and writing songs. Renowned for singing straight from the heart and with the sincere courage of his country convictions, his music is described as "gloriously and joyfully heart-breaking" and he is known by discerning fans as the "songwriter's songwriter". Cutting his teeth on punk and hard rock in his early days, he was converted to folk music by listening to the songs of Steve Earle. Steve Earle tickets and John Moreland tickets are available at StubHub.
The folk that made John Moreland
Moreland tips his cap respectfully to such artists as Guy Clark and Townes Van Zandt as his folk music influences. He accompanied folk star Jason Isbell on his 2013 US tour, while musicians from the bands Dawes and Shovels and Rope helped out on the songs on Big Bad Luv. Having performed and produced his early albums, High on Tulsa Heat, In The Throes and Earthbound Blues, Moreland also used his parents' Oklahoma house as a recording studio - while they were away on holiday of course! John Moreland takes part in the annual not-for-profit Folk Alliance International Conference held in Kansas City. He's a soulful performer, and well worth experiencing close up and personal. If you do fancy a closer view and drinking in the sounds of a voice "as elegant as unfinished barn wood", you can buy and sell John Moreland tickets at StubHub.
Back to Top
Epic events and incredible deals straight to your inbox.