Looking for Jim Belushi outside the UK?
Check out one of our international sites.
Take me there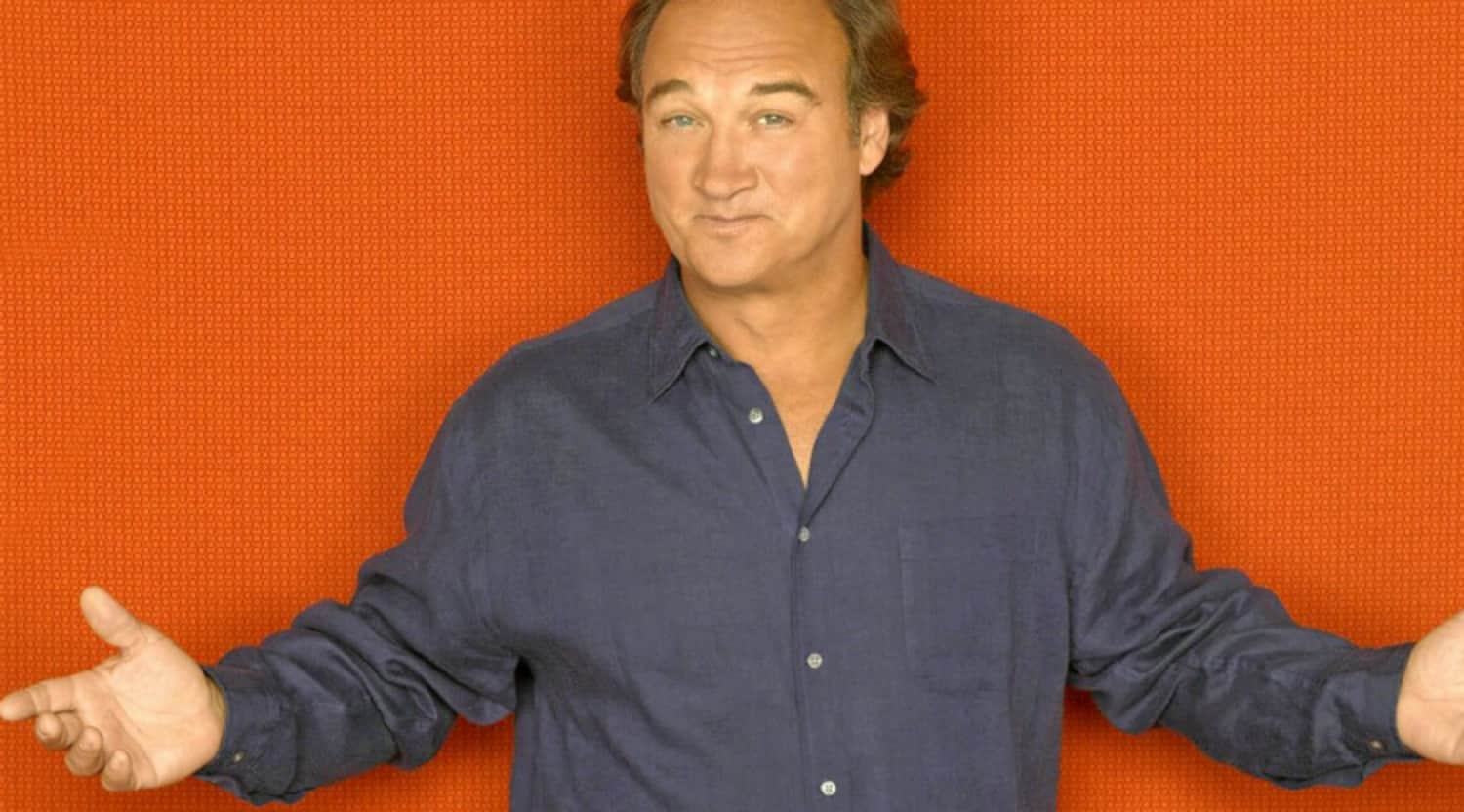 Rovi
Jim Belushi Tickets
Jim Belushi Concert Schedule
You may know Jim Belushi best for his work as an actor and comedian, but this talented entertainer has also established himself as a successful musician. In fact, this famed performer is known for popular songs like "Have Love Will Travel," "The Schnitzel Song," and "Cadillac Man." From his time on Saturday Night Live to his great music career, Jim Belushi has definitely made his mark on the entertainment scene. Now you just might be able to catch this beloved artist live in concert, because you could secure your Jim Belushi concert tickets in just a few quick clicks on your computer!
Jim Belushi has a handful of shows scheduled in the upcoming months, which means he just might be making his way to a stage near you! On December 12th, Belushi will be performing his biggest hits at the Montbleu Resort Casino in Stateline, Nevada. On January 21st, he will be sharing the stage at Huntington's Paramount Theatre with the Blues Brothers and Dan Aykroyd, which is sure to be a show for the books! Then on May 1st, Jim Belushi will be performing at Popejoy Hall in Albuquerque, New Mexico. No matter where you see Jim Belushi in action, you are sure to be amazed by his wildly infectious and fun live performing style. So don't miss out on this awesome opportunity to see the one and only Jim Belushi in action—lock down your tickets here on StubHub today!
Jim Belushi Background
Jim Belushi and his brother, John Belushi, worked with Second City, a well-known Chicago Theatre group, after graduating from college with a degree in Speech and Theater Arts. It was during this time that Belushi also scored his first small TV roles in Who's Watching the Kids and The Fury. From there, he began building up his resume until he scored a spot on Saturday Night Live, where he became one of the best-known cast members. For two years, Belushi entertained audiences with his outlandish characters and hysterical sketches on SNL, and his growing fame and recognition helped him score one major movie role after another. Belushi appeared in movies like Real Men, Wild Palms, Race the Sun, Joe Somebody, Jingle All the Way, and Taking Care of Business. While acting and comedy proved to be Belushi's greatest passions, he also decided to bring his talents to another creative endeavor—music.
Over the years, Jim Belushi has performed hits from his popular album, Have Love, Will Travel, and he is known for putting on some wildly entertaining shows. There is no doubt that you will be entertained from the moment Jim Belushi takes the stage until the final moment of the show, and Belushi is sure to have you laughing all the way throughout his performance. So if you want to attend one of the most talked about shows of the year, make sure that you have your tickets to an upcoming Jim Belushi show, which is sure to be a major highlight for any music lovers and comedy fans out there. These shows are already generating significant excitement amongst Jim Belushi fans, which means that tickets are bound to fly fast. Fortunately, you could have your Jim Belushi tickets in a matter of minutes thanks to StubHub, where locking down in-demand concert tickets is a breeze. So what are you waiting for? Make your way to StubHub as soon as possible!
Greatest Hits
When Jim Belushi takes the stage to perform his popular hits, you definitely won't be disappointed. Whether he is performing solo or sharing the stage with Dan Akyroyd, you are bound to have one of the most memorable concert experiences of the year. Some of Belushi's greatest hits include tracks like "The Schnitzel Song," "Have Love Will Travel," "Cadillac Man," "All She Wants to Do Is Rock," "Time Won't Let Me," "300 Pounds of Joy," "Polk Salad Annie," "Driving Wheel," and "Truth at the Time." There is no doubt that Jim Belushi's live performance of these songs will have you in stitches, which is why you better act fast and lock down your Jim Belushi tickets here on StubHub before it's too late!
Trivia
Jim Belushi is well known for his spot-on impressions of celebrities such as Willie Nelson, Arnold Schwarzenegger, Babe Ruth, Hulk Hogan, and Joan Collins.
The Experience
Are you ready to see one of your favorite entertainers up on stage? Then make sure that you have your tickets to an upcoming Jim Belushi show before it's too late. There is no denying the fact that Jim Belushi can put on one of the most dazzling live shows around, so hurry and secure your tickets to an upcoming Belushi show before all of his other fans snatch the tickets up first. Don't be caught without your Jim Belushi tickets—lock down yours here on StubHub today!
Back to Top
Epic events and incredible deals straight to your inbox.