Looking for

jennylee

outside the UK?




Check out one of our international sites.

Take me there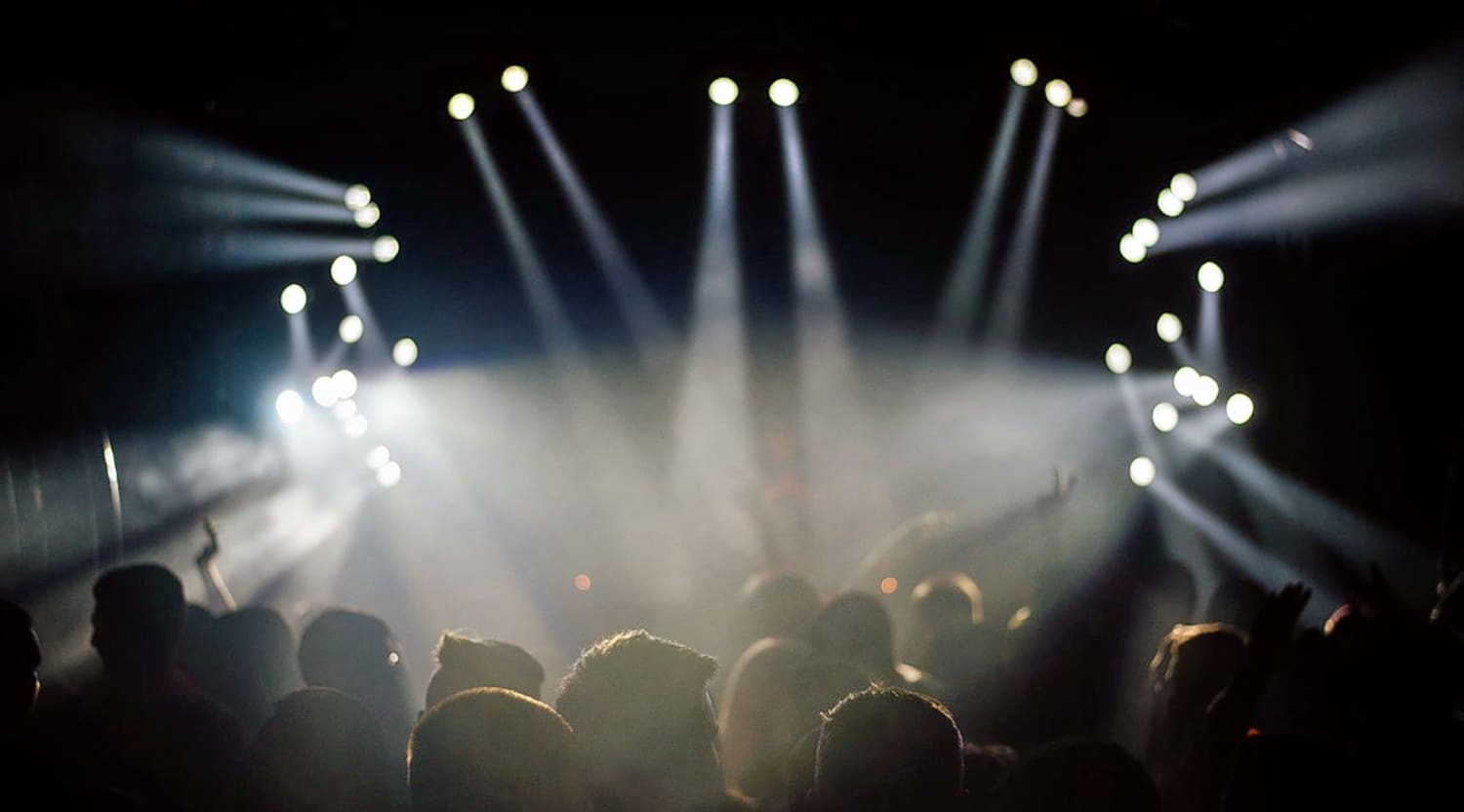 Stocksy
jennylee Tickets
Jennylee – The 2016 Tour
Jennylee will be touring North America and Europe in support of her critically acclaimed hit debut album, Right On! She will be coming to iconic locations such as Ace of Cups in Columbus, The Horseshoe Tavern in Toronto, The Chapel in San Francisco, and more! Jennylee always delivers a spirited performance that is at once feminine and tough. Don't miss out on your chance to see the bassist of Warpaint deliver her own material, live and in the flesh! Get your tickets today.
About Jennylee
Jennifer Lee "Jennylee" Lindberg is an American singer-songwriter, musician, and record producer. She is noted for her work as the bassist of the indie rock group Warpaint. She was born in Elko, Nevada on July 30, 1981 to Todd Lindberg and Sherry Sossamon. Her sister, Shannyn Sossamon, is a noted musician and actress. Jennylee grew up in Reno, Nevada, and she moved to Los Angeles as an adult.
Soon after moving to Los Angeles, Jennylee happened to meet Emily Kokal during one of Shannyn Sossamon's DJ sets. Jennylee, Kokal, and Sossamon recruited Theresa Wayman to form Warpaint on February 14, 2004. Warpaint rehearsed and composed new material for 18 months before they made their performance debut in Los Angeles. They were a regular live act and self-released their EP, Exquisite Corpse, in August of 2008.
This four-piece deals mainly in atmospheric, sparse art rock. Sossamon eventually left because of conflicts with her acting commitments, and Stella Mozgawa took her place. With a solid lineup, the group started to experiment with stripped-down arrangements and murky spaciousness, and they caught the ear of John Frusciante, former guitarist of the Red Hot Chili Peppers. Frusciante mixed their Exquisite Corpse EP, and the band followed up with a successful performance at CMJ. They were subsequently signed to Rough Trade, and they started work on their full-length debut album for the label. In October of 2010, The Fool was released. It featured stronger performances and a more fleshed-out songcraft than Exquisite Corpse. Warpaint took a few years to follow up on The Fool, citing their interest in experimenting with more sounds and really connecting as a band. Eventually, the group issued "Love Is to Die", a new lead single which was featured in a Calvin Klein commercial in September of 2013. Their self-titled second album, which arrived early in 2014, was produced by Flood, who also mixed the set with Nigel Godrich.
Jennylee launched her solo career with Right On!, which arrived in December of 2015 through Rough Trade. Incorporating elements of gothic rock and new wave, the record was produced by Jennylee and Norm Block. It featured Warpaint drummer Mozgawa. Jennylee has worked with a number of other musicians throughout her career. In 2009, she guested on Brian Blade's album Mama Rose. She also contributed her bass skills to the Boom Bip song "Goodbye Lovers & Friends" off of 2011's Zig Zaj. She guested on "The Madness of Clouds" off of Viv Albertine's 2013 album The Vermilion Border.
Previous Hits
Jennylee's solo album debut, Right On!, made the Top Ten of Billboard's Top Heatseekers chart. When members of unique-sounding acts step out as solo artists, they risk sounding a lot like their main band, or like they're trying too hard to distance themselves from it. Luckily, Jennylee strikes a good balance between her unique qualities and the sound of Warpaint on Right On!, an effort that emphasizes various elements of her material in an intimate setting. With the help of co-producer Norm Block, fellow Warpaint member Stella Mozgawa, and guitarist Dan Elkan (who has also worked with Them Hills and Broken Bells), Jennylee steeps the album in late-night minimalism full of silences and spaces that allow memories and dreams to bloom. Although tracks such as the folky closer "Real Life" make the structure of her songwriting more obvious than it has been on Warpaint albums, Jennylee's trademark haze is inescapable on Right On! The meandering psychedelia of "Blind" is earthier than it would be with Warpaint, and the in-your-face sensuality on "Boom Boom" and "He Fresh" is renewed and raw. This kinetic, direct approach is highlighted on more driving tracks like the post-punk-pop of "Never" and the teeth-baring rock of "Riot", both of which rival the intensity of Warpaint's densest cuts. As on the records with her other project, Right On! is most captivating when Jennylee swirls emotions and sounds into new and surprising forms. Her soft threats on "Bully" and the bubbling, semi-conscious anger under the genteel surface of "Offerings" are ambiguous and challenging, and they deserve a close listen. Sometimes, the stripped-down sonics of Right On! are too minimal for their own good and lack the fuel to truly ignite, as on "White Devil". More often than not, however, Right On! offers an engaging glimpse of Jennylee on her own.
As part of Warpaint, Jennylee has been a part of the hit albums The Fool (2010) and Warpaint (2014). On The Fool, the band sounds surprisingly fragile, given their aggressive name. The Los Angeles group's debut album picks up where their EP debut Exquisite Corpse left off, delivering darkly feminine cuts with intuitive structures that recall the explorations of Telepathe and Rings. The Fool's tracks are so loosely defined that it's easy to understand why some have labelled them as shoegaze or dream pop, but their sound is actually much harder to classify. On 2014's Warpaint, the group delivers their haze with a bit more definition. Still, they don't sacrifice any of their delicate appeal, an effect amplified by the mirage-like, layered photos by Chris Cunningham in the cover art. The album arrived four years after their full-length debut, during which time the members of Warpaint focused on connecting as a unit. The result is a band that sounds more adventurous and more cohesive, whether it's on the lounging drums of "Go In", the bubbly electronic percussion of "Drive", or the dub-inflected bassline of "Hi".
Trivia
Jennylee is married to the Chris Cunningham, the British video artist.
The Jennylee Concert Experience
With more than ten years of songwriting, recording, and performing experience, Jennylee is bringing her first solo efforts to the stage with a hazy, delicate, yet aggressive appeal. Whether she is playing the lascivious "Boom Boom" or the psychedelic "Blind", Jennylee's concert is not to be missed.
Back to Top
Epic events and incredible deals straight to your inbox.