Looking for Jeanne Robertson outside the UK?
Check out one of our international sites.
Take me there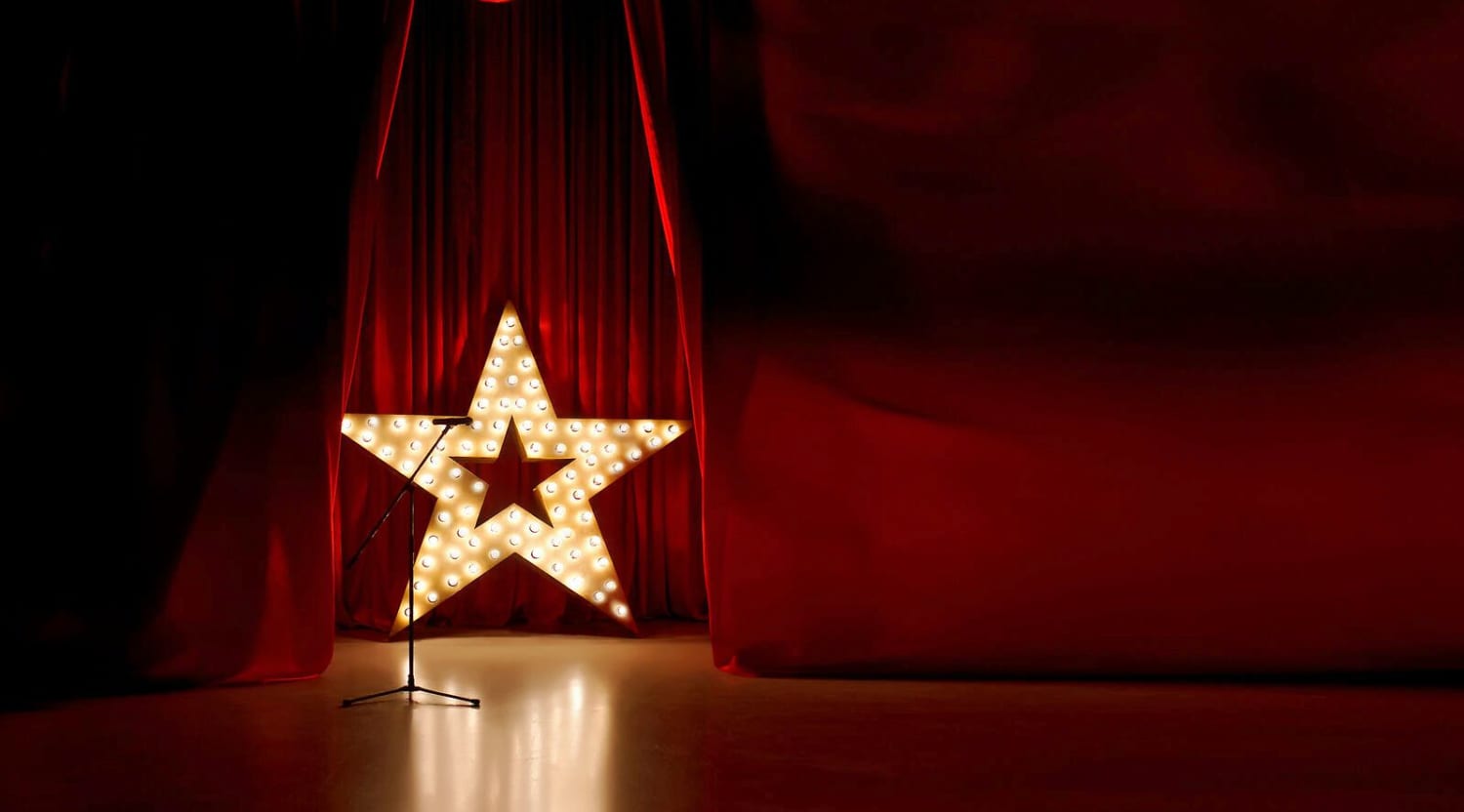 Adobe Stock
Jeanne Robertson Tickets
Jeanne Robertson Tickets
Jeanne Robertson is a true original. Standing 6-foot-2-inches tall with close-cropped silver hair, Robertson is known for her poise and wild sense of humor. Robertson has made a career out of traveling the country and speaking to large groups. However, she's quick to assert that she's no stand-up comedian. Instead, Robertson prefers the title of humorist. She sees herself as part of a long American tradition of telling funny stories, like Erma Bombeck, Will Rogers and Mark Twain. Hers is a gentler art than the one-two punch — setup, punchline — style of most stand-up comics. Robertson also sees herself as a lady, so she steers clear of offensive language and put-downs in her act. Jeanne Robertson has been a sought-after public speaker for decades and continues to tour the country today.
Miss Congeniality
Jeanne Robertson is one of America's most popular humorists. In addition to her tours, her YouTube videos have millions of views. Robertson's legendary grace is due in part to her past as a pageant queen. She won the title of Miss North Carolina during her student days at Auburn. Robertson went on to the Miss America pageant. She didn't win and often jokes that she came in 49th. She was, however, named Miss Congeniality. During her tenure as Miss North Carolina, people were charmed by her quick wit and gentle manner. Almost as soon as her reign as Miss North Carolina ended, she was booking gigs as a public speaker. Early in her career, Robertson also worked as a physical education teacher. Over the decades, her material has evolved. Originally, her stories focused on subjects like marriage and motherhood. Now in her 70s, Robertson tackles issues related to aging with the same good humor she's always been known for.
Where can I buy Jeanne Robertson tickets?
StubHub is your source for Jeanne Robertson tickets. As a global ticket marketplace, StubHub has got the hookup for all the best live events, no matter where you're located.
Where is Jeanne Robertson performing?
Jeanne Robertson is touring the country in 2019 and 2020. She will be performing everywhere from Modesto, Calif., to Shippensburg, Penn. Along the way, Robertson will be performing at famous venues like Dallas' Winspear Opera House.
What can I expect from a Jeanne Robertson show?
Jeanne Robertson has an elegant look and bearing. Though many people classify her as a kind of stand-up comedian, she's quick to point out the things that set her apart from that crowd. Robertson is always dressed to the nines, in smart suits or eveningwear. She also crafts her material in a way that doesn't embarrass others or put down whole categories of people. Robertson is an uplifting performer who keeps crowds laughing throughout her shows. Her stories touch on her work including emceeing beauty pageants, and her family life, particularly with her husband "Left Brain."
What awards has Jeanne Robertson won?
Jeanne Robertson started off speaking at conventions before transitioning to shows for the general public. She has won many awards related to public speaking in business settings. In 1989, the National Speakers Association presented her with the Cavett Award. She was the first woman to win this award, which is presented annually. In 1998, she received the Golden Gavel from Toastmasters International. Robertson was named 2001 North Carolinian of the Year. She took home the title Southern Lady of the Year in 2005 at an event in Nashville.
How long is a Jeanne Robertson performance?
Jeanne's performances are about two hours long in total. At many performances, she will meet attendees before and after the event.
Is a Jeanne Robertson show appropriate for all ages?
Yes. Robertson's stories are very relatable for people of all ages and all backgrounds. Her audience includes young people, their parents and grandparents. Robertson also makes it a point to work clean. There are no profanities or off-color stories in her repertoire.
Which performers are similar to Jeanne Robertson?
Jeanne Robertson has a lot in common with humorist John Forster and stand-up Maggie Cassella.
Back to Top
Epic events and incredible deals straight to your inbox.