Looking for Jauz outside the UK?
Check out one of our international sites.
Take me there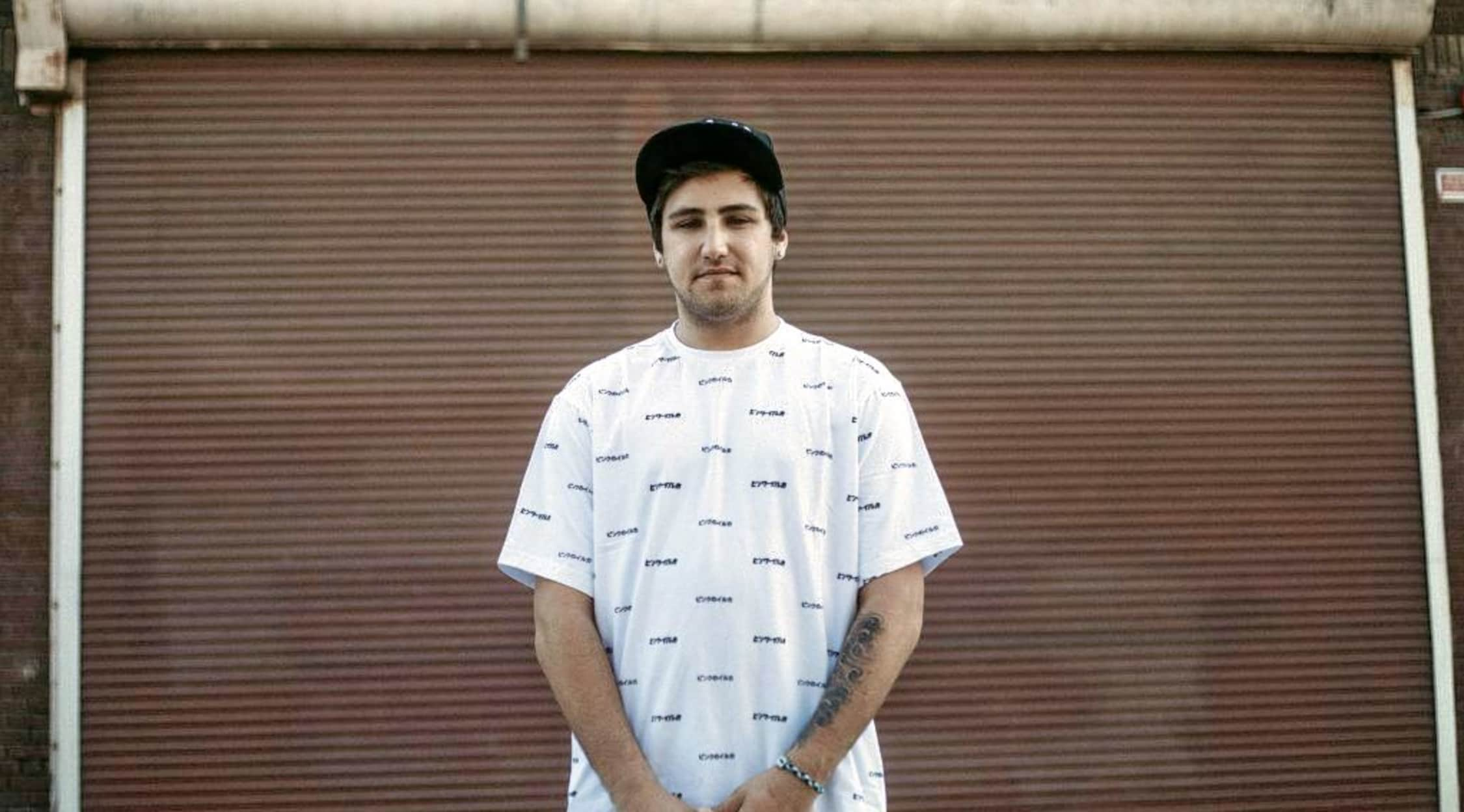 Rovi
Jauz Tickets
Jauz Tickets
DJ and electronic dance music producer Jauz is the CEO of "Bite This," a record label he founded in 2017. His style recalls the house music of the '80s and early '90s with a heavy bass line carrying the beat forward. He first caught the attention of his fellow musicians when Kennedy Jones joined in on one of his remixes. Jauz's first single, "Feel the Volume," was released in 2014, when the artist was just turning 20 years old. Fellow DJ Diplo is a frequent collaborator.
Escaping Dubstep
Sam Vogel was born in Northern California in 1993. Drawn to the performing arts from a young age, he enrolled in film school at Loyola Marymount University before deciding that his true passion lay in mixing music. Before he got serious about spinning remixes as a career, Vogel went by the stage name "Escape Dubstep." He changed it to "Jauz," a slang term for "liar," after deciding that the former name was too long and not catchy enough. His latest singles-among them "Ghost" and "Alpha"- were released in 2017, the same year he founded his label, "Bite This."
Where can I buy tickets to a Jauz concert?
Tickets to the latest performance by Jauz can be found at StubHub. Visit today to select your desired date and time, and rest easy knowing that your purchase is protected by StubHub's FanProtect guarantee!
Does Jauz have any concert dates lined up for 2019?
Jauz has a number of tour dates announced for the fall of 2019 with stops including Club Space in Miami, Fla.; The Marc in San Marcos, Texas; Bourbon Theater in Lincoln, Neb. and the Beta Nightclub in Denver, Colo. For more information on these shows or to purchase tickets visit StubHub today.
What can I expect from a Jauz performance?
Jauz spins a variety of mixes that fall into the deep house category with some dubstep and future bass thrown in. He tends to talk into the mic a great deal, so be prepared for some lengthy monologues if you attend a live performance. At festivals and bar-type venues, he works the crowd to great effect. Expect audience members to be on the younger side at his events. Dancing is also encouraged.
What does a typical Jauz setlist look like?
As of 2019, one of Jauz's most recent mixes "Ghost", was seeing a lot of airtime during live performances. Any of his 2017 releases-including "Alpha," "I Hold Still," "The Game" and "Claim to Be" might also make appearances. However, since his style is prone to improvisation, the overall setlist may vary from night to night.
How long does a Jauz performance usually last?
When Jauz plays a festival, or any other event where more than one artist is featured, you can expect him to spin for about an hour. If he's touring solo, then he'll likely be onstage for about twice as long. As a rule of thumb, you should plan on spending two and a half hours at the venue.
Is there anything in particular I should wear to a Jauz show?
Jauz's brand of house music tends to draw a casual crowd, so wear whatever is most comfortable. Be aware that you'll probably be moving around quite a bit, so make sure your footwear is up to the challenge.
Are there any performers currently touring who are similar to Jauz?
In addition to Diplo, Jauz has been compared to Skrillex (with whom he also collaborates from time to time), Tchami, and Chris Lake. To find out whether any of these artist will be coming to a city near you, visit StubHub today.
Back to Top
Epic events and incredible deals straight to your inbox.